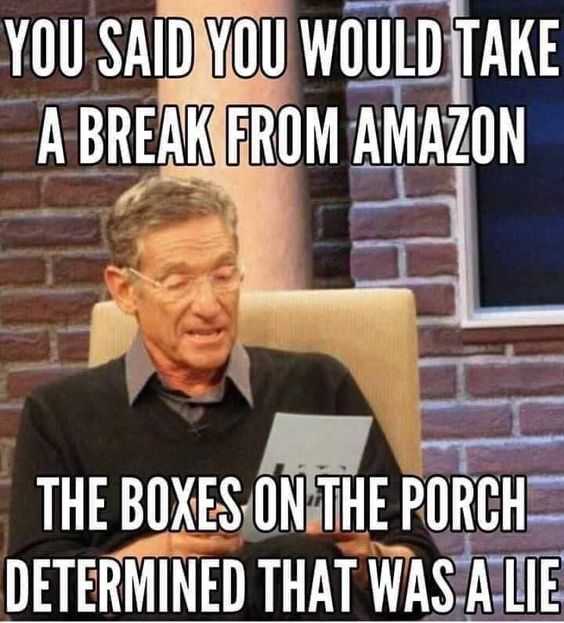 Maybe someone in my house said they would order a little less from Amazon these days and then a bunch of boxes came in.
Whoops.
Come on in and see what accidentally arrived at the house! 😉
I bought a Keurig last summer for our RV and this Amazon coffee came with it. It had been in the cupboard for awhile and when we ran out of the rest of the usual coffee, we turned to this one.
It's soo good!
So good that we bought another box of it!
Since we couldn't celebrate in person with our niece, we sent her this adorable splash pad for the summer.
They live in Virginia and she'll be able to use it soon, hopefully. 🙂
I started using this detox cleanser in the shower and this stuff works really well for me.
It's hard to find sometimes, so I was happy to see it was on Amazon!
Look, I've been inside and haven't had a pedicure in months.
Sometimes you have to take matters into your own hands.
Hence, the purchase of this foot scrubber.
I know that it's not fall, but we bought a few of these apple cider packets for the chilly spring days.
What are you guys buying on Amazon these days?