Are we all starting to lose it during quarantine? 
We are and I have lots of thoughts about it.
Who is wearing socks at home during the day?
The Hubster…that's who.
Why he's wearing his warm fuzzy hunting socks, I have no idea.
I haven't put socks on in a month.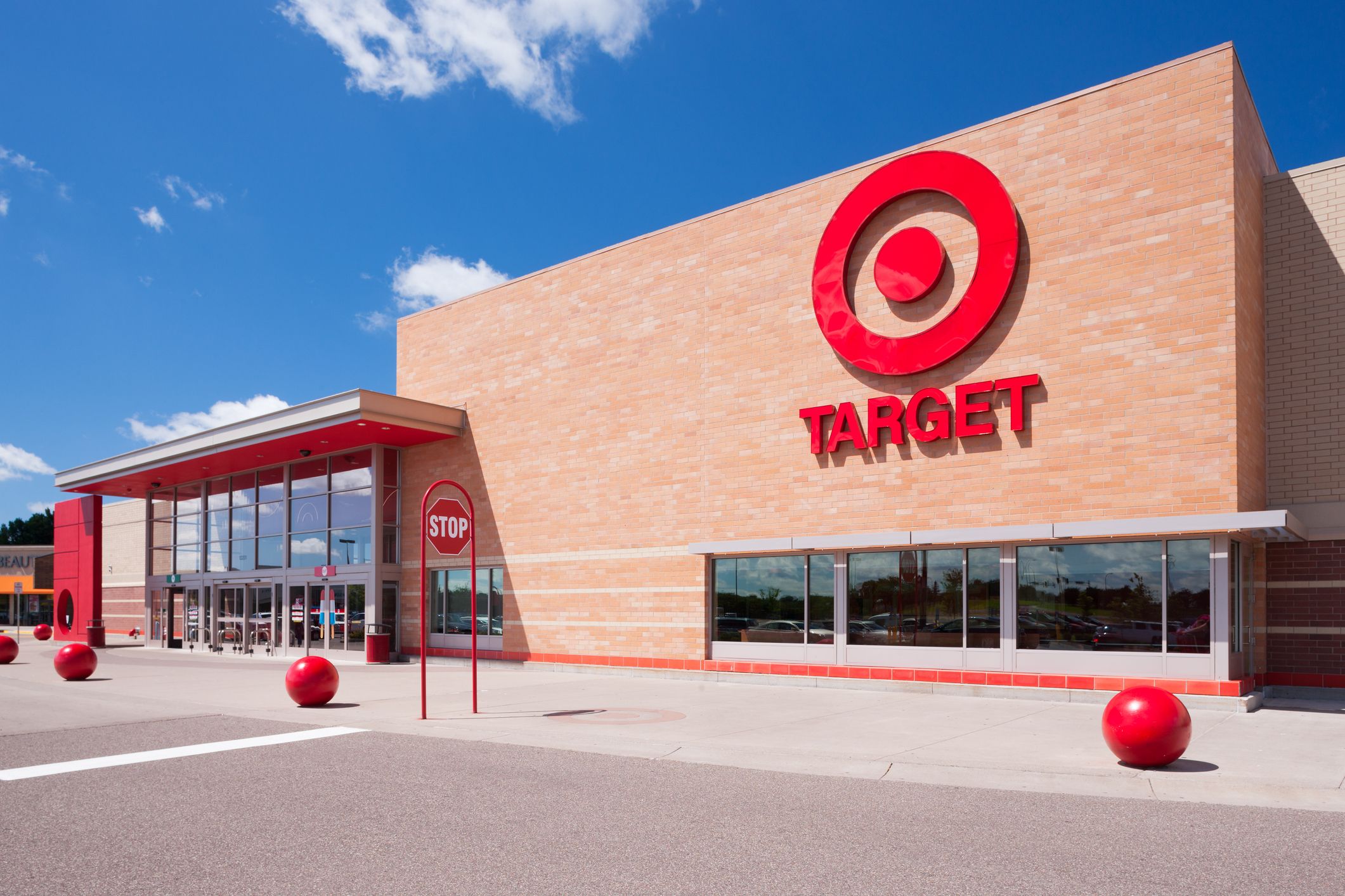 I picked up a to-go order Target and was shocked to see the parking lot was packed full.
Like a busy Saturday morning.
Along with Lowes. (They share with Target.)
When I ran into Target to get my bags, there were tons of people in there, just shopping around.
I have basically been sitting at home for a month. Like having groceries delivered to the house, not going to my neighbors, even for drinks, and basically not leaving my property.
Are we crazy? Are we the only ones doing that?
Aren't we all supposed to be wearing masks?
I wore mine to get my Target stuff and buy stamps at the post office (the only 2 places I've been in 4 weeks) and I was the only one.
Am I being punked? 
I'll still wear one, but people are looking at me like I'm an alien.
If I'm going to be home for a few more weeks, isn't this the best time for me to try self-tanner?
My friends are like…noooo don't do it.
But if I look like a nut, it will have faded by the time I get out, right?
My daily uniform looks a lot like leggings and a hoodie.
My mom asked me why I didn't get dressed every day.
I told her that I was changing out of my jammies in the morning.
I think if I put jeans on, The Hubster would ask me where I was going and why I was all dressed up.
I can't stop buying jewelry online.
I'm not wearing any of it.
But I'm buying it. 🙂
Okay – tell me what you guys are doing because I need to know I'm not the only crazy person in the room.