It's Friday!
I think. Who the heck knows?!?
We seem to be hitting our working from home groove. Which is good because I think we have 4 more weeks of this madness.
I'm linking up with Erika, Narci, and Andrea to share my favorite things this week.
[one]
I turned 38 on Tuesday and The Hubster tried to make this weird birthday special.
He made me a delicious steak and we ate with my parents via FaceTime.
It was so nice.
And some of my very best friends sent me this amazing ice cream cake.
Everyone made me feel very special and I think this is going to be our best year yet!
[two]
Anyone else running their dishwasher way more than they ever have before?
During a typical week, we only eat about 4 dinners at home. We're at a work dinner or eating out or not home.
So I have never run my dishwasher this much.
I ran out of dishwasher soap (yikes!), so I had to buy an economy package of 6 from Amazon and I have this feeling we'll be going through every single drop of it.
I see that it's sold out now, so I totally it in the nick of time.
[three]
A crazy storm came through on Tuesday night, so we spent some time on Wednesday repairing the house and cutting up the tree that fell.
We have been kind of concerned that the trees in the lot next door would fall on the house and I think this is a huge warning sign.
Hopefully we can get the others taken down before they fall on the house and those are way bigger than this one.
[four]
Today is Good Friday and we are all going to remember what happened to the Lord today.
But I wonder if this is how the Last Supper went this year.
hehe
[five]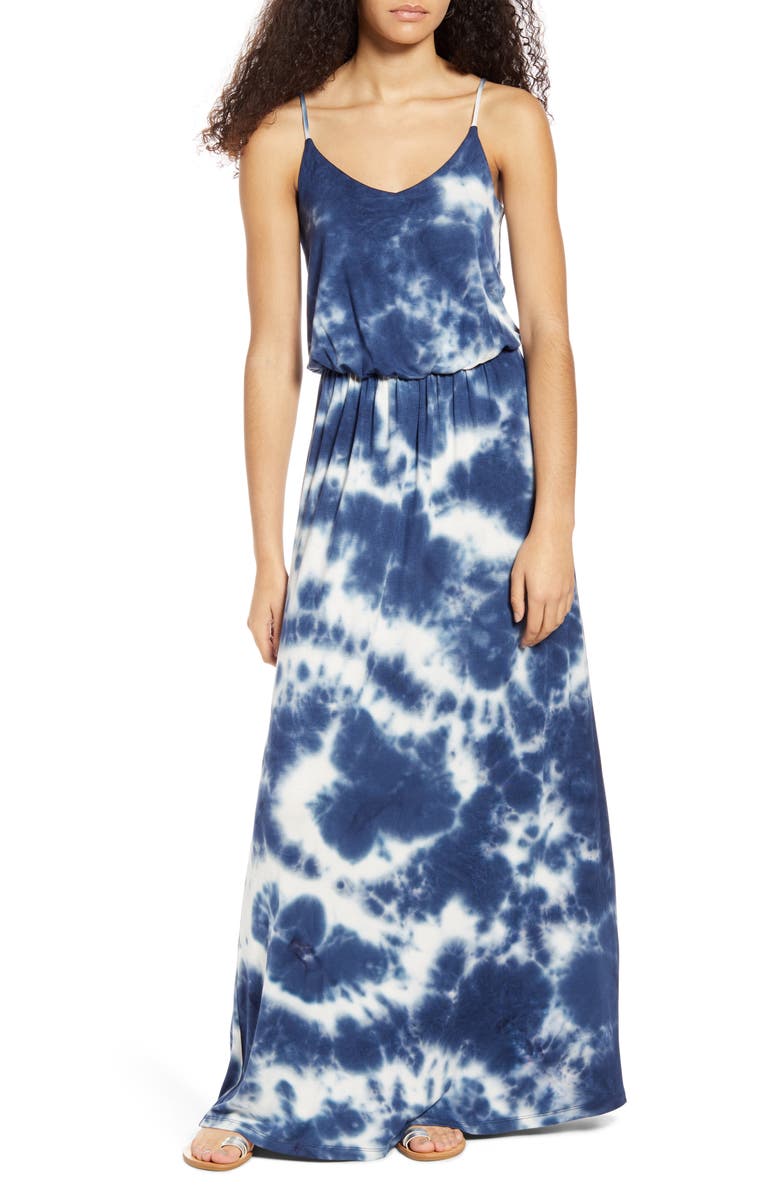 I can't stop with the tie dye this year.
I am LOVING all of it.
I picked up a few sweatshirts and can't wait to wear it all.
This dress is totally going to be on repeat all summer long.