Today's Thursday Thoughts are brought to you courtesy of watching the Christmas movies playing on Hallmark.
Yes…we're at that part of quarantine.
But they make me happy so…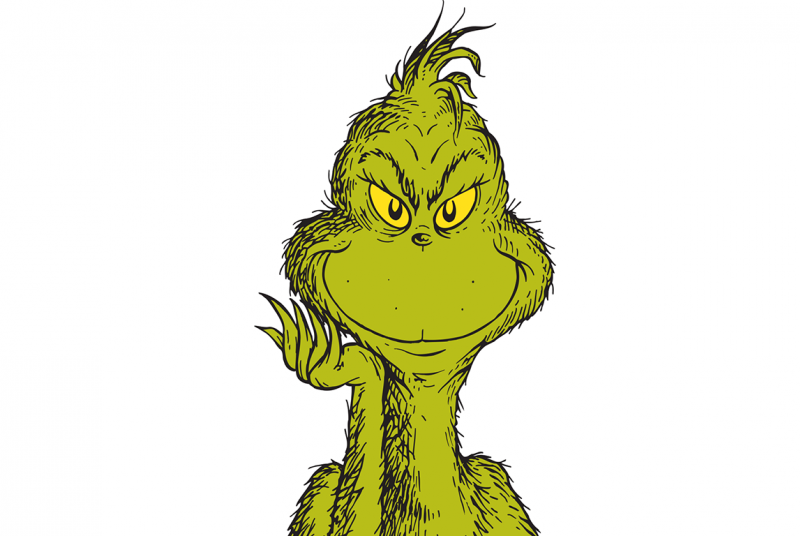 Are there that many people who hate Christmas? Seriously? I didn't realize there were that many grumpy Christmas people.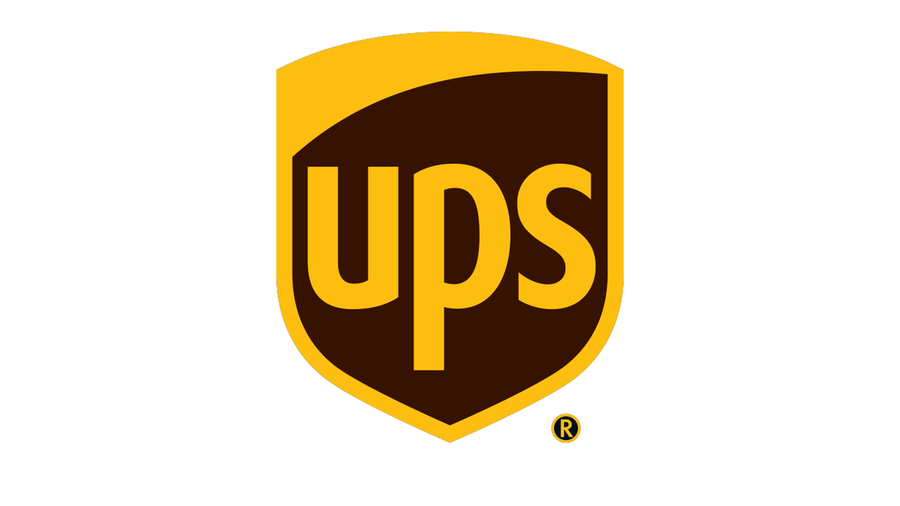 How do you send secret packages so quickly? Everyone seems to get these adorable "mystery" secret stuff and I've never been able to have the delivery services work that fast!
How many towns are out there that do that many festivities? How do I do that in my town? I mean we have a tree lighting but I want a full on Christmas festival.
That's all for today – probably I should consider getting a life. 😉