Today I turn 38 years old.
I don't know if I totally thought my life would look like this at 38, in so many ways it's beyond what I could have ever dreamed.
I'm so very blessed.
But in honor of my day, I found this little survey thing and thought I'd do something a little fun so you could get to know me a little better!
1. Do you like mustard on corn dogs? I don't like corn dogs! Yuck!!
2. Choice of carbonated drink? Cherry Coke
3. Do you own a gun? Yes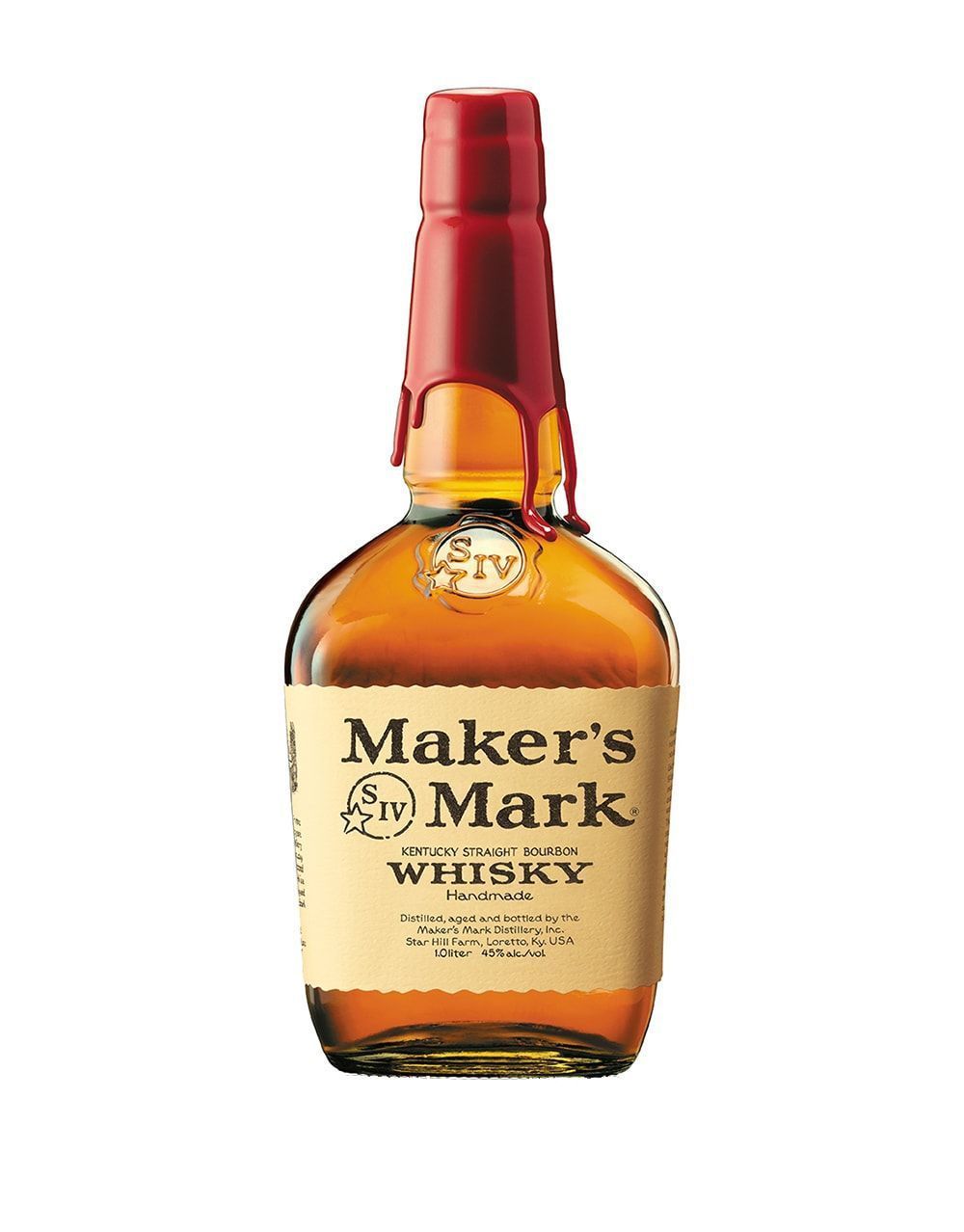 4. Whiskey, beer, vodka, rum, tequila? Whiskey 🙂
5. Hot dogs or cheeseburgers? Hot Dogs
6. Favorite Type Of Food? Cheese
7. Do you believe in ghosts? Yes
8. What do you drink in the morning? Coffee Coffee Coffee
9. Can you do a 100 Pushups? No – and I don't think I'd even try!
10. Summer, Winter, Spring, Fall? Can I love them all?
11. Favorite Hobby? Traveling
12. Tattoos? No but I'm constantly considering getting one.
13. Do you wear glasses? Yes
14. Phobia? Birds
15. Nickname? There aren't many nicknames for my name…
16. Three drinks you drink? Water, Coffee, Tea
17. Biggest downfall? Sitting on the couch for "just a second" when I should be doing something else
18. Rain or Snow? Snow
19. Piercings? Ears
21. Kids? Praying for them!
22. Favorite color? Pink
23. Favorite age? I mean, I like where I'm at in my life.
24. Can you whistle? No
25. Where were you born? Seoul
26. Brothers or Sisters? 1 brother, 2 brothers-in-law, and 2 sisters-in-law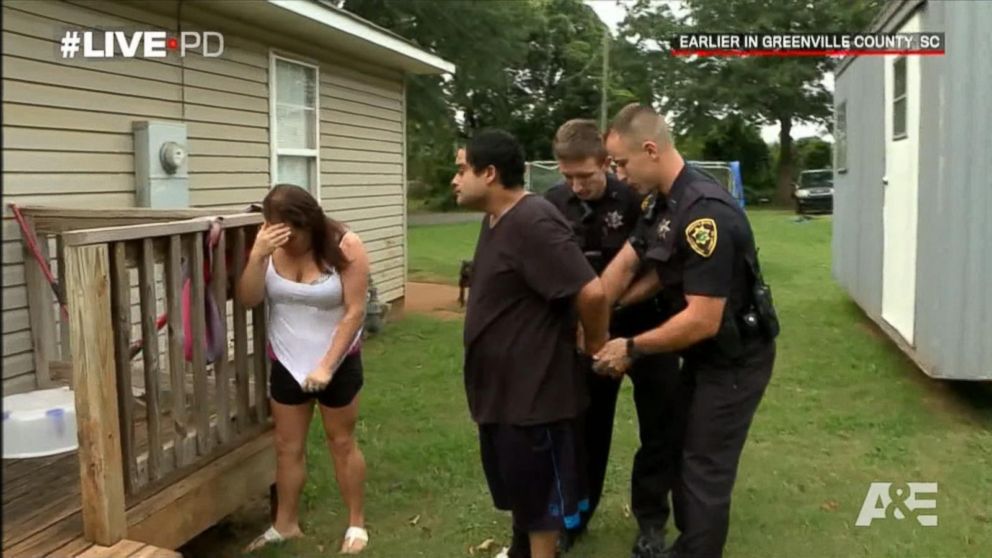 27. Ever Been Arrested? No but it's fascinating to watch on Live PD
28. Surgeries? None
29. Shower or Bath? Shower
30. Like gambling? I only buy lottery tickets when the jackpot is over $100m and even then it's kind of rare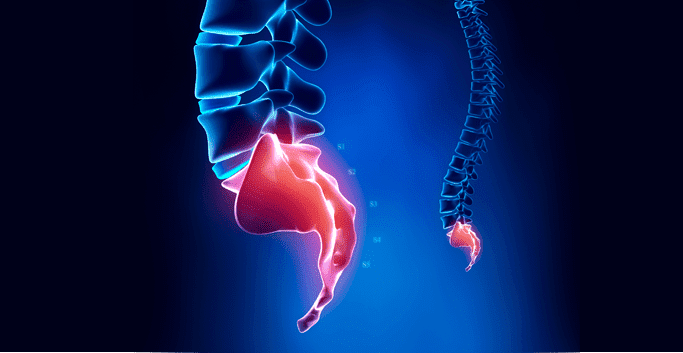 32. Broken bones? Tailbone – ouch!
33. How many tv's in your house? 2 but isn't your phone kind of a tv now?
34. Worst pain in your life? Passing a kidney stone
35. Do you like to dance? All the time
36. Are your parents still alive? Yes
37. Do you like to go camping? Yes – We'll be camping in our RV all summer!
38. What superpower do you wish you had? To turn back time