Something amazing is happening through today, and it's a 30% off sale at Athleta.
This never ever happens and I thought you'd want to see some of the good stuff you should totally get before it's too late!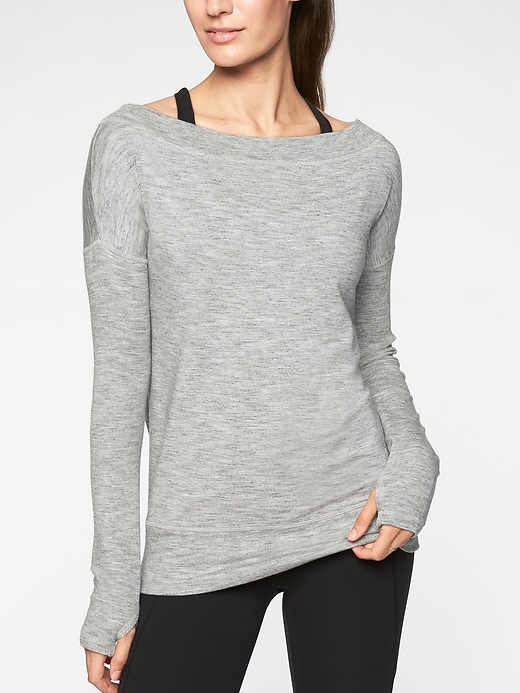 If you want a soft sweatshirt you can just lounge around in, this is a go-to!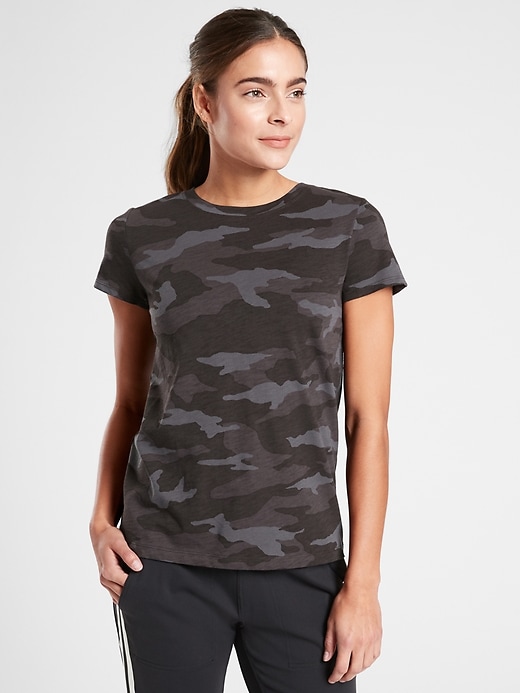 This camo top just came in the mail, and while it's not totally what I was thinking it was, I'll be wearing it around all spring and summer.
(I thought it would be softer but it's a more stiff cotton. It might soften up when I wash it, too.)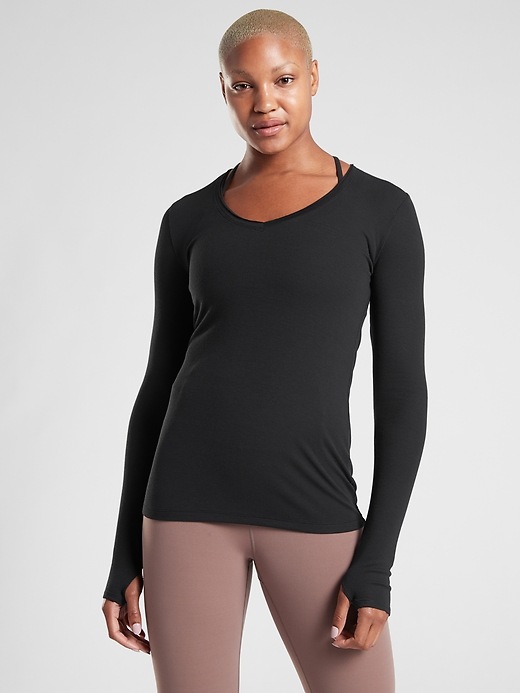 This top is so amazing and I have it in like 3 colors and wear it under everything in the winter.
I wore it skiing. I wore it in Boston when it was zero degrees outside. I wear it around the house. I wear it under itchy sweaters.
You get the picture.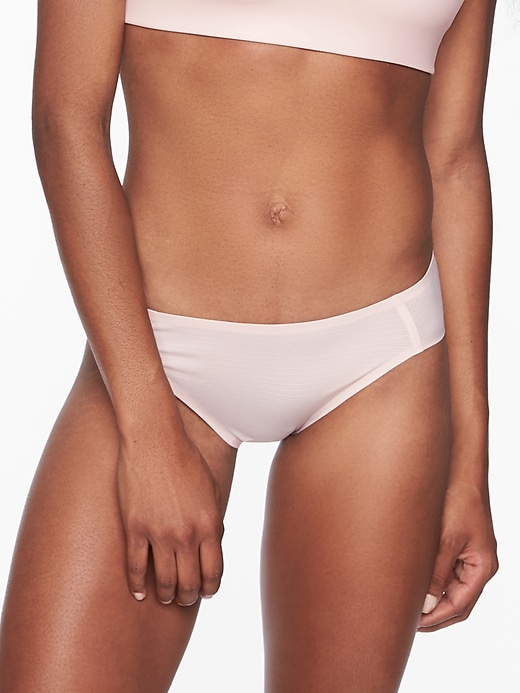 If I could afford to wear this underwear every day (as in have that many pairs), I would do it.
I love that this underwear doesn't move around and is super light.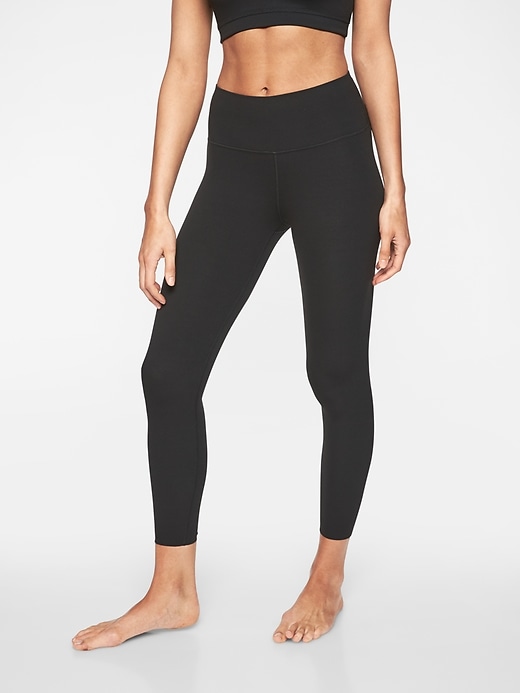 I have a bunch of leggings from Athleta and they're always perfect.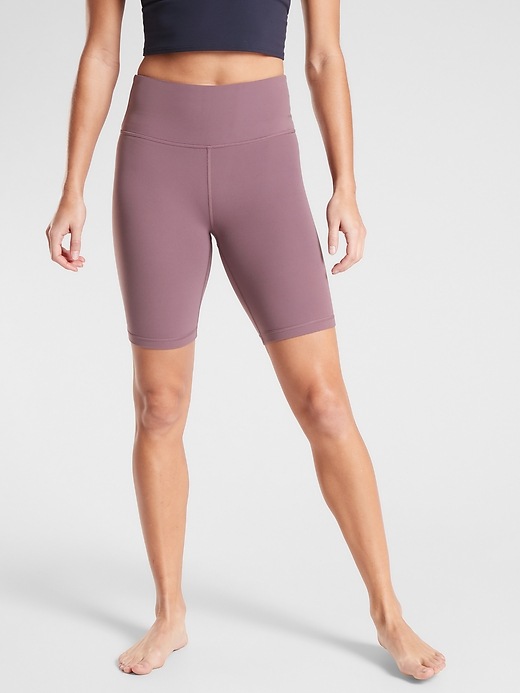 The best biking shorts I have ever worn.
Well except for the kind with the booty padding, but once you're good riding, you don't really need them anymore.
What are you guys buying from Athleta? I'm down to try something new! 🙂