Like everyone else in the world (and not exaggerating), I'm watching a lot more tv than normal.
And yes, I've fallen down the same trap that a whole lot of the internet did…
Tiger King.
But I did redeem myself a bit too, so keep reading…
Everyone in my life, well except my parents, but they wouldn't ever, is watching Tiger King.
I watched the trailer and thought, "this looks like a total disaster, no thank you."
And then I was stuck at home for another week, saw a bunch a memes, and thought, "maybe we'll just watch one episode and see what everyone is talking about."
OHH. EMM. GEEE.
This is worse than a train wreck.
I almost stopped after about 30 minutes but one of my friends convinced me to keep going and I wouldn't regret it.
I don't think I regret it.
I also know that my limit in an evening is 3 episodes and then I have to stop.
A few thoughts:
I didn't think it was legal to keep big cats outside of an officially recognized zoo
Does it look adorable to play with a tiger or  lion cub? Yes. Is it an awful idea? Yes.
The Hubster thought this was actually about tigers and was a little bit unhappy when he realized there is very little to do about actual tiger information.
I had to look away when they fed an actual cow carcass to the tigers. I can't unsee that.
I can't unsee a lot of what is in this show.
I want to hear your thoughts.
I can't be the only one with this reaction, right?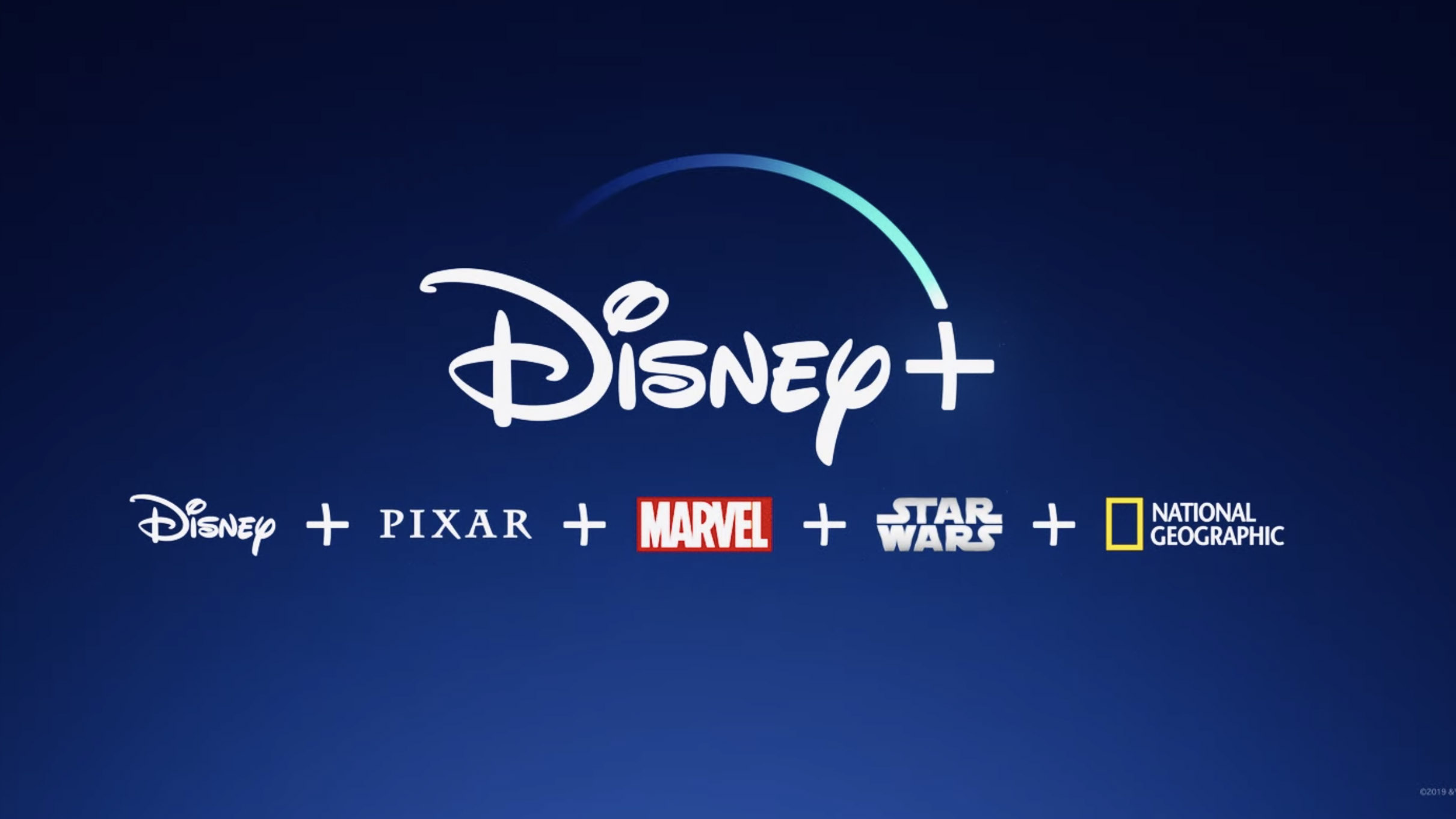 On the total opposite spectrum, we also decided to share Disney+ with my brother-in-law and we're watching all the oldies when we need to clean our eyes out.
I've watched Cool Runnings, Miracle, and Mary Poppins.
I also, maybe not smart, committed to watching one Star Wars movie per night.
We are watching in chronological order.
So we've seen Episode IV I think.
Spoiler – I have no idea what is happening and I am diligently watching.
I'm not good at science fiction and alternative worlds.
Also – Mark Hammill looks like a baby in this movie. lol