I mean, we're all home and if Nordstrom wants to mark stuff waaaay down, who are we to ignore it?!?
Can I get an amen! 🙂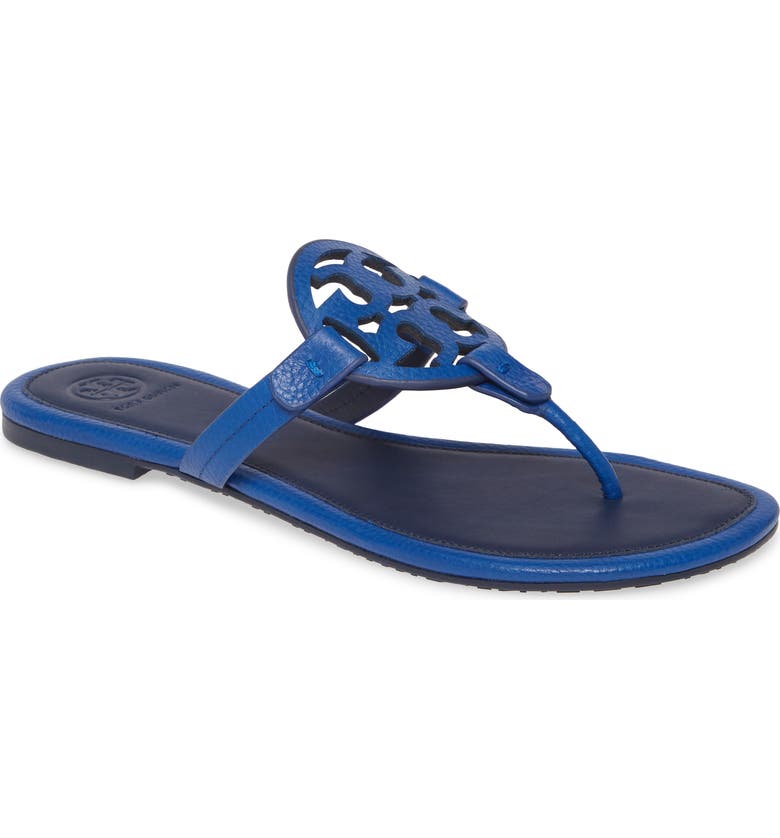 I have never seen Tory Burch Miller sandals this reasonable and if I hadn't just bought some recently I would have been all over this.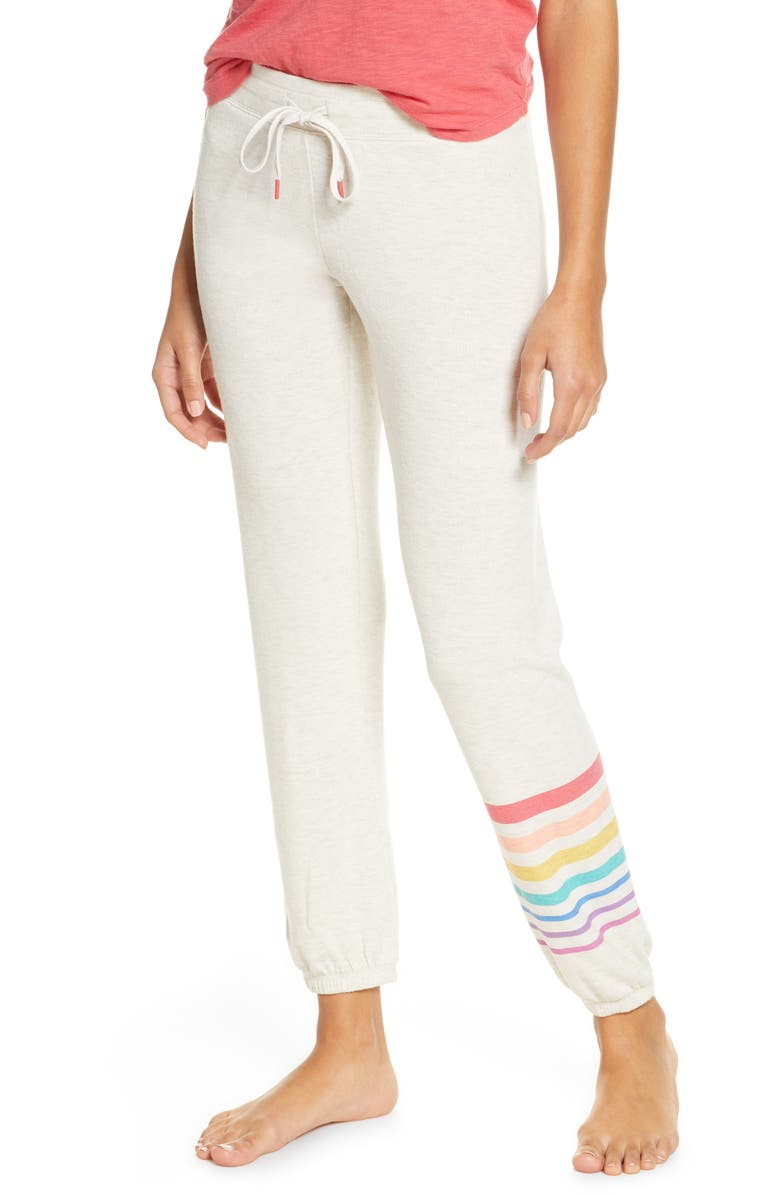 I can't seem to have enough sweatpants these days. 🙂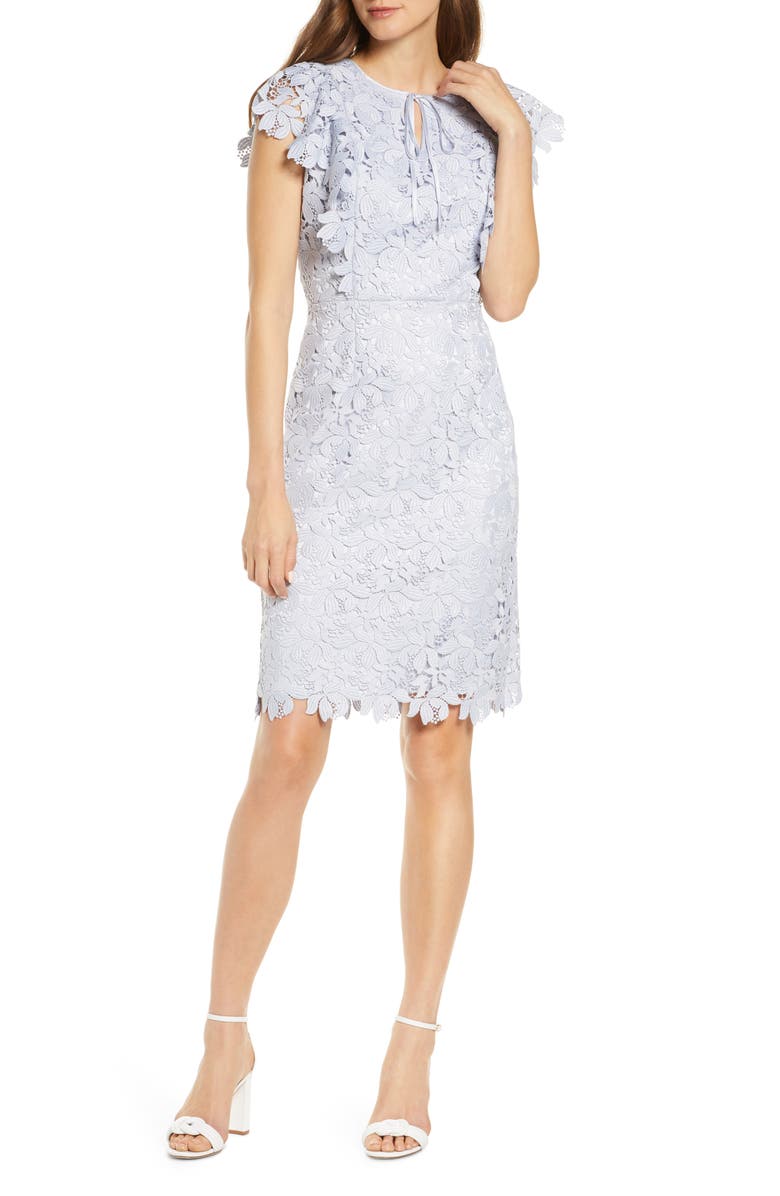 I don't think anyone is really going out and about for Easter this year, but if you are dressing up with your family for inside, this dress is really cute.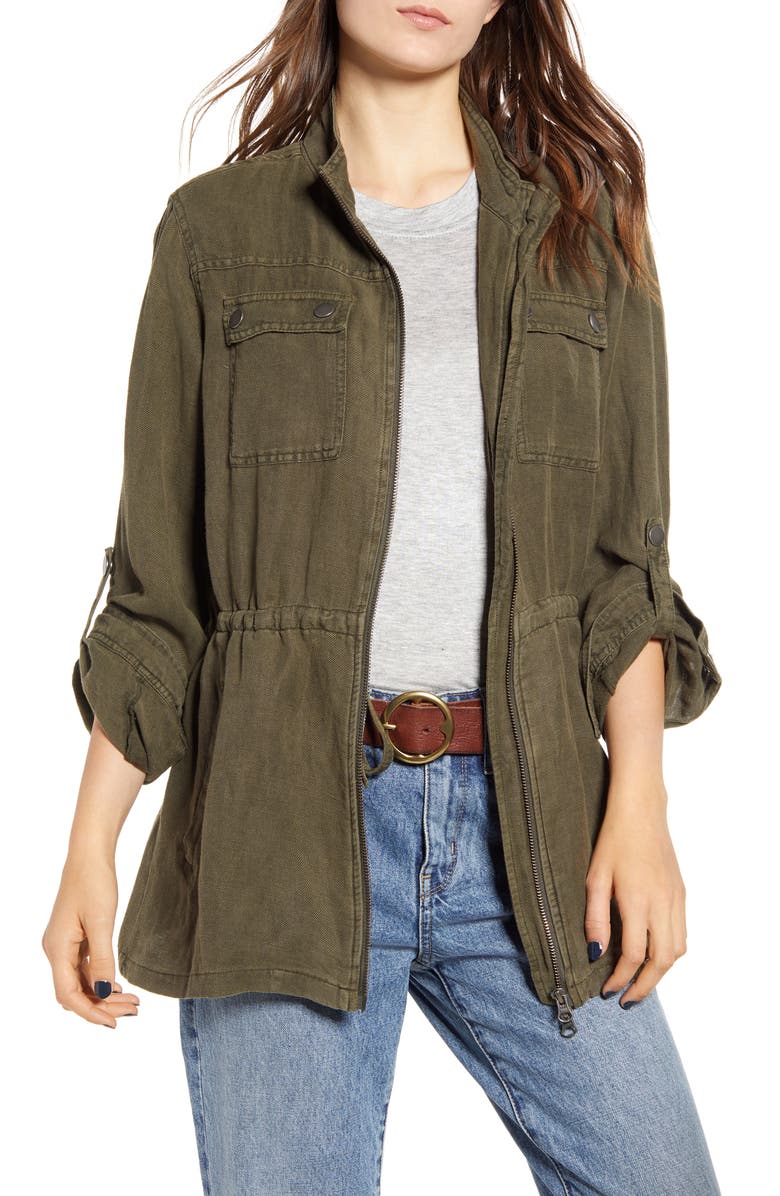 I've totally jumped on the army green jackets and camo this year.
I am loving this jacket because it seem like it'll be a great piece for spring.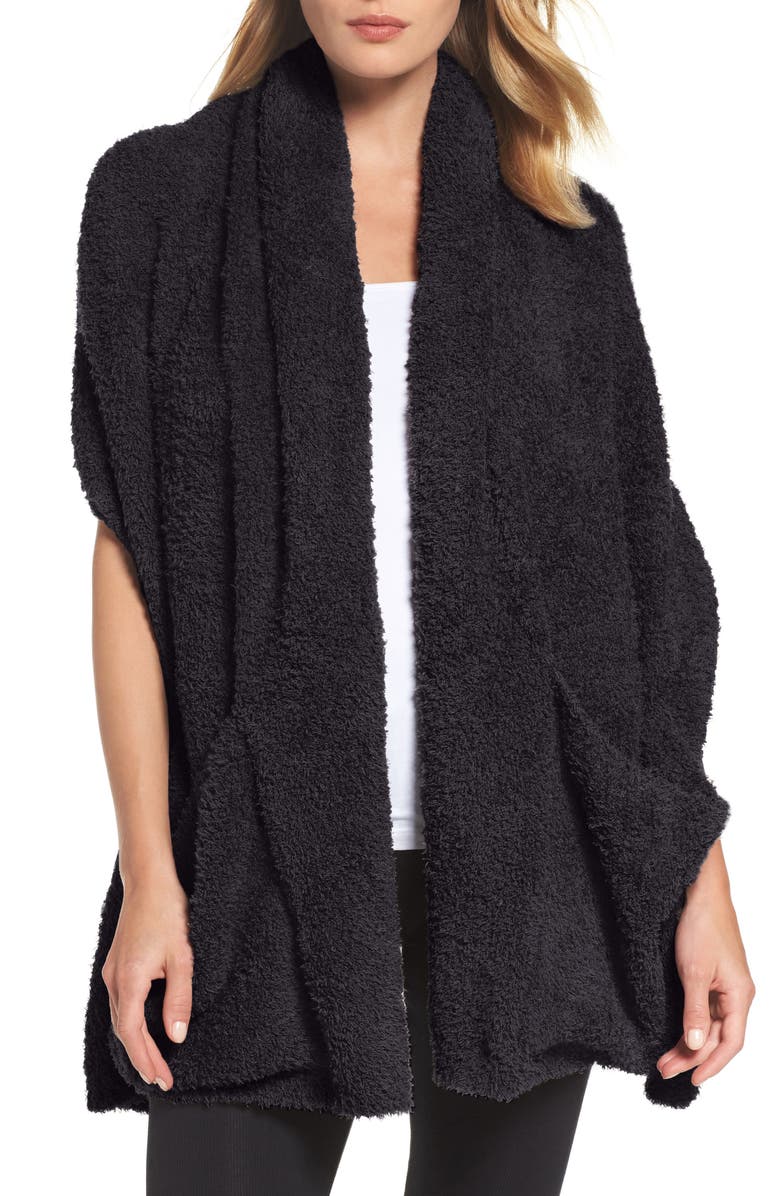 All the cozy items are on my list these days and I'm actually thinking I would get this and keep it in my car for road trips.
I'm not really a shawl person, but in the car or traveling, who cares!? Cozy and warm is the name of the game.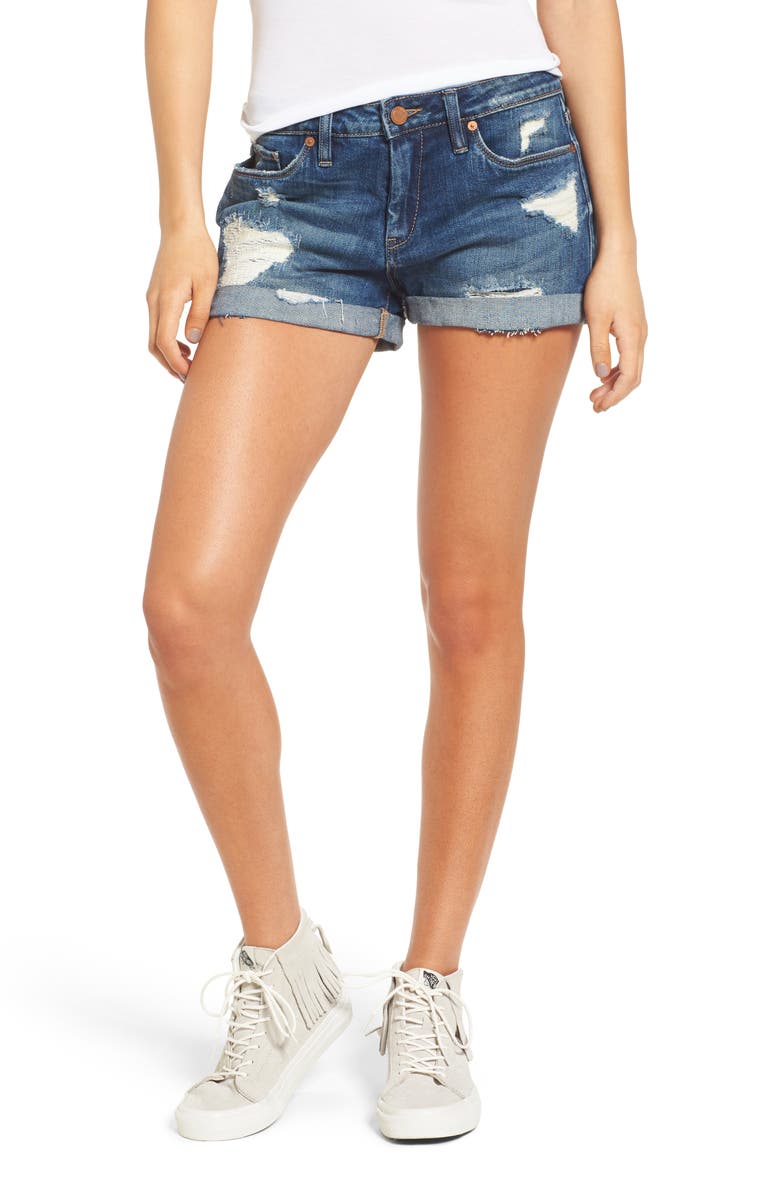 I wear these shorts all summer long.
They're awesome.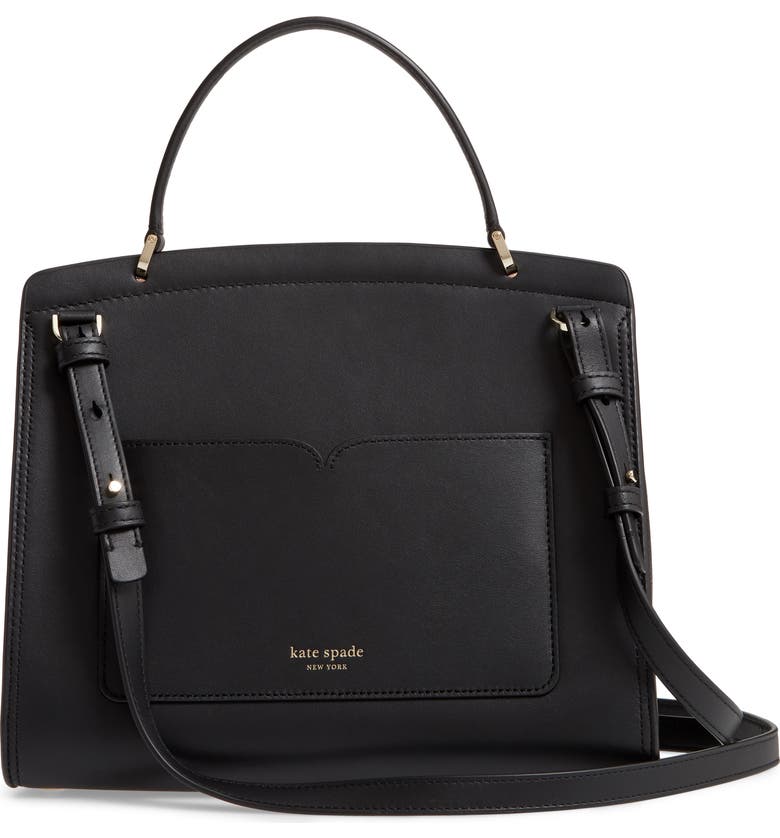 I love how adorable this bag is and think it needs to be in my life.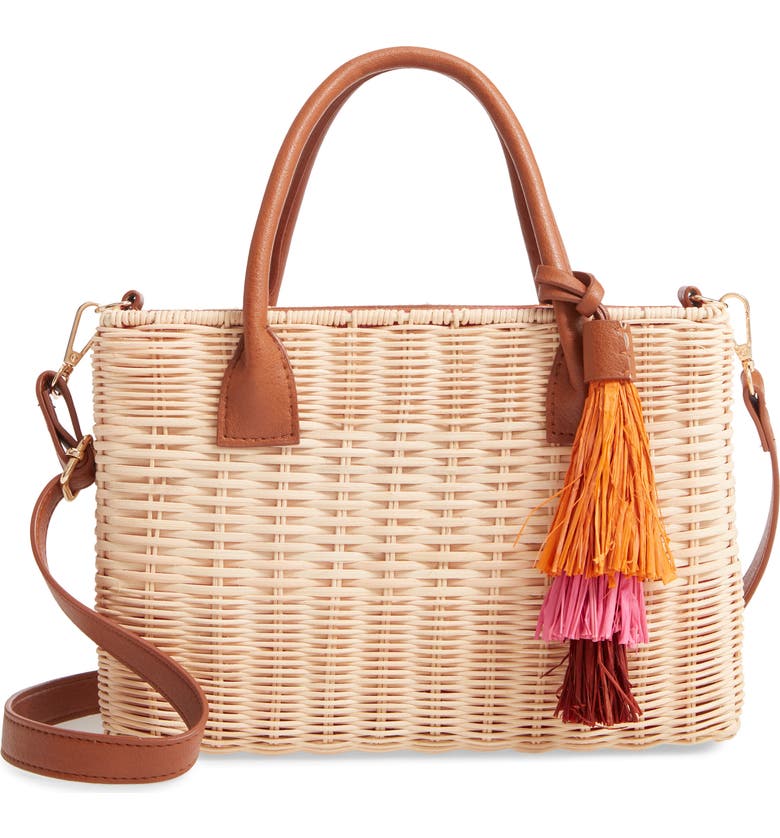 I don't *need* this wicker bag, but I definitely think it would be adorable to carry all summer.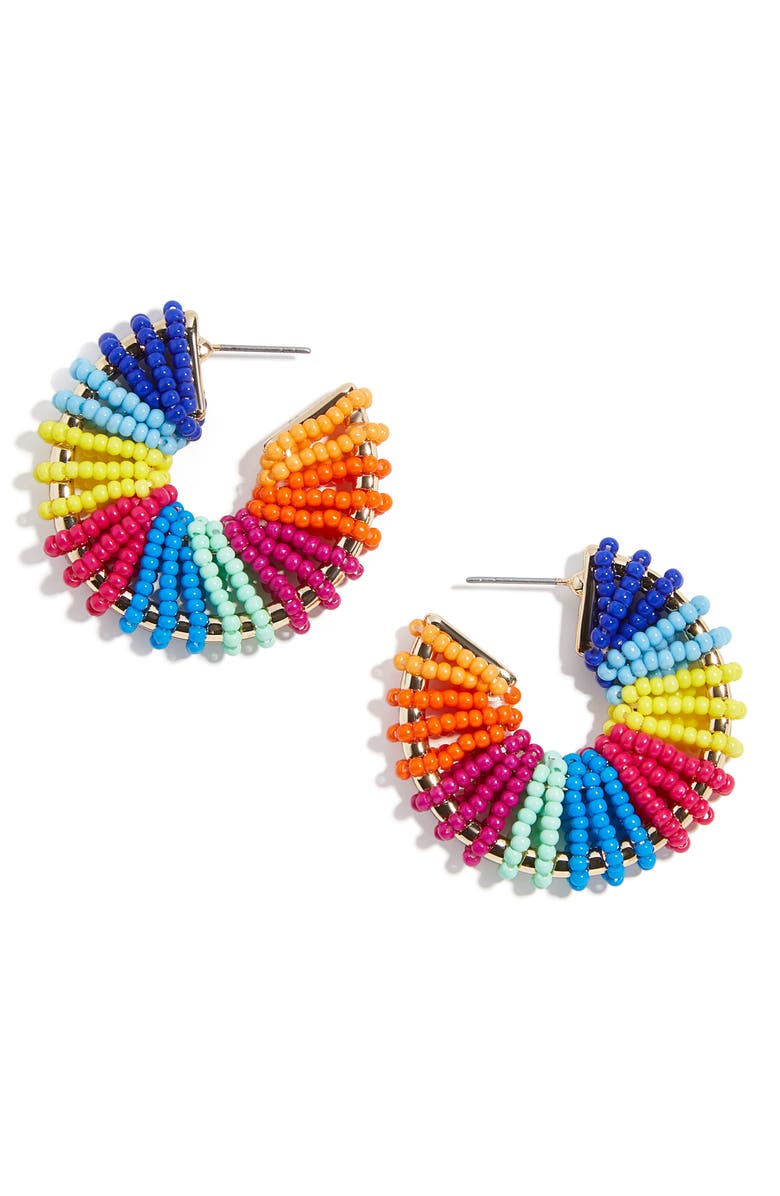 These earrings just look so fun and I think we all need that in our life.