We made it to Friday again!!
Although, I don't know about you guys but when you're wearing pajamas and working from home and the news is depressing every day, doesn't it feel like groundhog day?
I'm linking up with Erika, Narci, and Andrea to share my favorite things this week.
[one]
I mentioned this in What's Up Wednesday, but it was so awesome, that I'm including it in Friday Favorites.
The other day, I looked outside and saw a cardinal and blue jay hanging out.
Legend has it that when a cardinal visits, it's a loved one coming back to visit.
I truly believe that is my grandma.
And my maiden name is Jay.
So I think the blue jay is my other grandma.
I like to think they came to visit me and say hi.
I'm also hoping that means they've had their fill of rocking my baby in heaven and it's time they send him or her down to us.
[two]
I found this new online boutique – Mod Boutique.
I'm in love with all the clothes and I can't wait until I'm wearing real clothes again and can wear this stuff to work.
I mean, how cute is this dress for spring?
[three]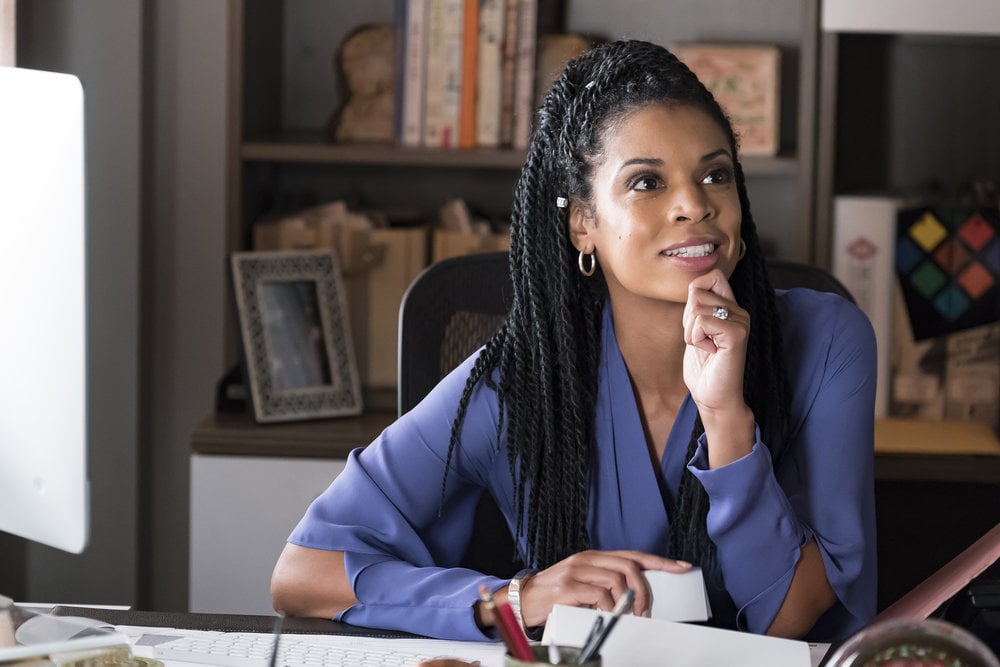 Our DVR stopped streaming a few weeks ago and now I can't record anything.
On the plus side, I'm home all day now so I am not missing shows.
On the sad side, All the stuff I wanted to catch up on is gone.
In any case, I watched the This is Us finale on Tuesday night and it did not disappoint.
That show…I can't with it sometimes…but I can't stop watching.
[four]
And since I was already laying on the couch, I rolled into the new show, Council of Dads, and I FELT ALL THE FEELS.
Oh my gosh.
I didn't want to like it, but it was amazing.
I can't wait to keep watching it.
[five]
I really, really, want to buy this unicorn costume and walk down the street with it on.  I think it will bring people some laughter.
Now to get The Hubster on board…
I mean, I would buy him the dinosaur one!