We are flying through the year because I can't quite wrap my head around the fact that it's the end of February.
Even though January felt like an entire year by itself. haha
It's time to link up with Shay and Sheaffer to talk about What's Up Wednesday.
[what we're eating]
We went to a soup party last weekend and well, we'll be eating chicken wing soup until we can't stand it anymore.
A box of Captain Crunch made its way into the house too, so I'm sure we'll be eating some of that this week too.
[what i'm reminiscing about]
You guys – I had these shoes in 7th grade in Navy to go with my school uniform and I thought they were cool but after like 2 weeks of school I hated them.
And in those days, I was stuck with the shoes until (a) the end of the school year, (b) I outgrew them, or (c) they fell apart.
Those were sad days when I only had like 3 pairs of shoes in total.
I cannot get over how pretty much everything 90s in back. Right down to my school uniform shoes.
[what i'm loving]
It's almost spring (or wishful thinking) and seeing all the beautiful flowers online makes me want to have some on my counter all the time.
[what we've been up to]
We've been home more this month than we have in years. I know, weird.
But we keep going to brunch and I get these berry waffles and I can't stop eating them.
They're amazing.
[what i'm dreading]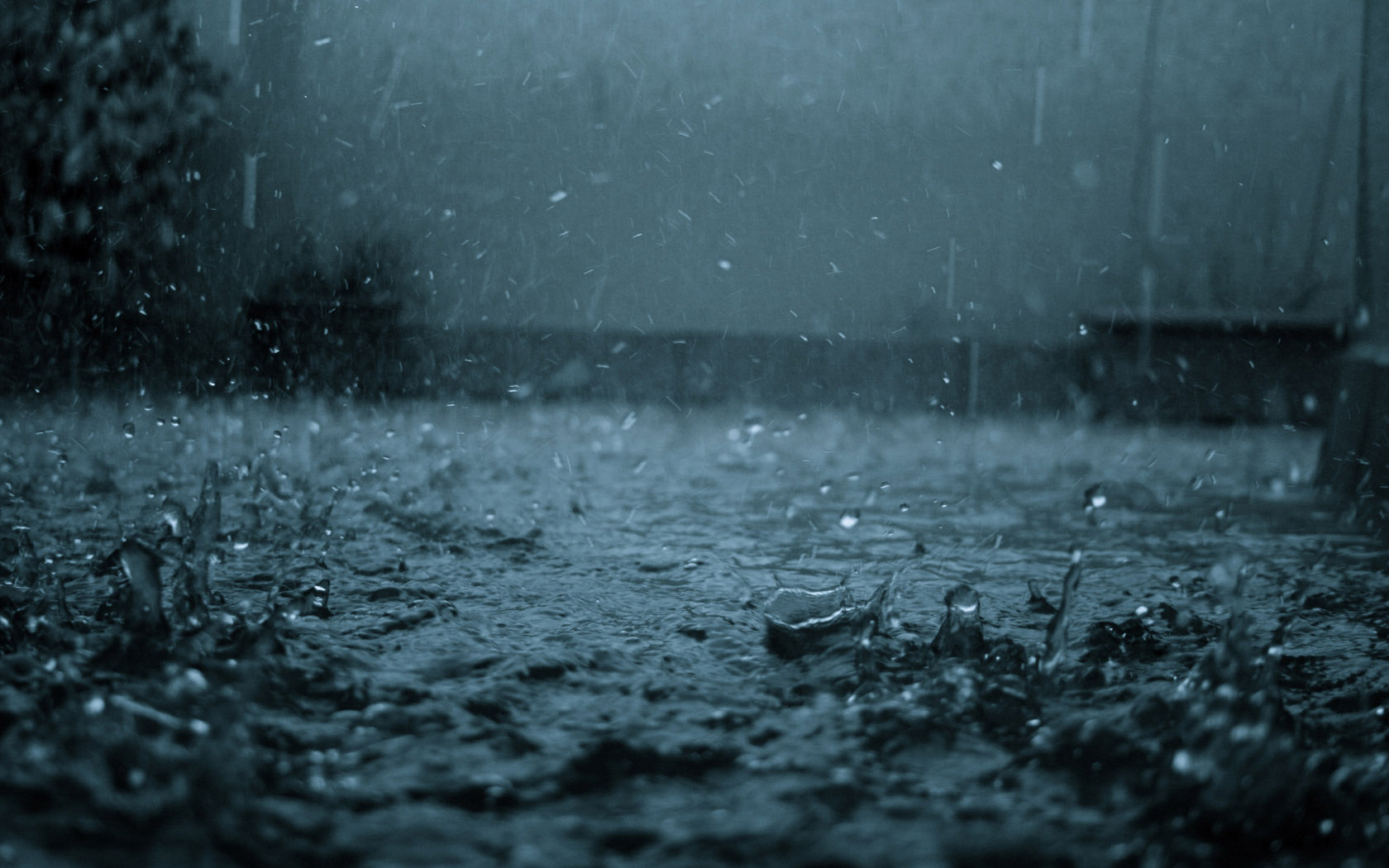 I feel like we're entering a rainy season here and I just generally dislike that season.
It hovers around 45-50 and is just dreary and rainy.
I mean the groundhog said spring was coming, so hopefully he was right!
[what i'm working on]
We're working on budgeting a little bit better and while I know it's for my own good.
It's no fun not to buy everything you want right this second.
hahah
[what i'm excited about]
We're heading to Nashville tomorrow to hang with these fun peeps again!
We're ready to eat all the fried chicken and try out as many fun restaurants as we can find!
[what i'm watching/reading]
We just watched Ford v Ferrari and it was so good.
I wasn't sure if I would like it because I'm not usually into watching car movies, but this one was more about the story of the guys, rather than the race.
Don't get me wrong, there's tons of car stuff too.
Yes, I'm reading an Amish mystery book.
No, I have no idea what possessed me to do so.
[what i'm listening to]
Boyz II Men radio is on repeat in my office these days.
[what i'm wearing]
tank | cardigan | leggings | similar sneakers
This is the most comfortable outfit and I fully anticipate wearing it on repeat all spring.
Pop on over here to see what else I've been wearing.
Which includes a ton of my Valentine's Day week outfits. 🙂
[what i'm looking forward to next month]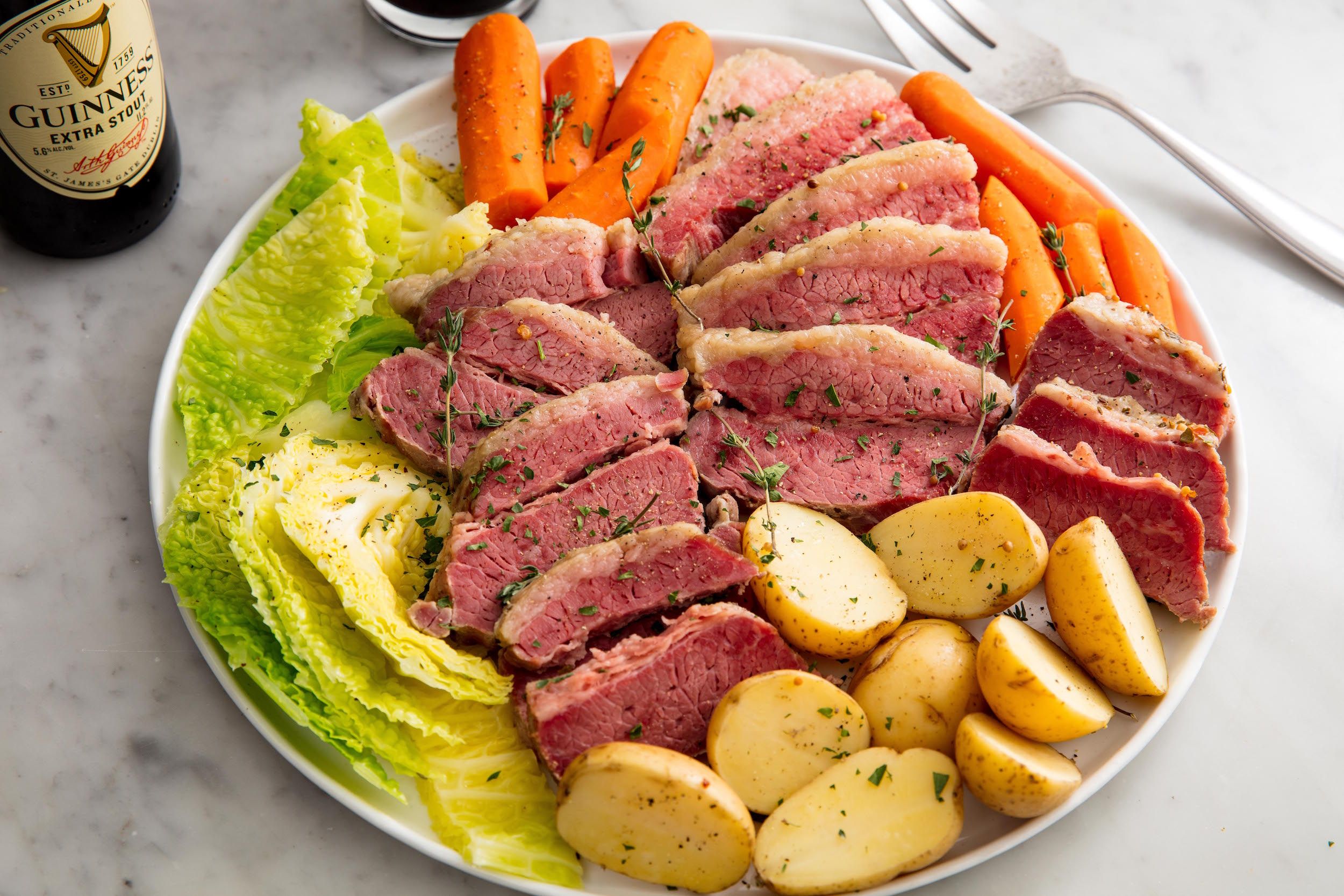 Corned Beef and Cabbage is one of my favorite meals of the year.
Something funny – I made this meal some years ago for our friends and one of them, who grew up in Ireland, was like this tastes different but I can't figure out why.
We determined a little bit later what happened.
I had boiled a regular beef brisket, not corned beef, for 6 hours.
So we ate super boiled meat.
That's why it tasted different.
hahahahahah
Thank goodness we put mustard sauce over it. 🙂
[what else is new]
It's been a little over 2 weeks now and our pantry still looks like this!
Miracle!!!
Have a great day!!