We made it to Friday!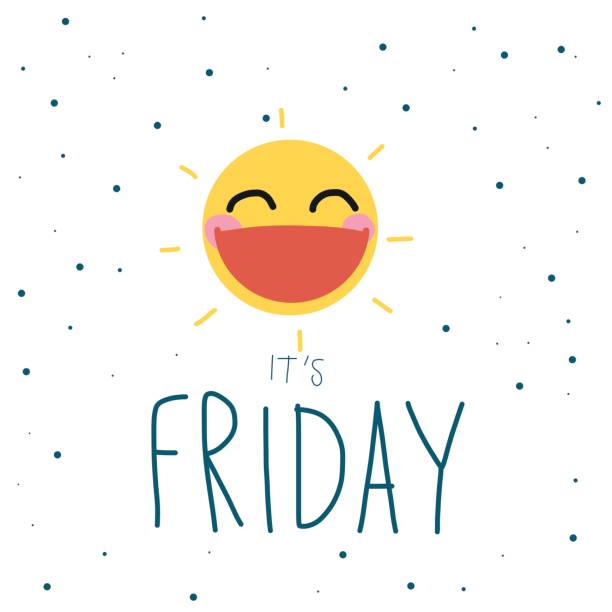 I'm pretty excited for this Friday because we're leaving on our first adventure of 2020 – Boston! We decided super last minute (like last night) to go somewhere for The Hubster's birthday and all the warm beach location flights were either too expensive or the times weren't going to work.
So Boston, here we come!
Today, I'm linking up with Erika, Narci, and Andrea to share my favorite things this week!
[one]
I was at Target the other day and found these erasable pens and I knew they had to come home with me.
You guys, these aren't our grade school erasable pens.
You know which ones I'm talking about – the ones that end up with you covered in blue or black ink and don't really erase.
These are amazing!
And they come in bunches of different colors.
[two]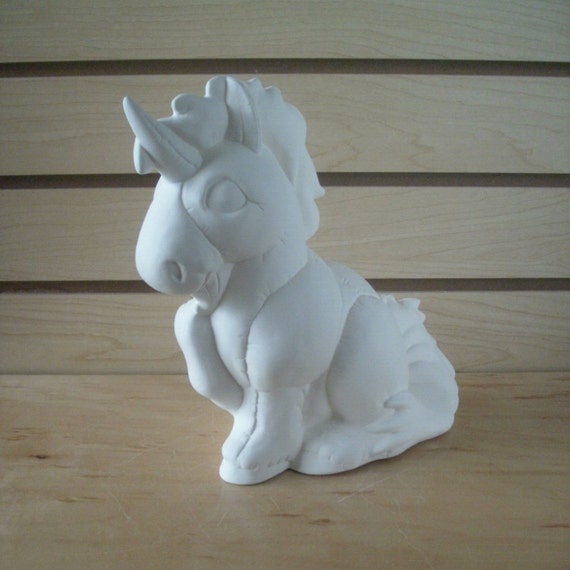 My super adorable almost 4 year old niece is having a unicorn painting party and we're invited!
I'm trying to decide if I want to paint a unicorn or look at the other options.
Stay tuned…I have another week to decide. 😉
[three]
The Hubster's Christmas present finally arrived and he is so so so excited!
When we started planning out some RV trips for the summer, The Hubster was kind of bummed that we couldn't fit the smoker in there. He loves to BBQ and was bummed thinking about how we were going to be on these adventures without his smoker.
#husbandproblems
I found that Traeger makes a portable smoker and it was the perfect thing for Christmas.
The only problem is that it didn't ship until this week.
So he got a picture under the tree instead.
He's so excited to bring this on the road in the RV and is already thinking of other places to bring it!
[four]
I, like a lot of weird people, really only like muffin tops.
I mean, I'll eat the whole muffin, but I prefer the top part.
Luckily, I have the best Hubster in the entire world because he will eat the bottom for me.
I know how lucky I am to have this guy.
[five]
The last, and best thing this week, is that my Grandpa is home!!
He tweaked his back after Thanksgiving and spent a few weeks in the hospital and then was in a rehab facility for many weeks after that. It was so hard to see him there in so much pain and just generally uncomfortable.
He's home now and the happiest person ever to be back with all of his things.
My mom, aunt, and uncle are taking turns staying with him and my parents' dog is also there, so he's enjoying giving Ruby all the treats.
Can't wait to see him soon!