I'm pretty happy it's Friday!
I had a pretty terrible work week but when I saw this quote, I realized that it was perfect for my week. No matter what happens, I can come back again.
I'm linking up with Erika, Narci, and Andrea to share my favorite things this week!
[one]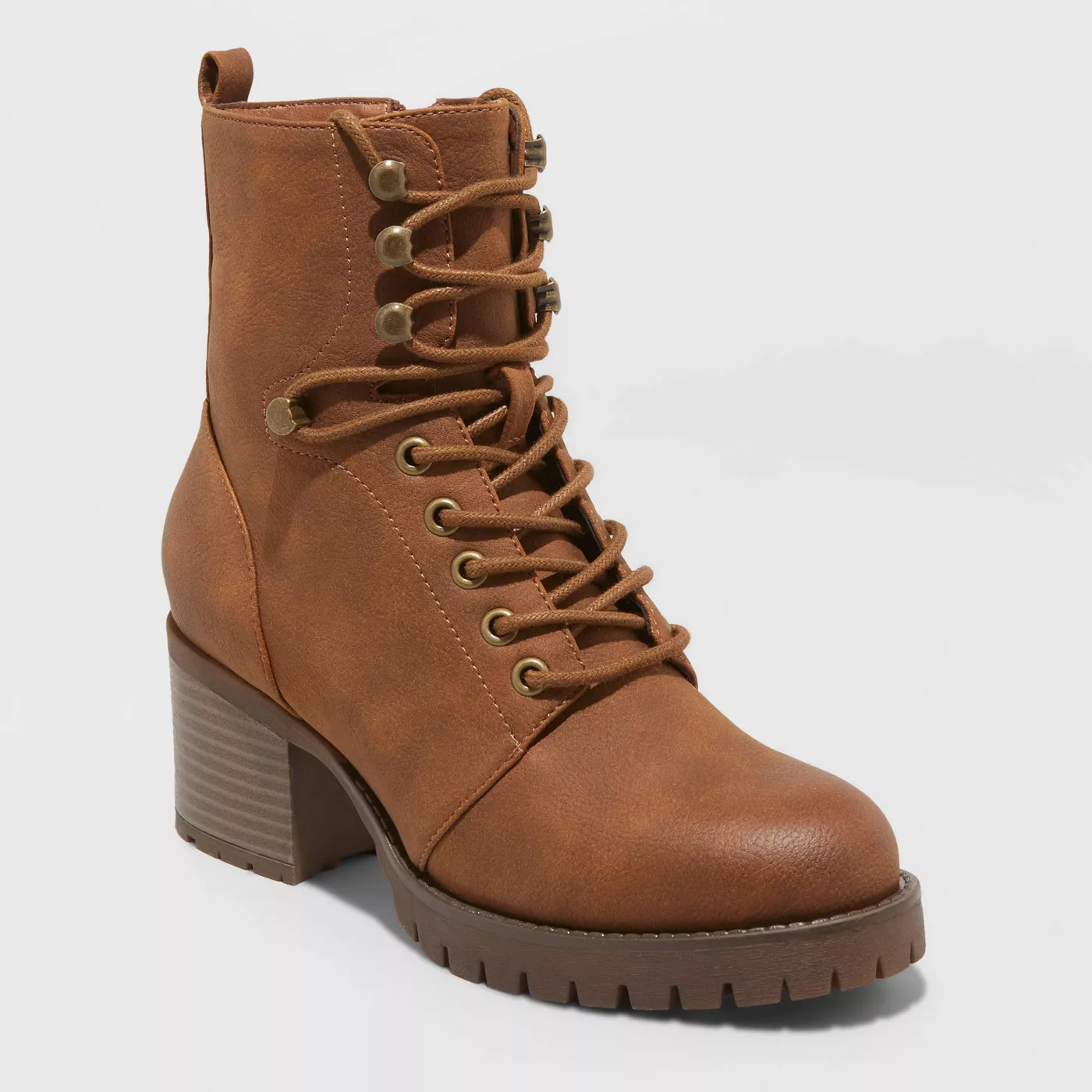 I'm pretty excited to share these boots with you from Target.
Mostly because they're cute and because at $37.99, they are are about $150 cheaper than the Sorel ones that I have.
I should learn some patience. haha
[two]
Red raspberry sherbet mixed with black raspberry yogurt is pretty much my favorite ice cream of all time.
All time.
It's called two berry twist and I get it every single time I'm able to eat ice cream.
[three]
In case you needed this today. 🙂
hahahahaha
[four]
I was in Philly earlier this week and thought I would be there for one night.
Turns out I had to be there for 2 and I didn't pack enough clothes and underwear.
So I ran to the nearest store which happened to be American Eagle! Win!
I love how cozy this oversized sweater is and the jeans aren't something I'd wear with work people but we were driving home and I was desperate.
[five]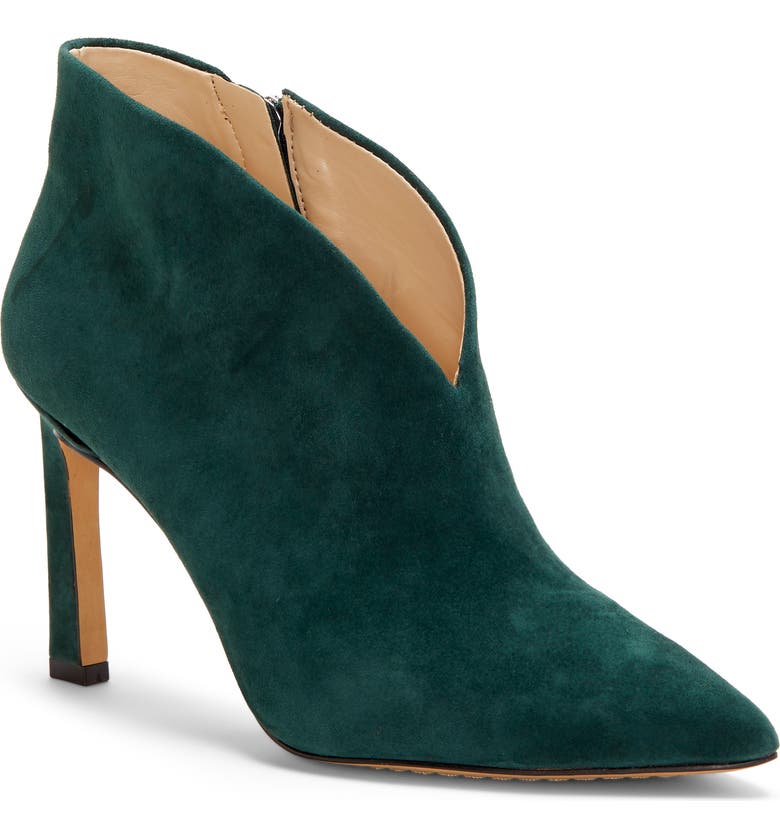 I think these green booties are my new favorite thing for the holiday season!
They'll be great for Thanksgiving and fall stuff and they transition well into Christmas.
Can't wait for them to be here!
Have a great weekend!!