Every third Tuesday, I  link up with  Fancy Ashley and Erika for Tuesday Talk.
Today, I need your help with a mattress question.
I think this is the mattress we currently have.
It's Serta half memory foam thing.
We slept on one at a Bed and Breakfast, fell in love with it, and bought it a few years ago.
The Hubster hates it.
I love that it's now molded to my body and it's like a little hug every night.
I agreed that I would consider a new mattress.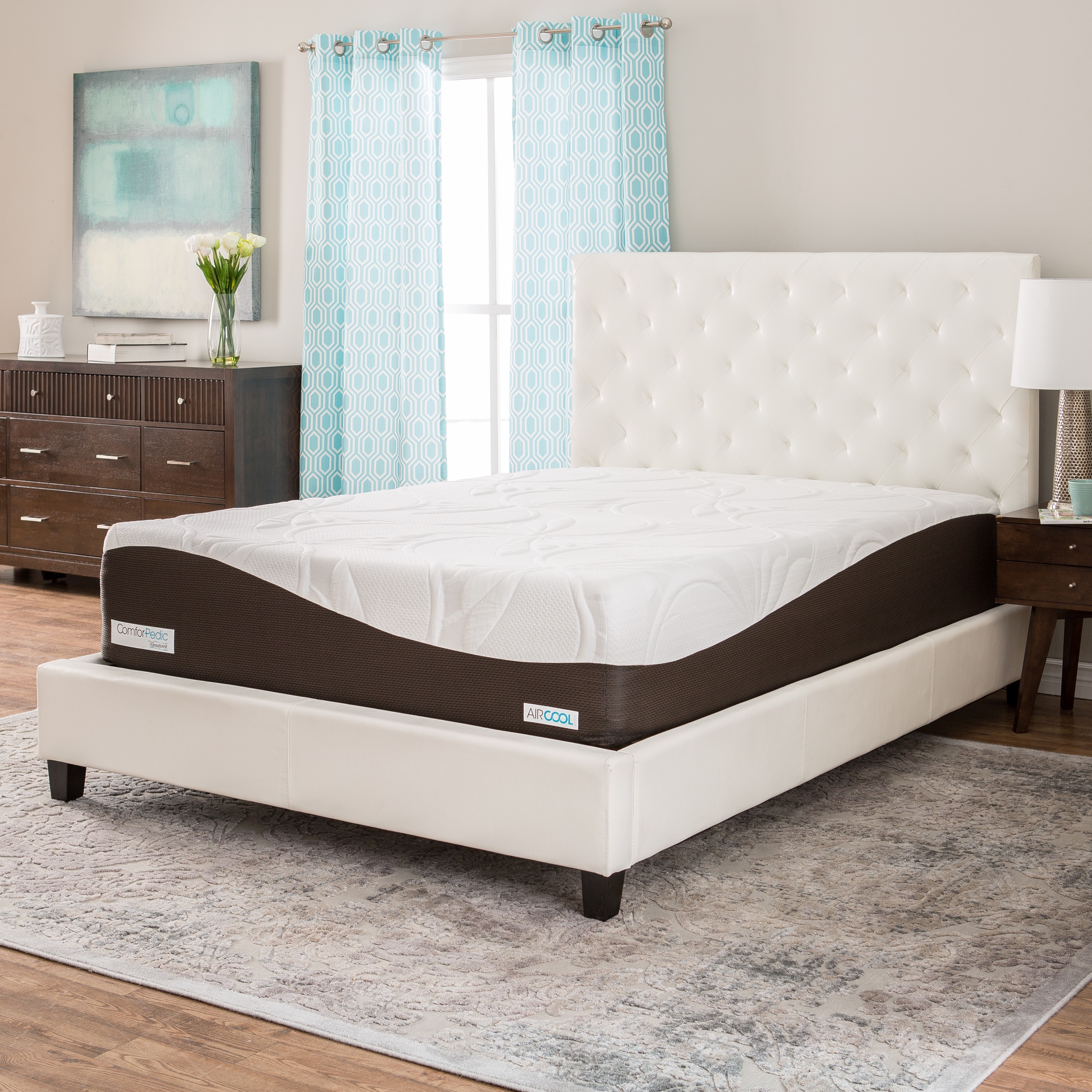 Do we go full on memory foam?
I think I could get on board with a Sleep Number, but they're kind of expensive.
The Hubster is also a little bit concerned that I would take over his remote when he's snoring and he would wake up completely sitting up.
He's not wrong in that assumption. hahahahahah
There's also the Purple mattress that everyone on TV raves about.
I have yet to meet a person that likes it, so I would need some other kind of corroboration before I bought a mattress online.
And then we have to also discuss our guest room mattress.
We bought it when we lived in NYC and they were crazy expensive, so we bought the cheapest one in the store.
No joke.
The mattress is maybe the height of my hand.
Maybe.
We have put a ton of mattress toppers on it – memory foam and pillow top.
My mom complains every single time she sleeps on it.
My mother-in-law is very nice and says that it's not really all that comfortable.
What do I get for my guest bedroom?
That's probably more of a priority than our room.
Mostly because I'm preferential to the bed hug I get every night! 😉