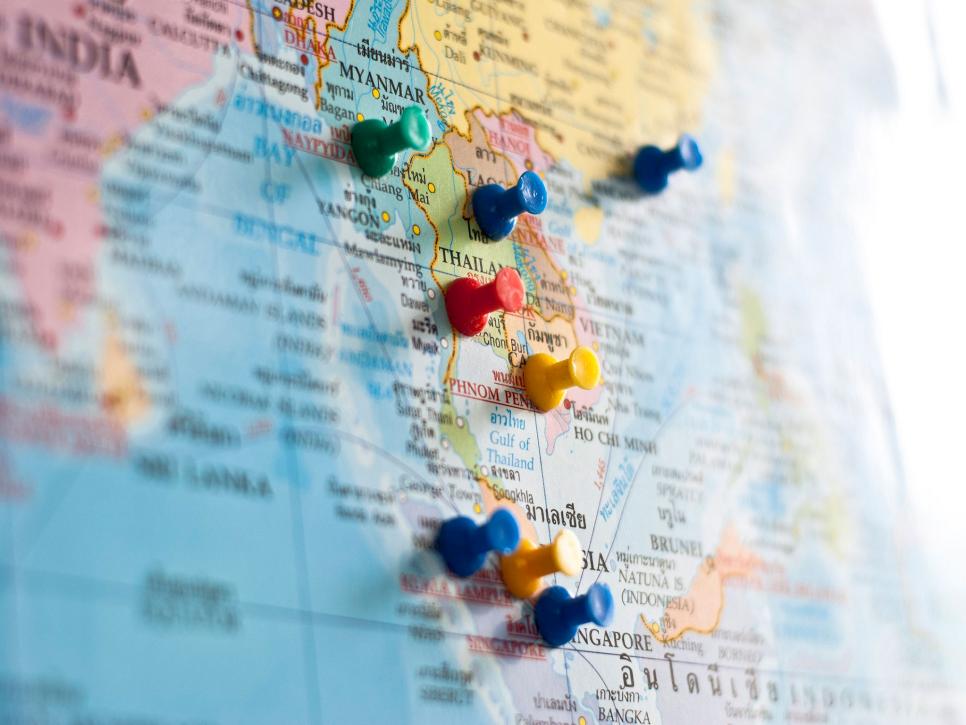 I told The Hubster the other day we need to have a Travel Bucket List.
My default vacation destination is Maui and while that's amazing, I think I need to expand our horizons.
Come have a peek at where we're hoping to go!
I have wanted to go to Greece (mainly Santorini) since I read The Sisterhood of the Traveling Pants.
It looks so beautiful and not real!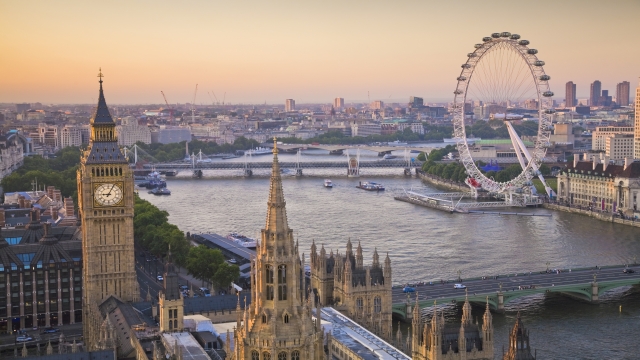 I really want to see Big Ben in London.
I have no idea why I want to see it so badly, but I do!
I want to visit all 50 states.
As you can see, I don't have too many left! Alaska, Washington, Oregon, Idaho, Utah, Montana, Wyoming, North Dakota, South Dakota, Minnesota, Wisconsin, New Mexico, and Oklahoma.
Wait!
I've been to Minnesota! For work! A long time ago!
Yes!! Cross another one off!
I asked our bartender in Maui where he goes on vacation and he told me Tahiti.
And since I hope I come back in my next life as a Hawaiian, I decided that Tahiti needed to be on our bucket list.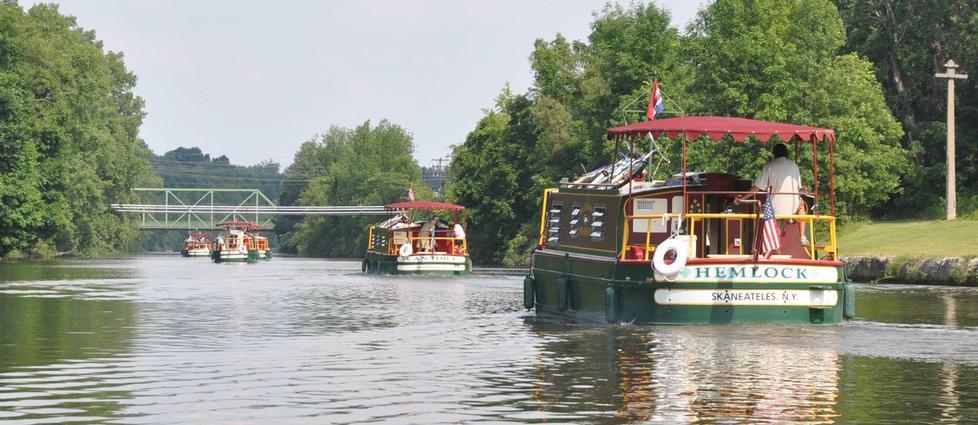 Someday we are going to rent a houseboat and travel down the Erie Barge Canal.
The Hubster did it as a kid and it looks amazing and so relaxing.

We've been told that Turks and Caicos is amazing and that we need to go there.
It's totally on the list.
Ever since high school Spanish class, I've wanted to travel to Spain.
The food, the sights, the people…it all looks amazing.
Honestly, also the siestas every day don't sound too bad either! 😉
I should probably brush up on my espanol if we want to go.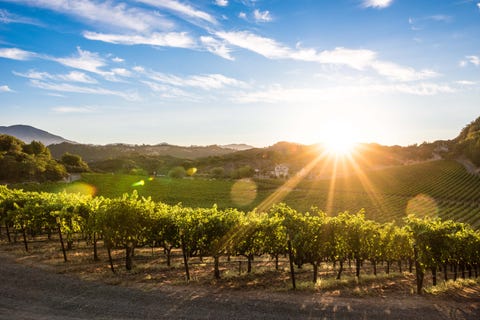 Yes please Napa Valley!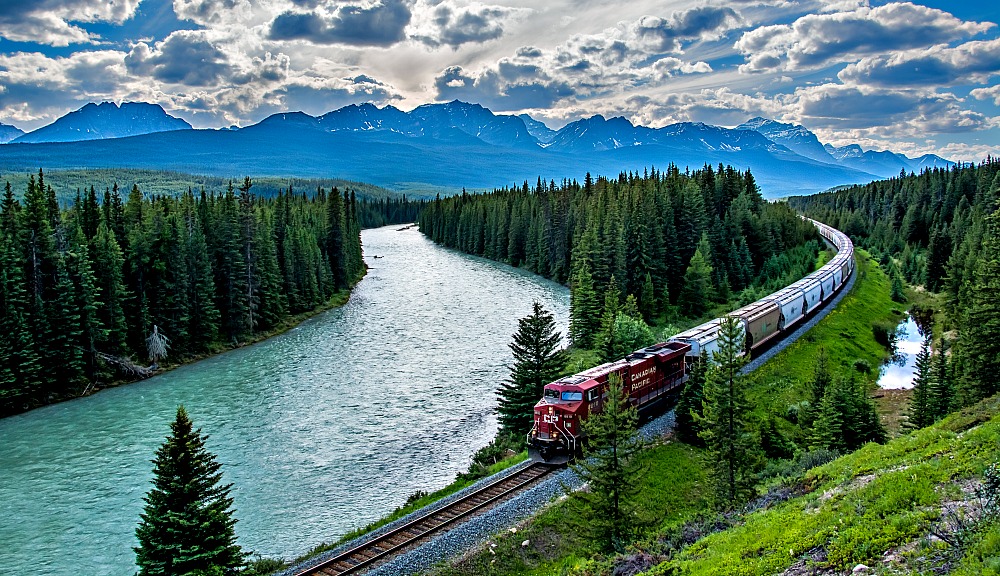 The Hubster wants to take this train trip across Canada.
I tend to fall asleep when I'm sitting down in any moving thing (train, car, plane) so a 2 week nap sounds fantastic! hahaha
I grew up watching Anne of Green Gables and Anne of Avonlea.
So yes.
Prince Edward Island…I'm coming for you!
I'll update this bucket list as we find new places.
Where do you guys want to go? I can't wait to hear! 🙂