Fridays are the best, right?!?
I'm linking up with Erika, Narci, and Andrea to share my favorite things this week.
[one]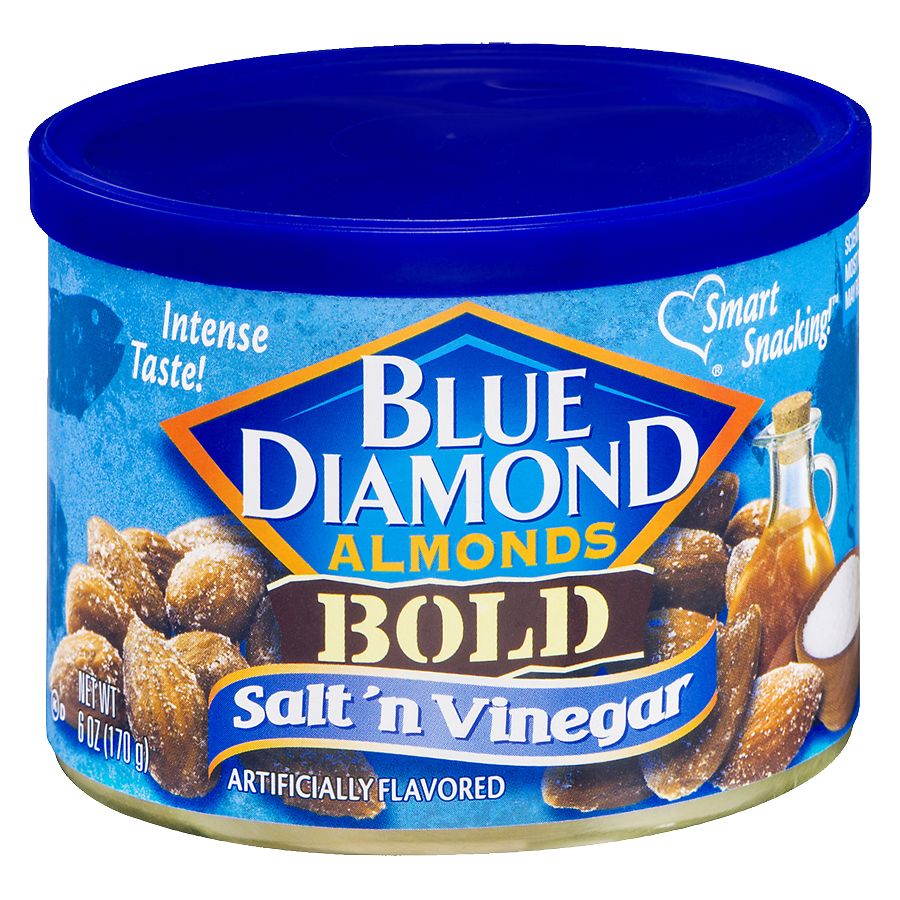 I cannot stop eating these salt 'n vinegar almonds.
I am not a person who likes almonds. I know how healthy they are for you and I just can't get on board.
But these…don't even taste like almonds and I'm fairly certain I've eaten more than the recommended serving.
[two]
I also seem to be eating a lot of pretzel rods for snacks this week.
Do you go through snack phases like me? Sometimes I can't get enough pretzels and then other times, I couldn't be bothered.
[three]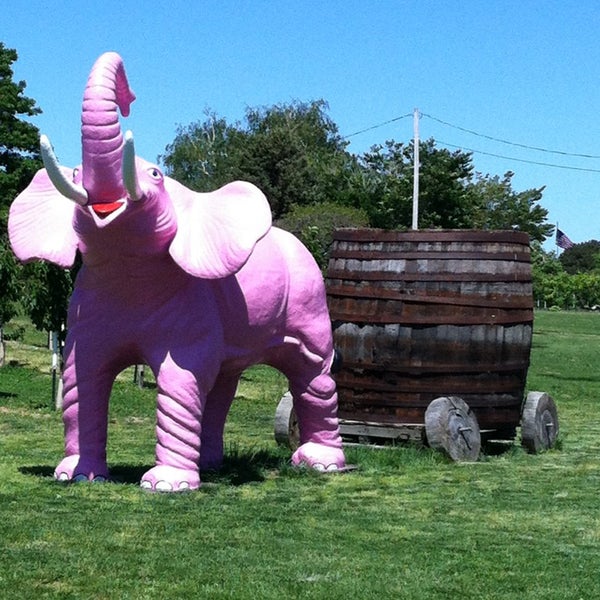 We hung out at 21 Brix winery last weekend and had a really fun afternoon just relaxing.
Some of my college friends opened it like 10 years ago and it was amazing! I'm so glad we stopped!
[four]
I think Hannah is my favorite every week because I am totally loving this season of The Bachelorette.
I mean, she's so funny and goofy, and the drama is amazing.
I even got The Hubster to watch this train wreck with me! And that says something!
[five]
Since this post seems to be 80% about food, here's one more! haha
I took a friend's daughter out for her birthday and we went to IHOP. She convinced me to try these birthday pancakes.
While they look amazing, even my sweet tooth gagged a little bit at these. It was a bit more than my taste buds could handle.
And I eat candy all. day. long.
But the birthday girl was happy and so that's really all that matters!