Who else can't help themselves on Etsy?!?!
I hope it's everyone because people are really creative and I love their stuff!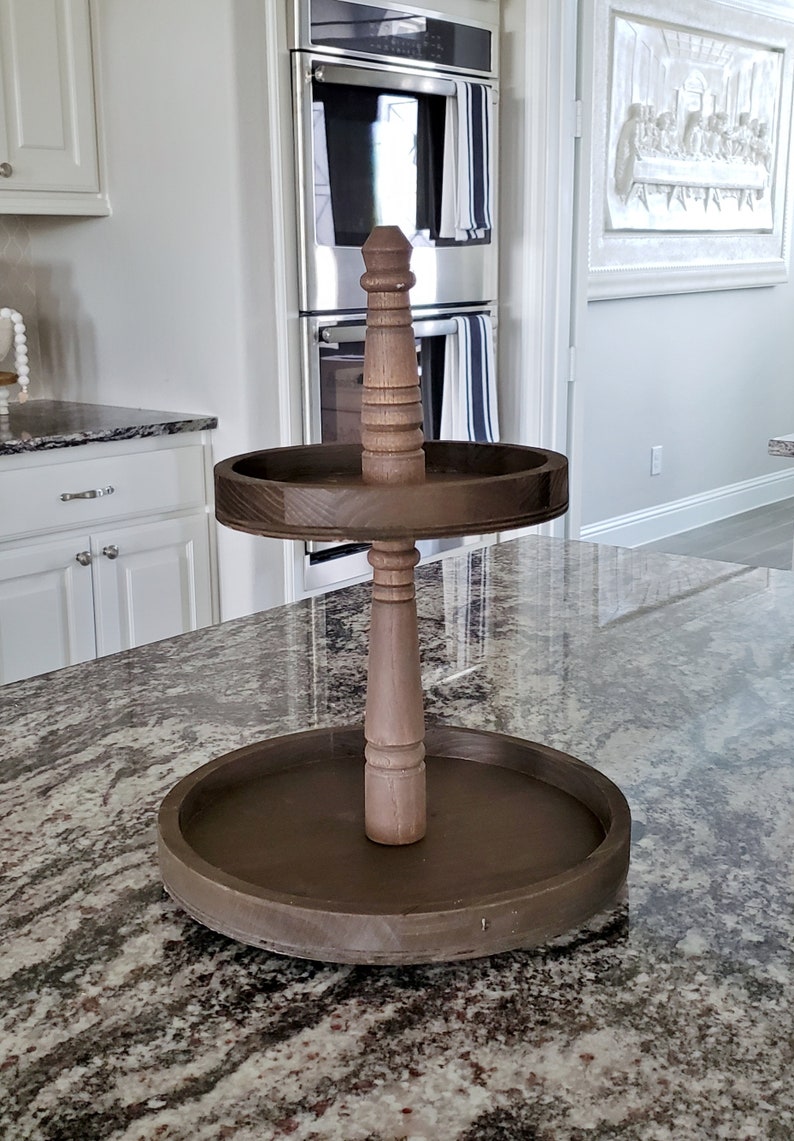 This wooden round tray stand is perfect for holding all my bathroom stuff – makeup, contacts solution, etc.
I'm really happy with it and it keeps all of my stuff from spreading all over the counter.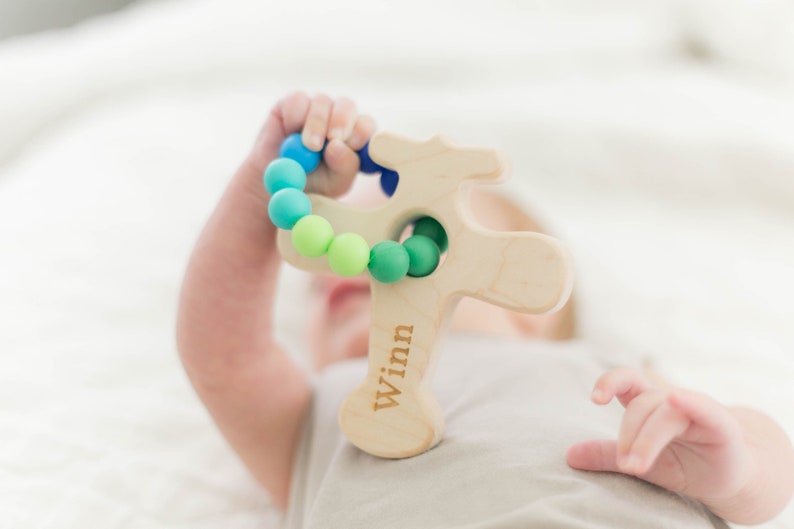 We got this teether for The Hubster's new godson when he was born.
It's so cute and I love that can have it made with his name on it.
We're looking forward to traveling to SC to see him in person soon.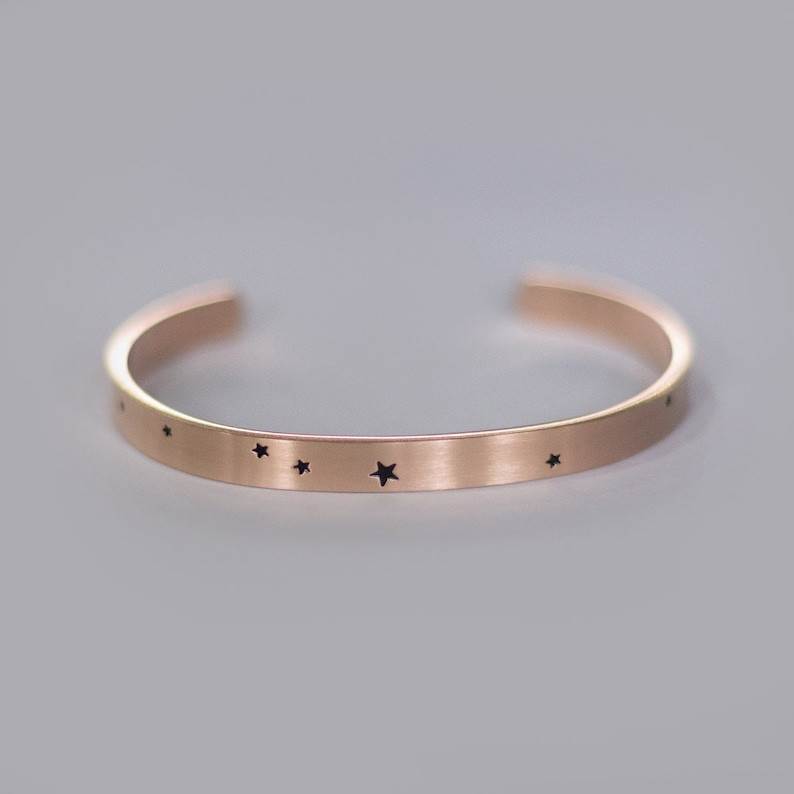 I was in the market for a rose gold cuff and this Aries cuff was perfect!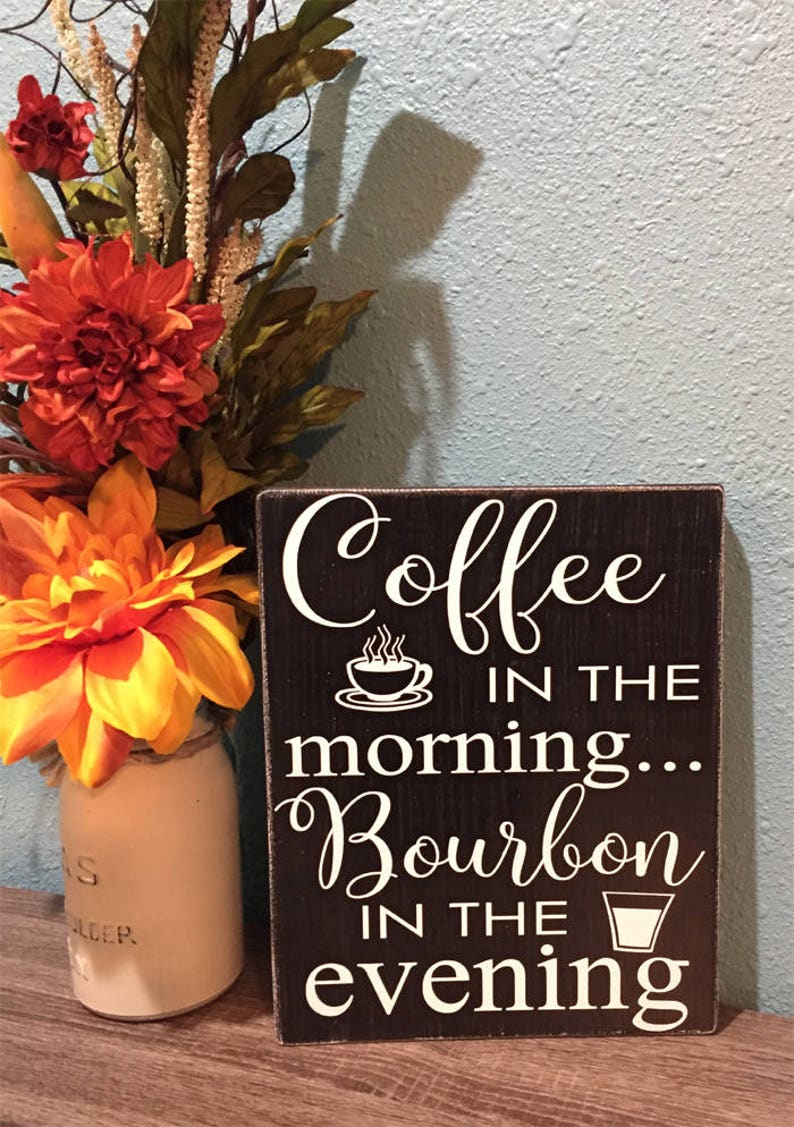 The absolute most perfect, amazing sign for our coffee/bourbon bar in the kitchen!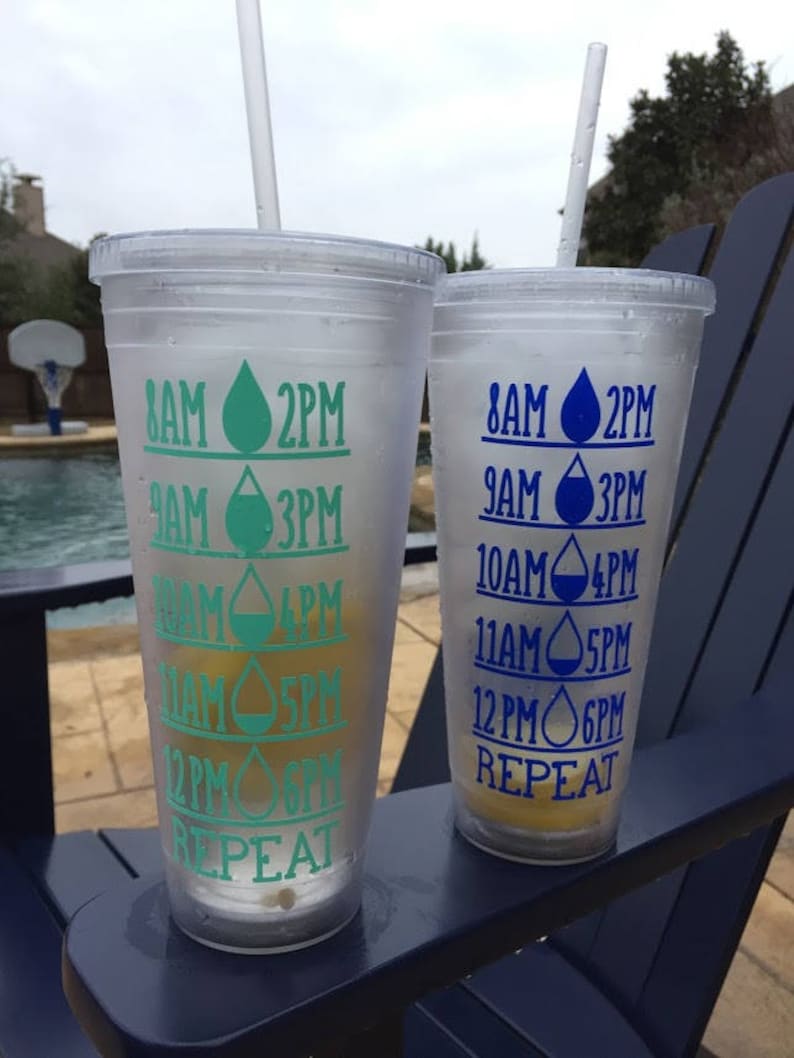 I need to drink a TON more water than I normally do, so this tumbler will be perfect for the summer.
And I had my name put on it. 🙂
Let me know what you guys are finding on Etsy!