It's the first Friday of summer! (unofficially!)
We're hitting the road this weekend to help my brother move into his first apartment! I'm super excited for him and also dreading the move. I mean walking a multitude of clothes and boxes and furniture to his upstairs apartment does not appeal to me. But, I'm happy to help him be independent. (FINALLY!!!)
I'm linking up with Erika, Narci, and Andrea to share my favorite things this week.
[one]
Friends…going to the chiropractor has been life changing for me.
I was really scared and nervous, but the pain in my back is going away!
It's pretty fantastic.
Dr. Larry is my favorite this week
[two]
I can't stop eating Lemon Oreos.
They're a favorite on my desk this week!
[three]
Seeing Dan in his new apartment is pretty fantastic!
Can't wait until all his stuff is moved in this weekend.
[four]
I can't stop wearing this dress.
It's so comfortable and I love love love it!
[five]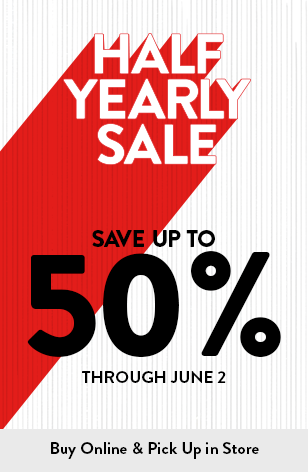 A few more days of the Nordstrom Half Yearly sale and let's face it – there are a TON of items that I think need to make it into my life.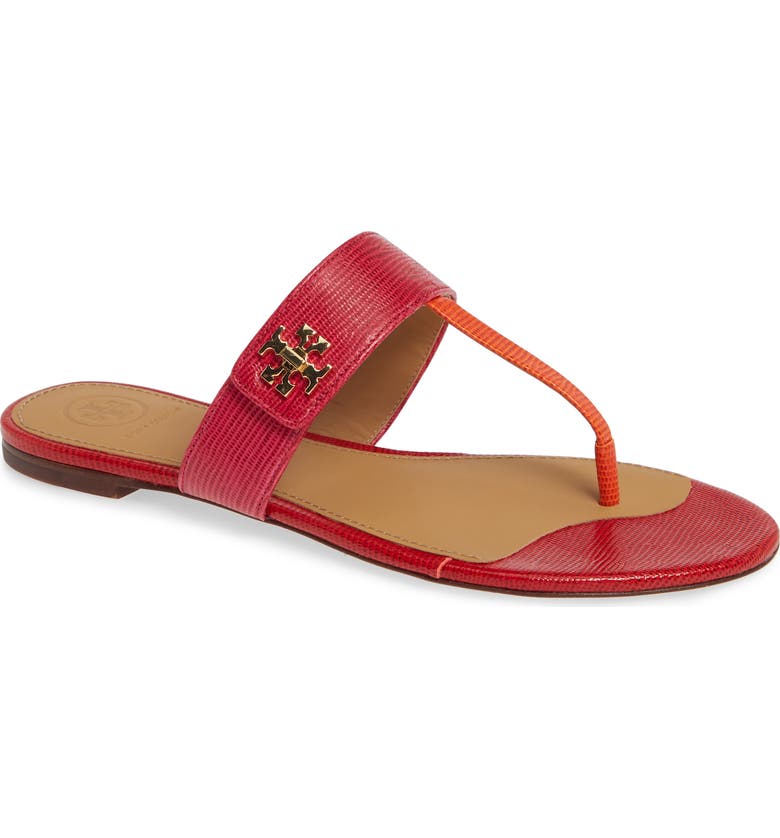 Anyone else in love with these Tory Burch sandals too?