It's a super special Target Tuesday!!
We're taking a peek at the Vineyard Vines for Target line!
I love me some Vineyard Vines – their shorts are amazing and their t-shirts are pretty much the softest thing I've ever worn.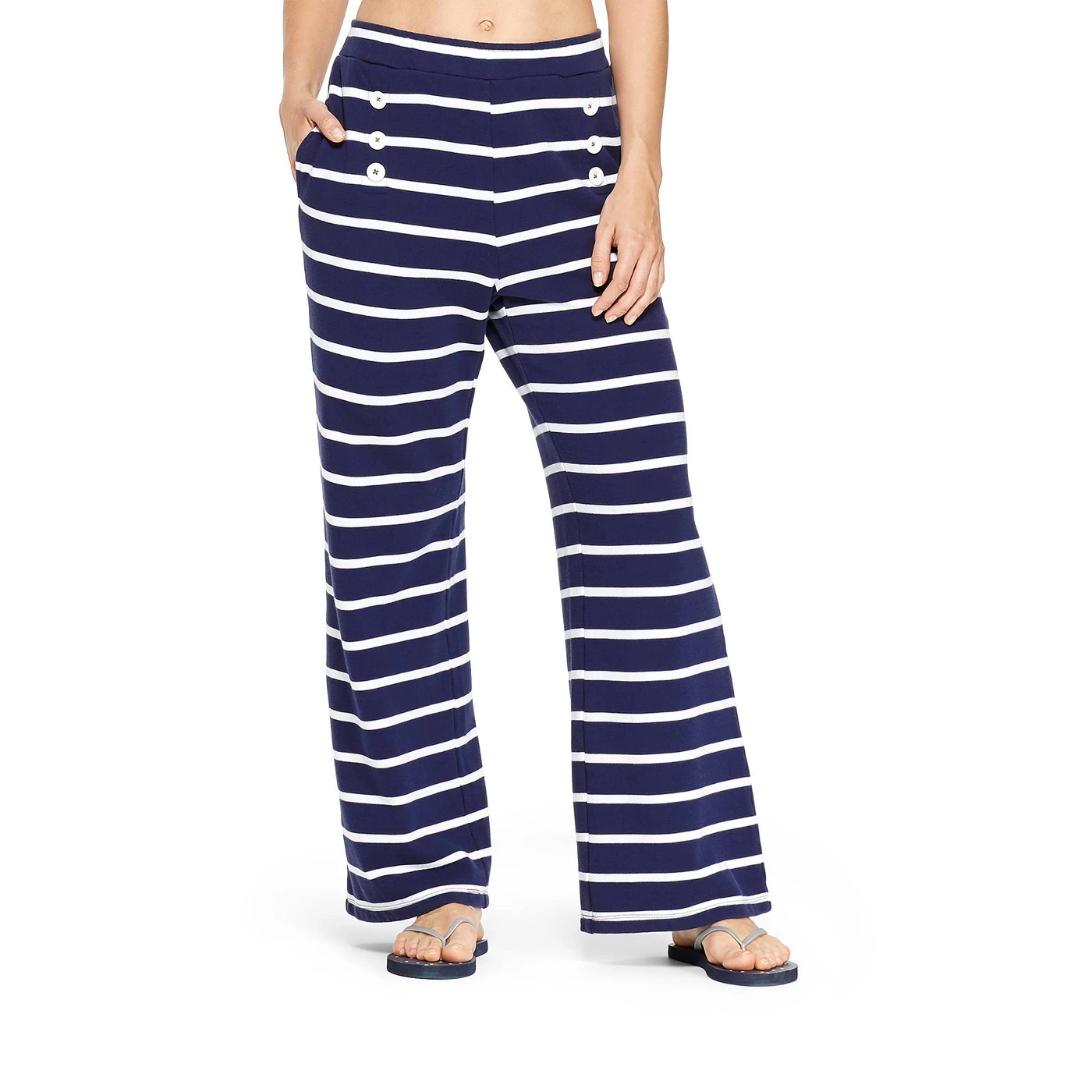 Who wouldn't want to wear these striped pants around for errands or just relaxing at home?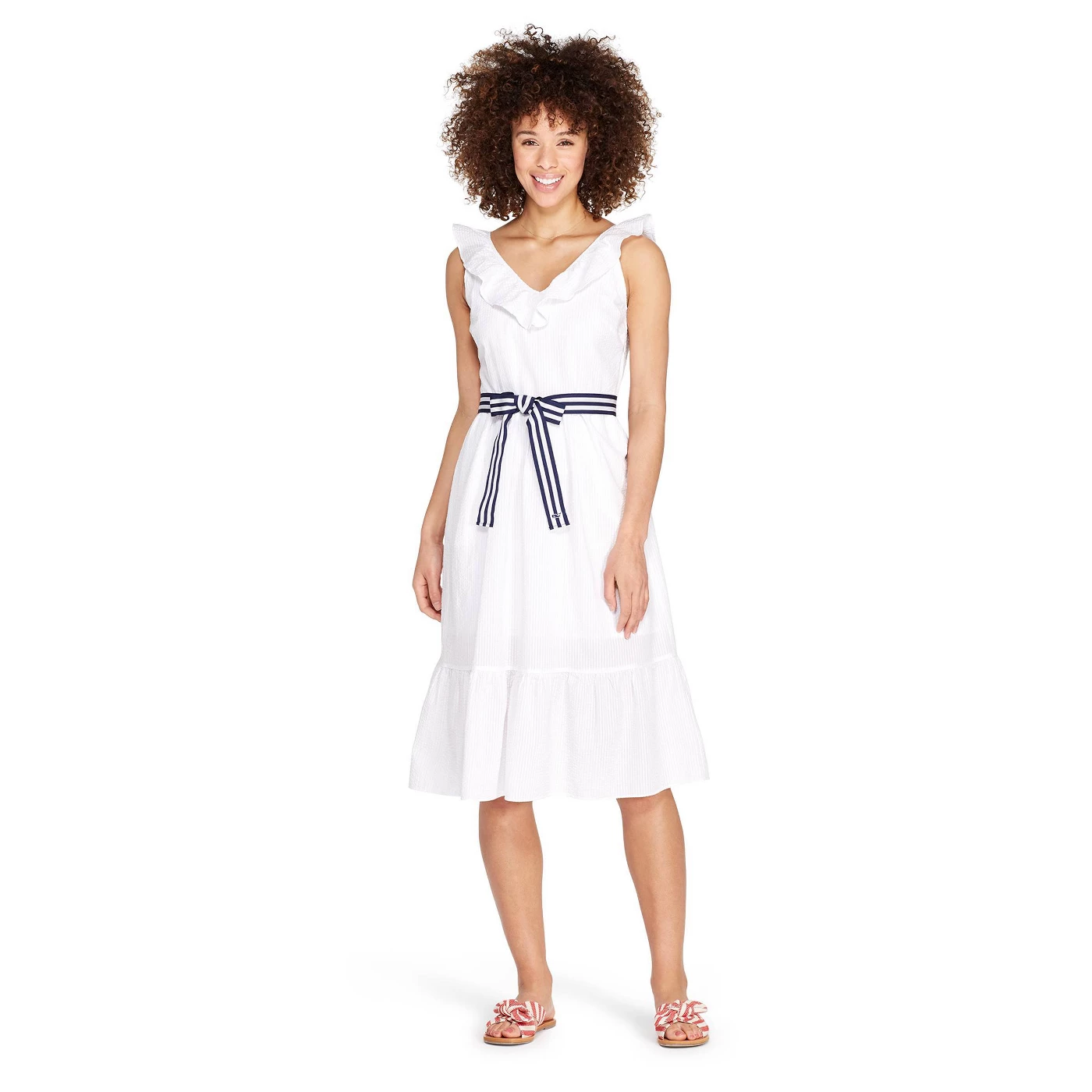 Yes to this dress all summer!
I have a white party to go to in August and this would be perfect!
This whole outfit – the button down and shorts – screams "The Hubster would wear this!"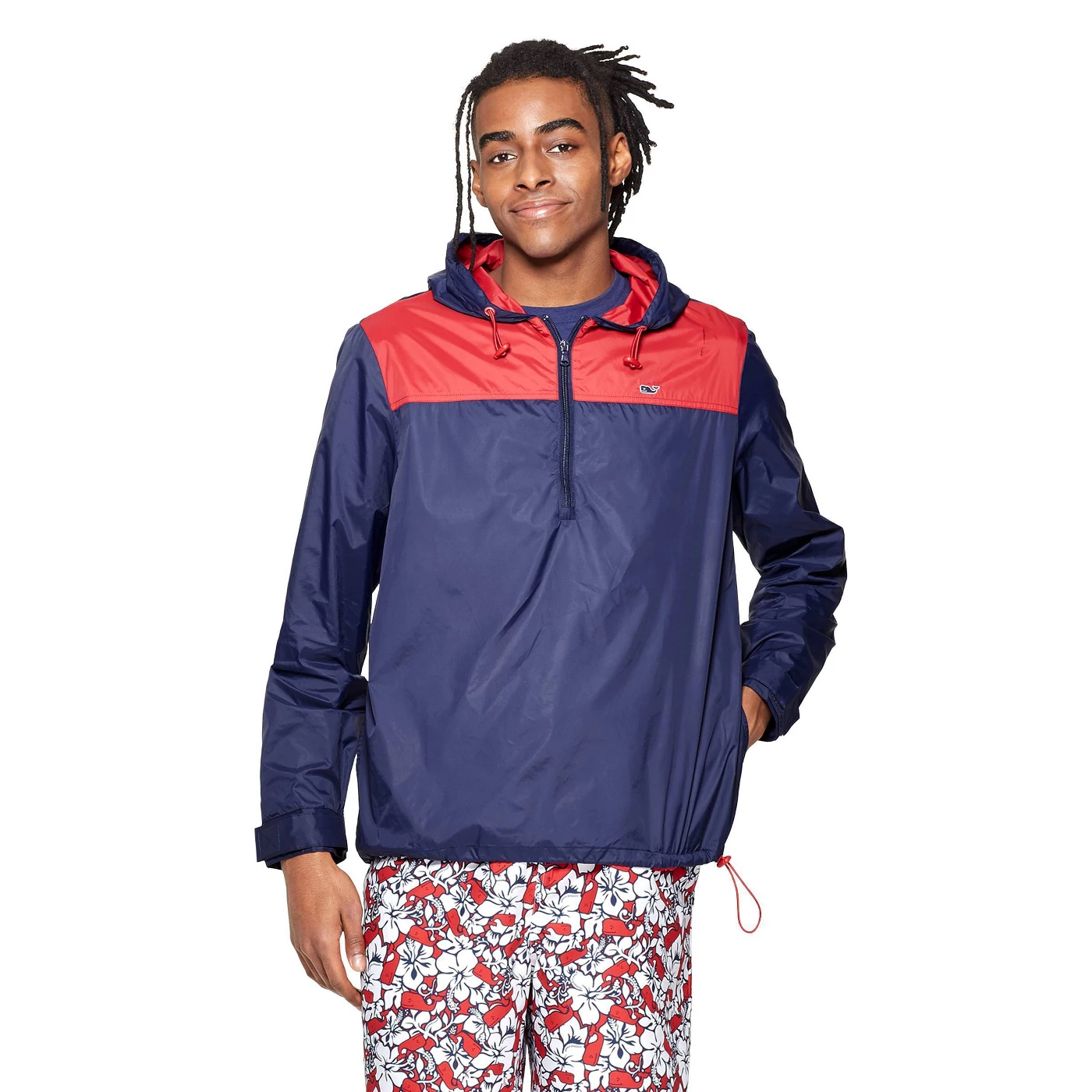 This windbreaker would be perfect for my father-in-law for Father's Day.
I wonder if it's perfect because he has a navy and gold one that looks similar?!?!
We're all loving this bag, right? Like we all need this RIGHT NOW.
I think I might get this throw because it matches my outside furniture and would be perfect for a chilly summer night by the fire.
I don't need these napkins, but do I really need any of the things in this post?!?
All of these items and more go on sale on May 18 – this Saturday!!