Every third Tuesday, I  link up with  Fancy Ashley and Erika for Tuesday Talk.
Today I want to talk about flip flops!
Do you guys have favorite flip flops? I swear I own like a million pairs and rotate them all summer.
These regular black Havaianas are pretty much on my feet from the moment it gets warm until my feet are frozen.
I have them in all kinds of fun colors and I always, always go back to these.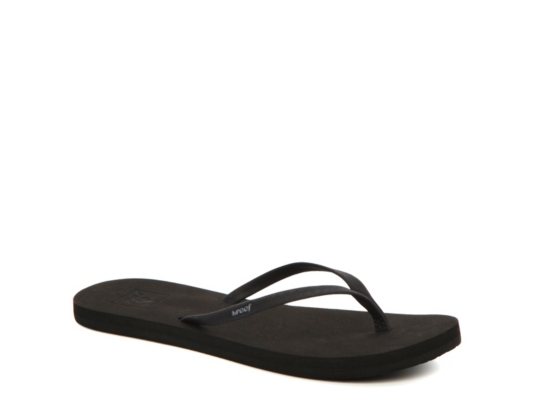 Then we have these Reef flips that I got last year as a recommendation from my sister-in-law.
They are really comfortable and I have a second pair that has rose gold straps.
The Hubster bought these Clarks for me for Valentine's Day a few years ago and it was so thoughtful of him to get me pink flips.
Except I kind of hate them.
They aren't comfortable on my feet.
And the day I wore them out, I saw an elderly women using a walker wearing them and I decided I couldn't wear mine anymore.
These Under Armour flips I bought in Key West and they are going to be my new favorite this year for sure. I have a feeling they'll be fighting with my Havaianas all summer!
These are (new to me) sandals called Olukai Ohana flip flops. They have great reviews and I think my mother-in-law would love these for Mother's Day!
What flips are you guys wearing this summer? I'm up to try something new!