Every third Tuesday, I  link up with  Fancy Ashley and Erika for Tuesday Talk.
Today I'm going to tell you how much I love my Nespresso machine.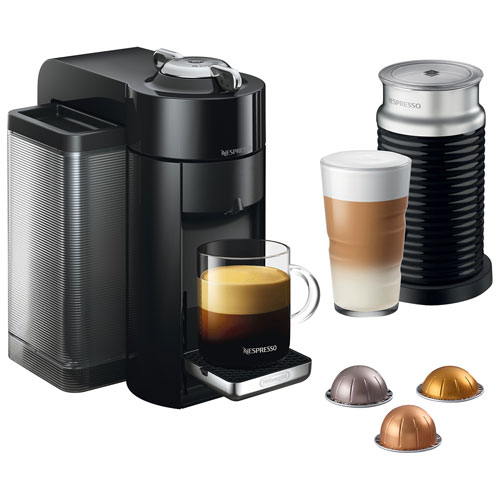 My in-laws got us the Nespresso Vertuo Coffee Maker for Christmas.
We. Cannot. Stop. Making. Lattes.
Now to back up – 5 years ago, I didn't drink coffee.
Nothing.
I drank tea with a crazy amount of sugar.
Today, I want to make myself a latte per day. 🙂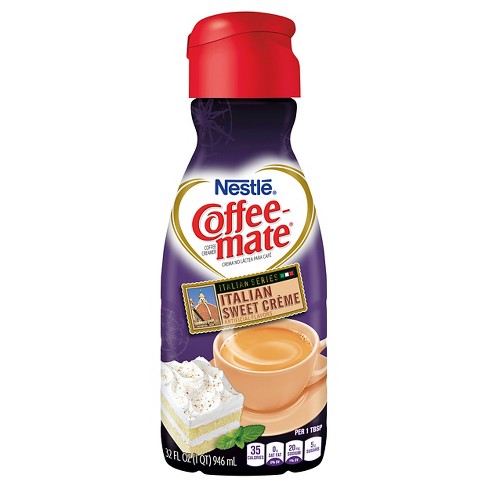 I also figured out that you can froth creamer in the frother instead of milk and it's pretty much heaven on earth.
Our favorite pods so far are the Melozio and Vanizio.
And currently, I've been drinking a little decaf latte because too much caffeine makes my heart rate go all wacky.
(Odd thing though – I can drink as much Pepsi or Coke and my heart stays the same. 2 coffees in one day and I'm so shaky and jittery. Weird. And a topic for another day!)
If you have any suggestions to try different types of pods, let me know!