Despite the fact that I'm a horrible receiver of Valentine's Day, I do love giving presents and sharing the time with the people I love!
Here's a little gift guide for the peeps you love. 🙂
I bought one of these Capri Blue candles for a Christmas present and ended up forgetting about it. So now I have one. 😉
It smells so good!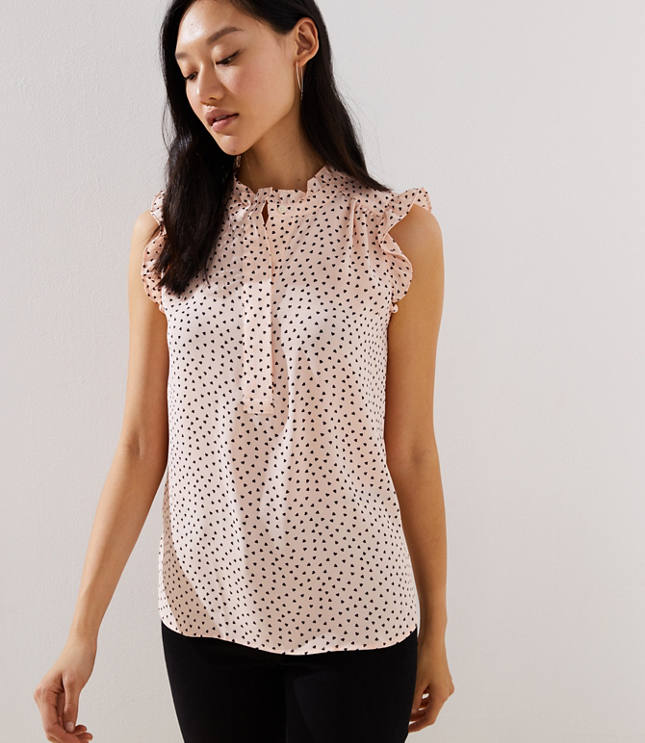 This top is adorable and perfect for any Valentine's Day dinner!
Everyone loves to play the original Mario Brothers and Kontra and all the other fun games.
I might convince The Hubster to stay in, order a pizza, and play this all night!
My advice, buy an extra controller (it only comes with 1) and the extension cord for the controller. Otherwise you will be sitting about 2ft away from the tv and it's far less fun that way.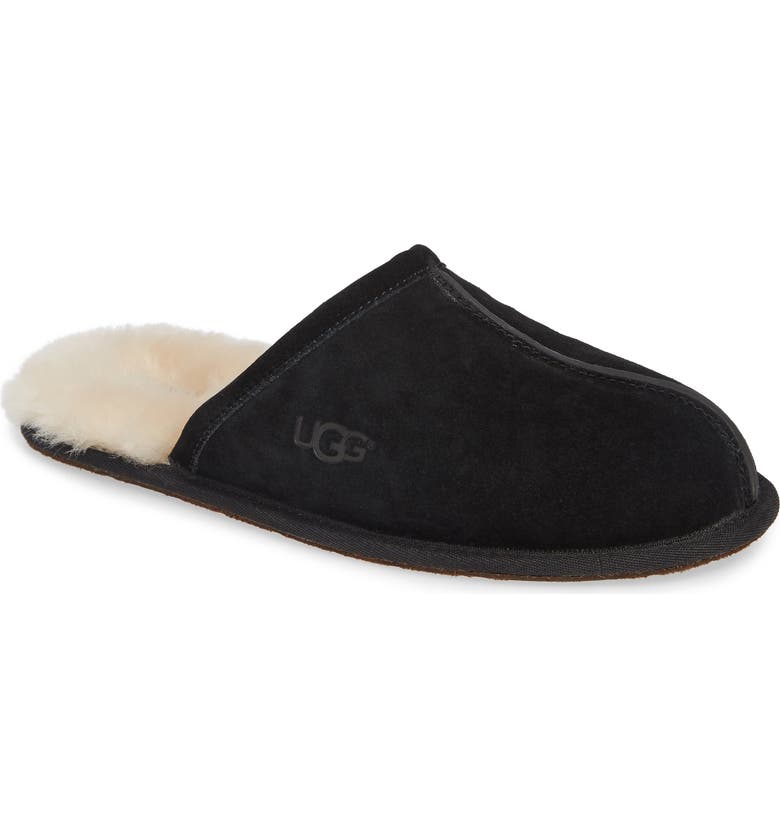 It's still really cold out, so you can't go wrong with a pair of slippers!
Hope this little gift guide helps! 🙂