It's Friday!
After a week of being on the road for work, I'm pretty excited for this weekend!
And it's The Hubster's birthday weekend! Wohoo!!!
We're celebrating with a little trip in Florida (I'm already here for work and he's coming down to meet me). We have some pretty fun things to do this weekend and I can't wait for our first trip of 2019!
I'm linking up with Erika, Narci, and Andrea to share my favorite things this week.
[one]
My assistant gifted me this mug warmer for Christmas and it's amazing!
I am constantly making myself a coffee or tea, sitting down at my desk to do some work, and then getting called away. An hour later, I'm back at my desk and my drink is cold.
I can drink cold tea, but cold coffee is gross to me.
This is the perfect thing to keep my drink warm.
And (fingers crossed…knock on wood) I haven't burnt the office down yet or started a fire.
It's still early in the year. 😉
[two]
I've become super addicted to doing puzzles and I just ordered this one.
Can't wait for it to come in the mail and let's face it…I won't be sleeping or doing anything else until it's done.
[three]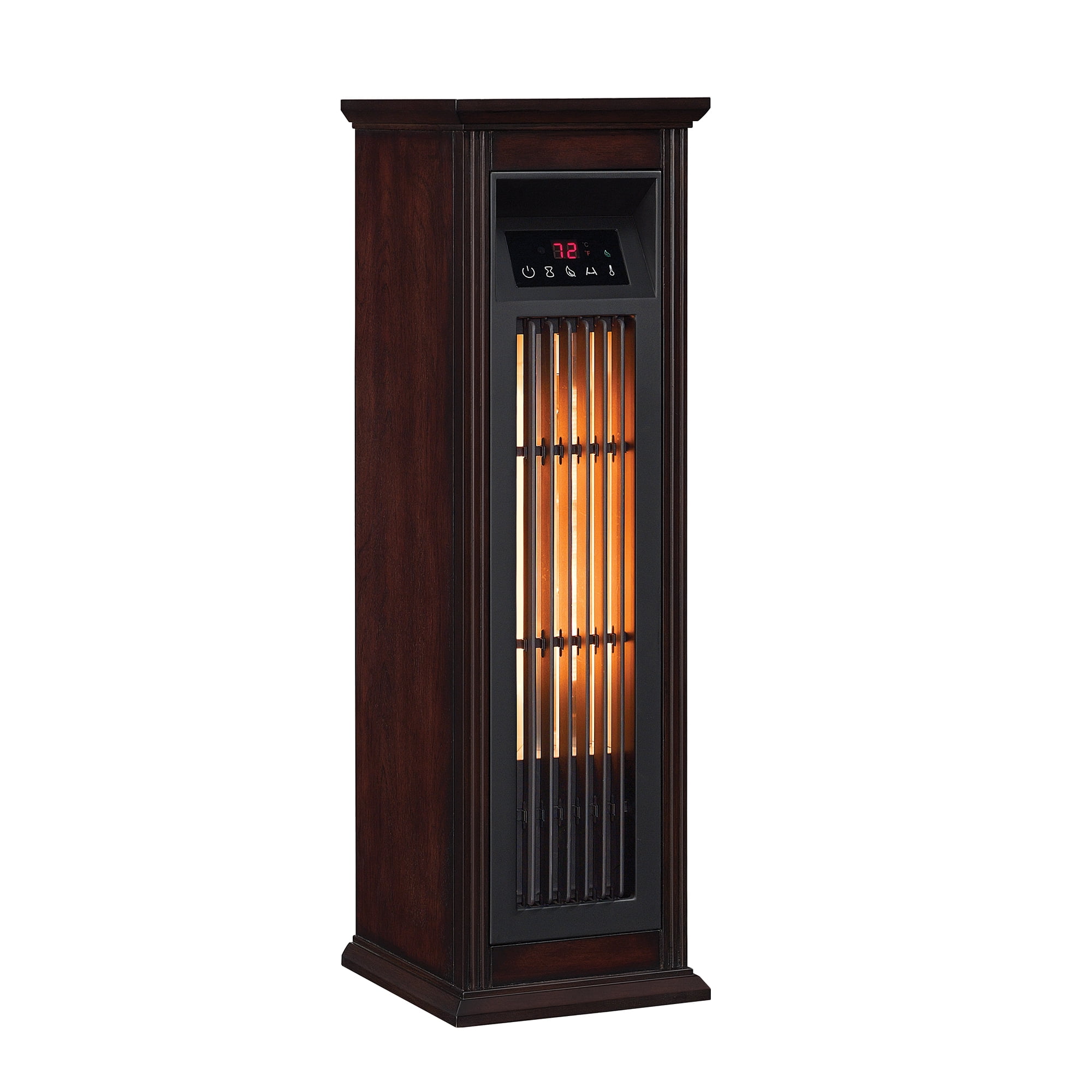 It has been so frigidly cold in my office so I bought this space heater and it's amazing!
It's keeping me (kind of) warm and toasty.
[four]
I've totally fallen in love with my Peloton bike again.
I've missed it while out of town. Spinning is one of my favorite workouts.
[five]