Yay! 🙂 It's Friday!!
We don't have a lot of plans this weekend, so I'm looking forward to relaxing.
I'm linking up with Erika, Narci, and Andrea to share my favorite thing this week.
[one]
I don't wear a lot of makeup and generally never mascara.
But I found this Two Faced Better Than Sex Mascara and I'm totally hooked.
It's paraben free so my eyes don't itch.
And it lasts all day. (unless I rub my eyes and then well, no makeup can prevent that!)
[two]
Despite the fact that as of November 1, Christmas music was playing non-stop in my home and office, I made an exception and started playing some of Michael Buble's new album.
I'm totally and completely in love with it.
He's my favorite.
I can't wait until tickets go on sale for his next tour because I'm totally going to be there!
[three]
I think I've said this before, but I love coconut macaroons.
My aunt makes the best ones in the world.
Panera's do come in a close second though!
[four]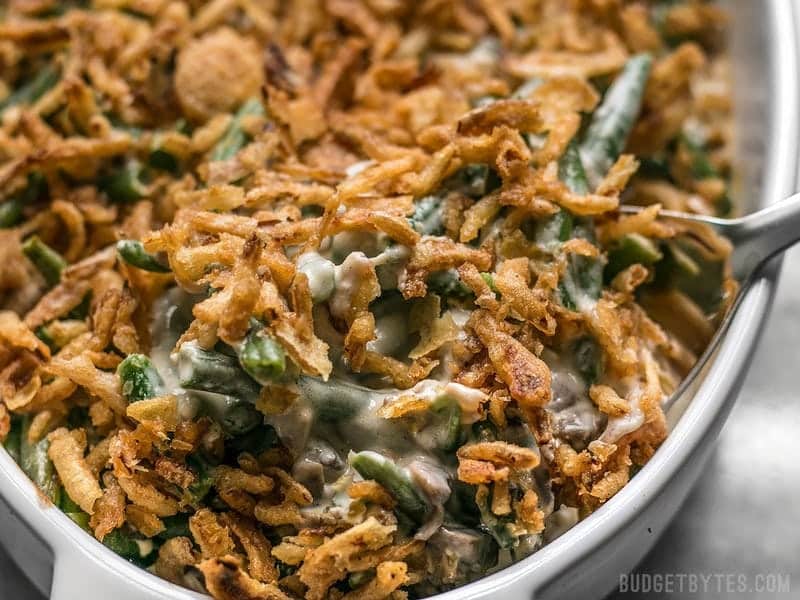 I am the only one in my family who likes green bean casserole.
And I'm pretty pumped that I'll be eating it next week!!
[five]
I found these adorable Ugg Shala boots and now I want them.
I'm going to a Thanksgiving/Christmas parade next weekend and these might be just what I need to stand in the cold.
Well this and a peppermint hot chocolate! 🙂
Have a great weekend!