I had to run to the mall the other day for a few things and of course bought some cute stuff for spring and summer.
Come on in and see what I found!
I mean, these J Crew raffia earrings are the cutest thing for summer.
They are even lightweight, so I won't have any problems wearing them.
I'm pretty excited to wear this tank top this summer.
With a pair of pink shorts?
Summer perfection!
The weather here these days is so iffy.
Sometimes it's warm.
Sometimes it's cold and raining.
I can't wait to put this popover on and feel like spring!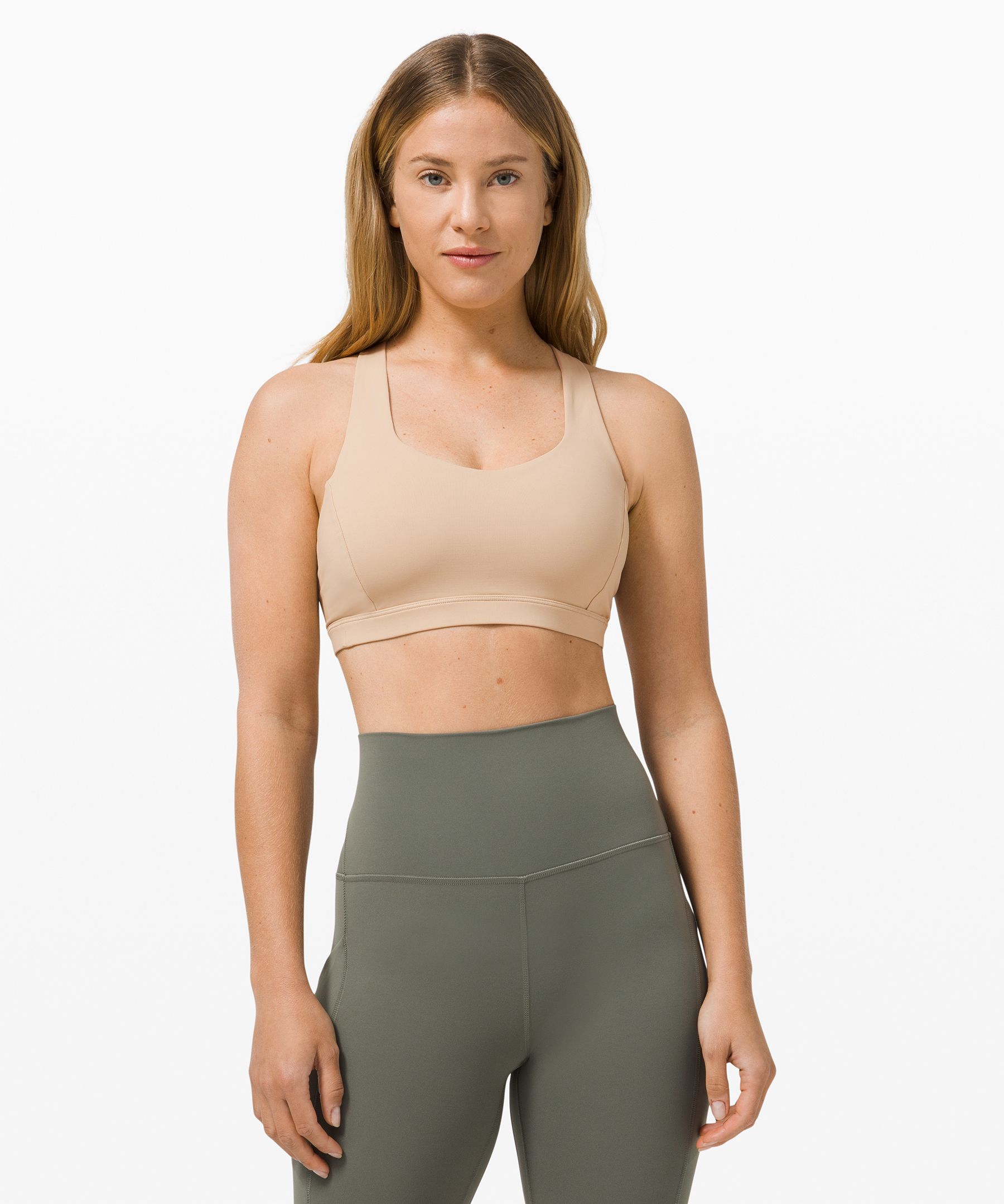 I ventured into Lululemon for the first time.
I'll be totally honest – it was a little overwhelming because I don't understand their sizing.
It's still not super clear to me, but I am sure if I buy a few more things, I'll get a better idea of what I'm doing.
In any case, I bought this nude colored sports bra because sometimes you need the support and don't need the world knowing you're wearing a sports bra.
Of course I popped into Nordstrom and picked up these super cute Kendra Scott earrings.
Bonus – they are lightweight so they don't tug on your ears.
Did I *need* another pair of leggings?
No.
But these Nike ones were so cute and I couldn't say no.
Have you guys bought anything lately? Show it to me!! 🙂