2021 is flying by – can you believe that it's the end of March already?
I'm pretty happy about it though – we have some cool stuff coming up and the weather is finally turning around.
I'm linking up with Shay and Sheaffer to talk about what's happening.
[what we're eating]
It's homemade pierogi season by us and we are not sad about it in the least bit.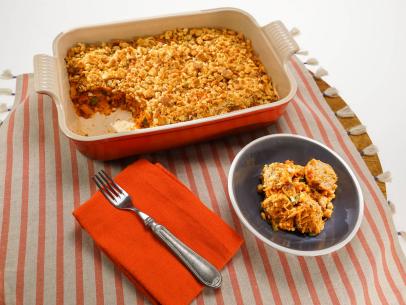 We've also been eating this meatball casserole on repeat too.
So so so easy and The Hubster loves it.
[what i'm reminiscing about]
We spent some time in Nashville right before the world shut down last year.
It was so much fun – the music was awesome and the friends were just the best.
We're planning a vacation with them in June and we cannot wait!
[what i'm loving]
I can't stop usnig these Erin Condren markers.
I love the dual tip because sometimes you need a fat marker and sometimes you need a skinny one.
I love markers.
I love office supplies.
I'm a total office nerd.
[what i've been up to]
We tried to start up some IVF stuff and I had been taking medicine and getting ready for an embryo transfer.
Then we got covid and had to stop all the treatment.
I'm really hoping we're past all of this nonsense and we can get to this transfer soon.
[what i've been dreading]
So I bought all these cute dresses to potentially wear for Easter and I just found out that Buffalo is supposed to get 4-5 inches of snow this week.
None of my Easter outfits are cold weather oufits.
So it's back to the drawing board.
[what i'm working on]
After much back and forth (with myself), I decided to try out some self-tanner on my legs.
Stay tuned because so far it's been an interesting adventure. lol
[what i'm excited about]
My brother-in-law and his family just moved to the beach and we are so excited about it!
Who doesn't want to visit their people at the beach all the time?
They also hired movers and we couldn't be more thankful we didn't have to move boxes in and out of a U-Haul!
[what i'm watching/reading]
I started watching The Equalizer and I'm totally hooked.
I kind of want to be this cool when I grow up.
I mean, Queen Latifa's hair is on point.
I started reading some of Brittney Sahin's books and I am totally in love with them.
They are rated R for sure.
But they are suspenseful and fun and I am here for it.
This is her newest book in a series and I haven't had enough time to read it.
We're heading to visit our family for Easter, so maybe I'll be able to get a few hours of reading done in the car this weekend.
[what i'm listening to]
I've been listening to The Blend on Sirius XM because the music is perfect for during the day.
I tried to listen to Podcasts while I work and I just can't pay attention to it.
Why I can sing along to music and add numbers together but not listen to Podcasts doesn't make sense to me, but let's just go with it.
[what i'm wearing]
Um, I am totally in love with this outfit.
The skirt is so comfortable.
I think it'll be super cute with a black shirt too.
[what i'm looking forward to]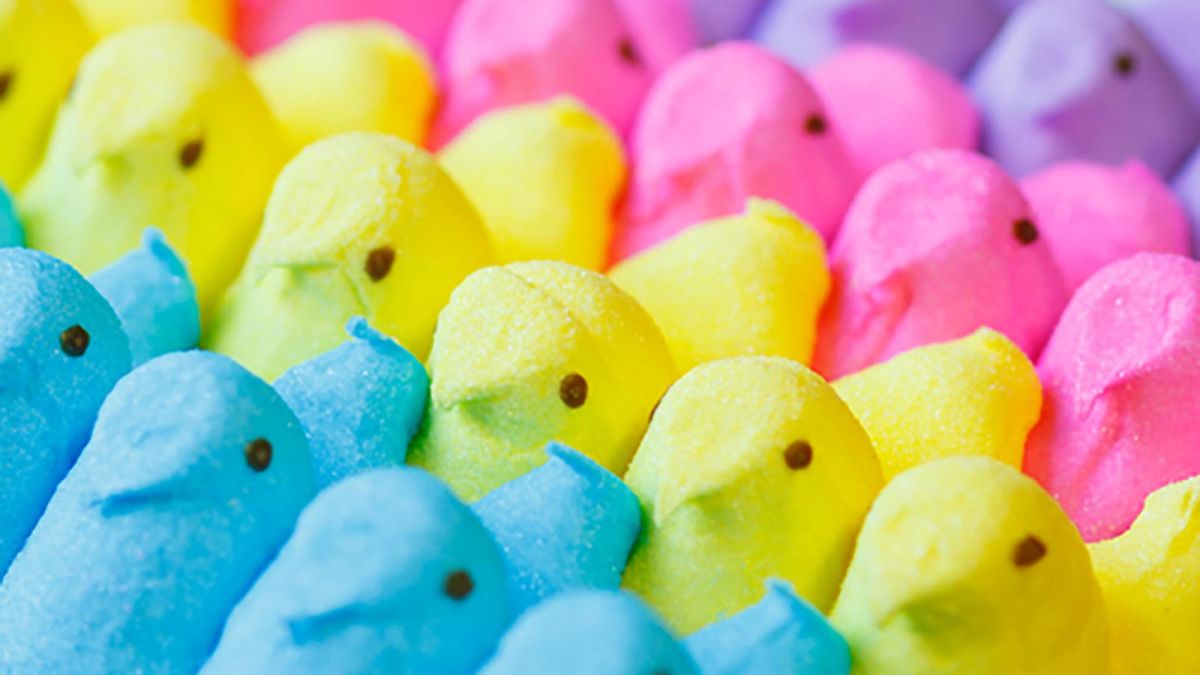 It's Peep season and I'm looking forward to indulging all weekend!
I really only eat Peeps during Easter. And I don't love the flavors.
Just plain old fashioned Peeps and I'm a happy girl.
(And if you open the package a day or two before I eat them so they get a little stale…heaven on earth!)
[what else is new]
I mean, it's been like a year since Tiger King came out, but I still would totally get this debit card.
The Hubster would never admit that I owned it, but it's pretty funny.