Happy Friday! 🙂
It's the last Friday it will get dark early for awhile now. Daylight Savings is this weekend! Yay!
I'm linking up with Erika and Andrea to share my favorites from the week.
[one]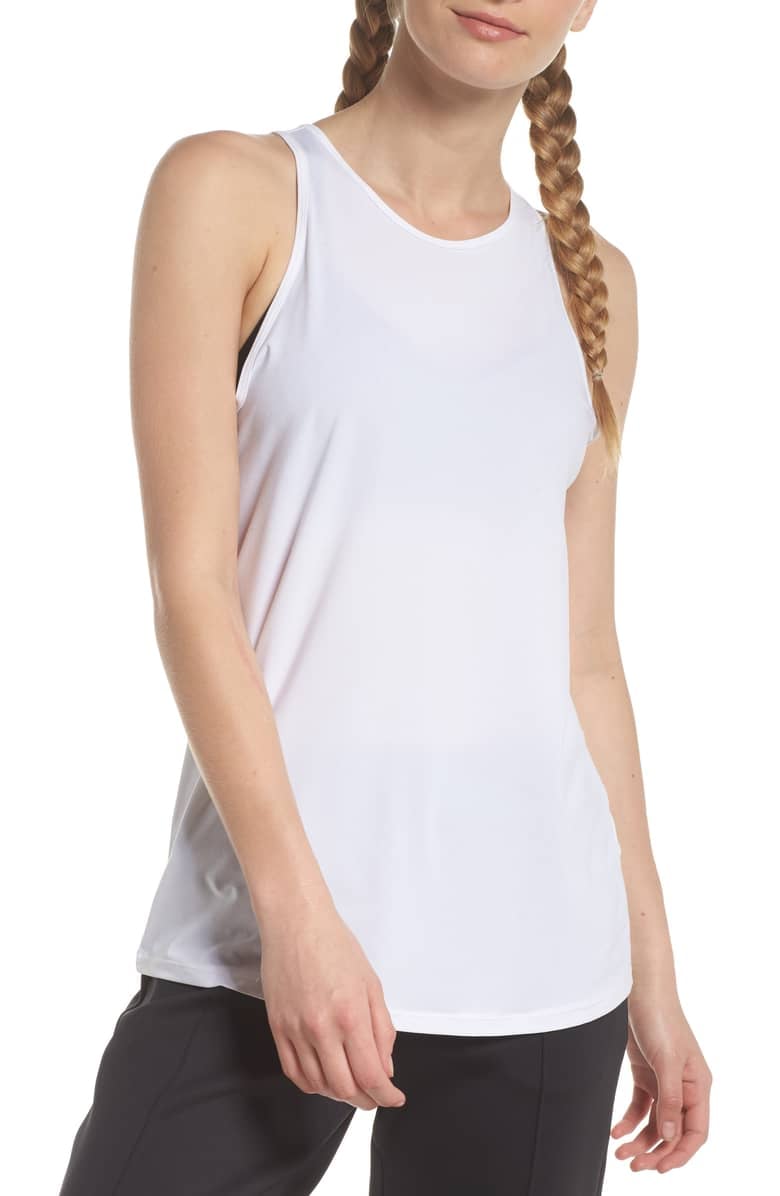 I discovered these Zella tanks last summer and I now have them in a bunch of colors.
I really like that it's long enough to cover your booty.
Because if I'm leaving the house, I don't want a crop top.
[two]
I think I've talked about this before, but I am SUPER picky about eating bananas.
Basically, I will only eat a banana if it's still green or has a little green on it.
If the banana is full on yellow, no way, not eating it.
How do you guys eat your bananas?
Anyway – I was getting a drink at the gas station and noticed they had bananas the perfect ripeness for me there. I scooped one up and had it for a snack yesterday. So good!
Yes, it's weird. I'm embracing it.
[three]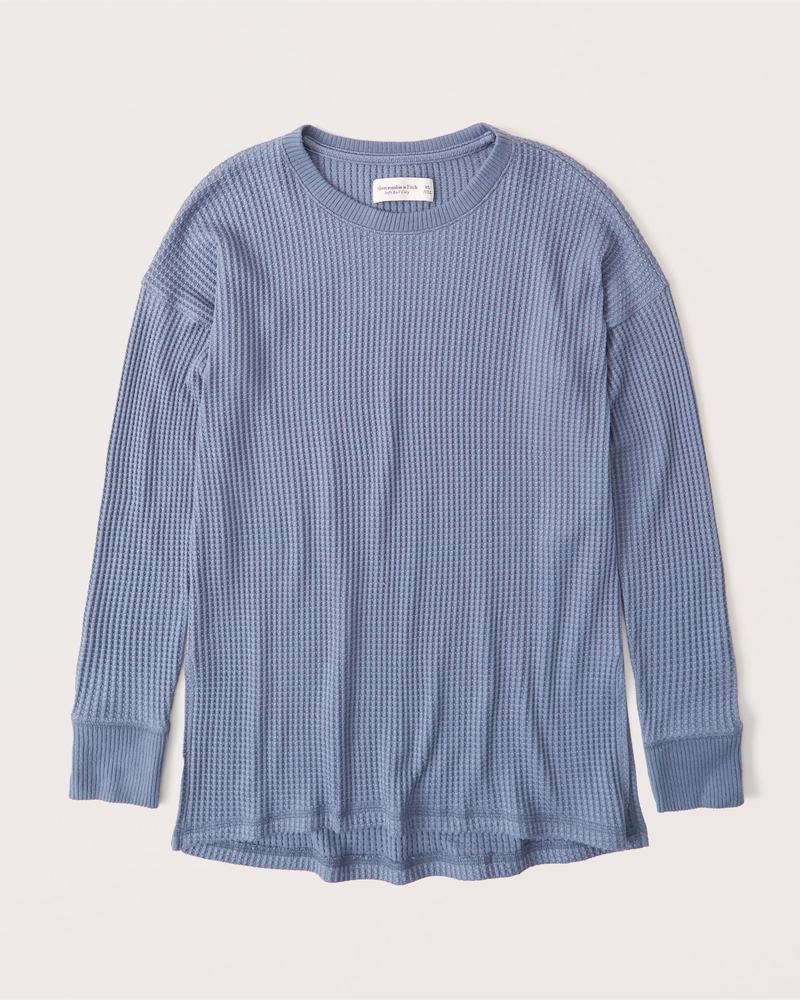 I know we're nearing the end of cold weather, but I just knew that this cozy shirt had to be at my house.
[four]
I bought a carpet cleaner over the summer and we used it last weekend.
It worked so well!
My carpets puffed up a little more and definitely feel cleaner.
I have a feeling we will do a few more rooms this weekend.
[five]
Yep.
Here we are. March 2021.
Have a great weekend! 🙂