How is it that I'm wearing lounge wear 99% of the time and I'm still spending all the money at Target!?!
If anyone can find the answer to that, let me know.
Come on in and see what I found for Target Tuesday!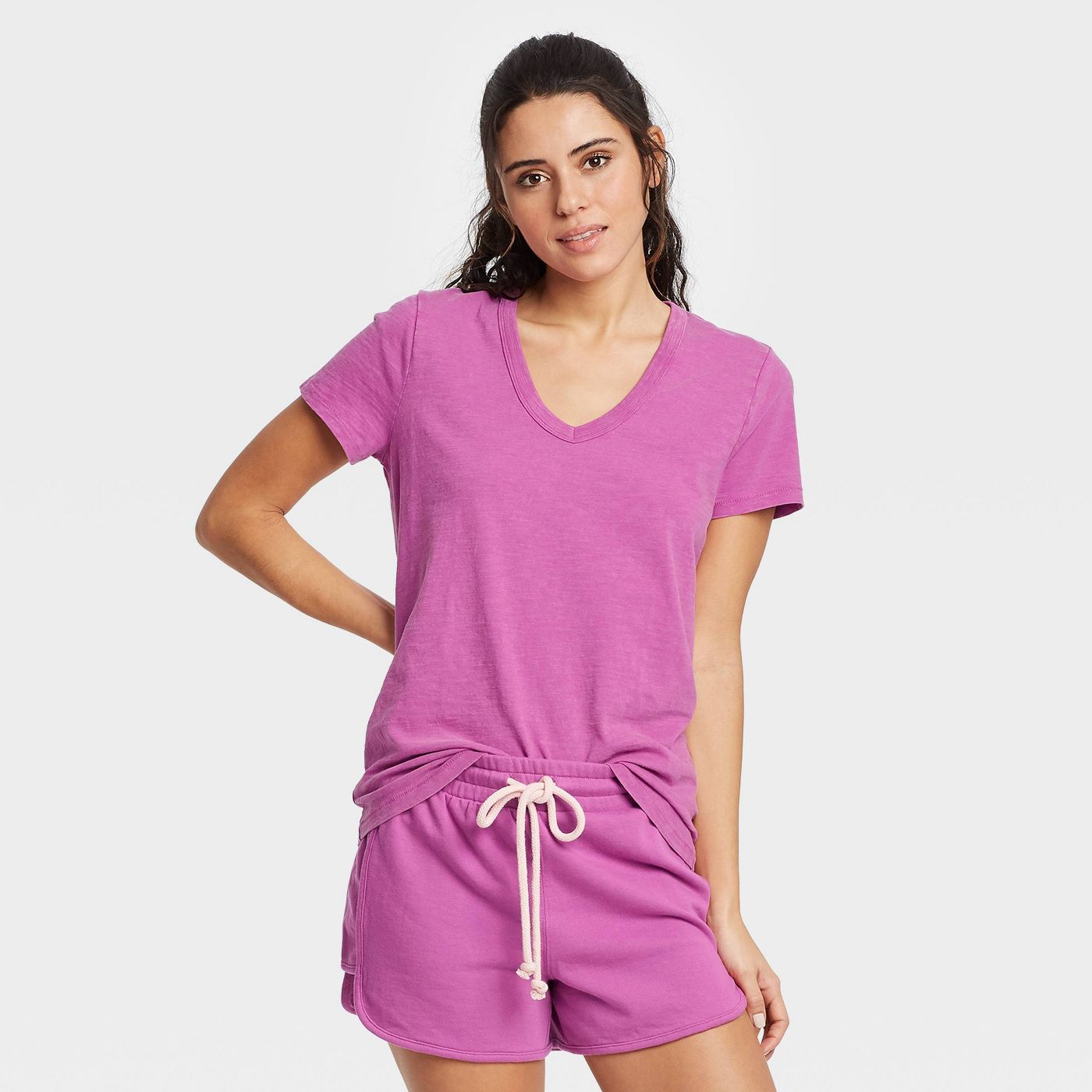 Have you worn these tees?
They're really comfy, they come in a million colors, and the best part is that they are only $8 each!
One in every color for me!!
We might as well as this sweatshirt to the list of comes in every color and is super comfy.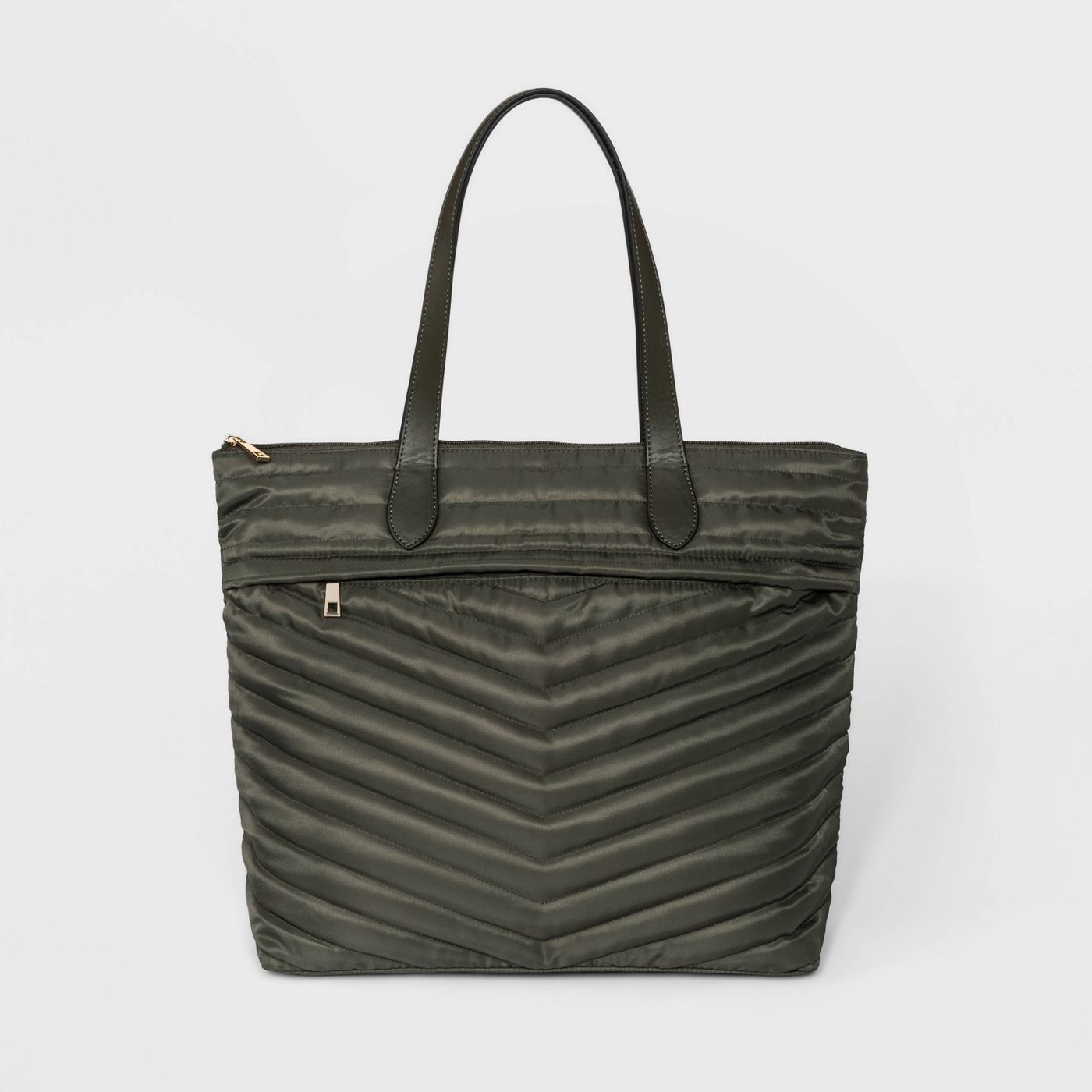 I don't know why I love this puffer bag but I do.
I see myself taking it on a ski trip.
(Although let's hope I don't have to see anymore snow for the rest of the year.)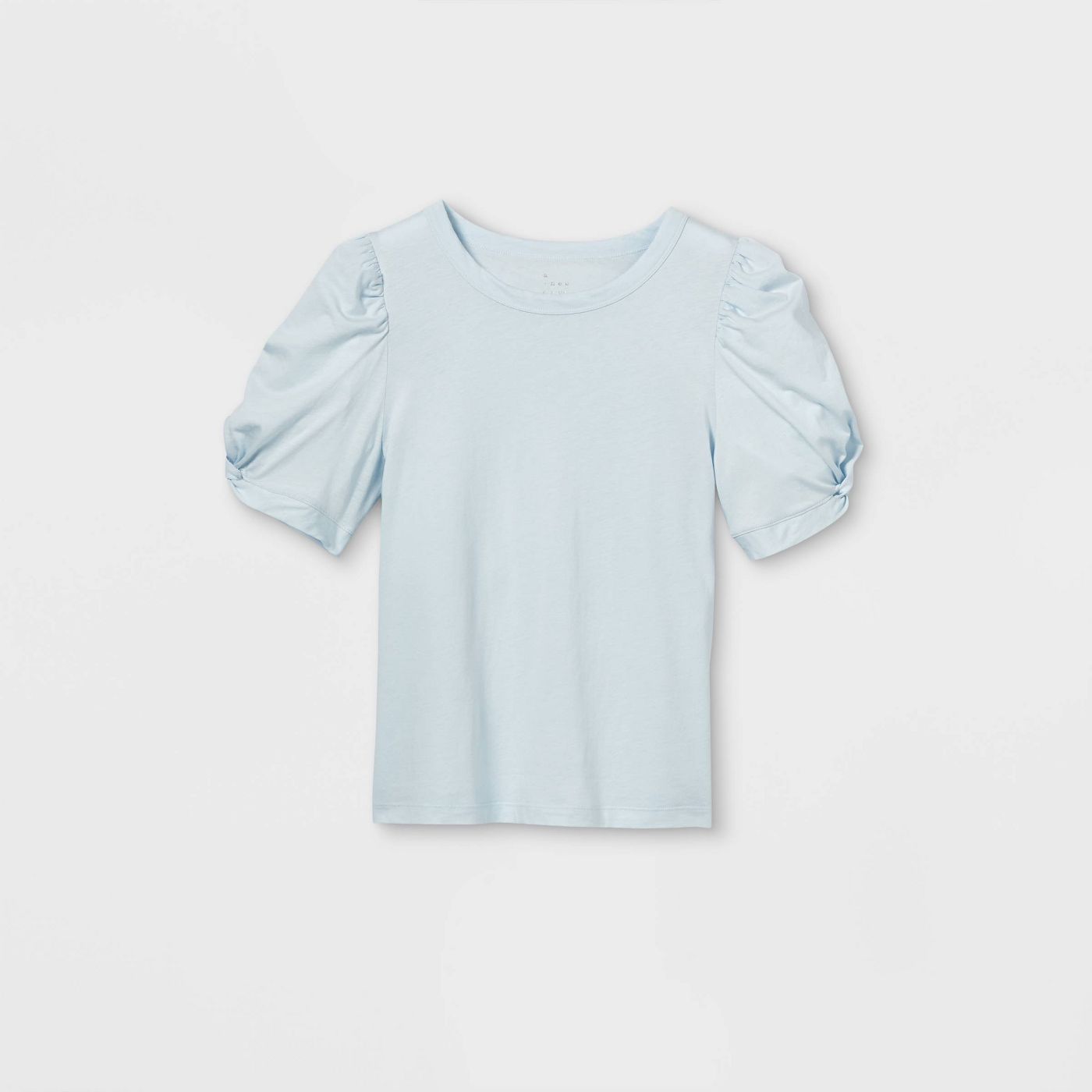 Who's on the puffy sleeve trend?
I haven't bought anything yet, but if I was going to, I think I'd start with this shirt.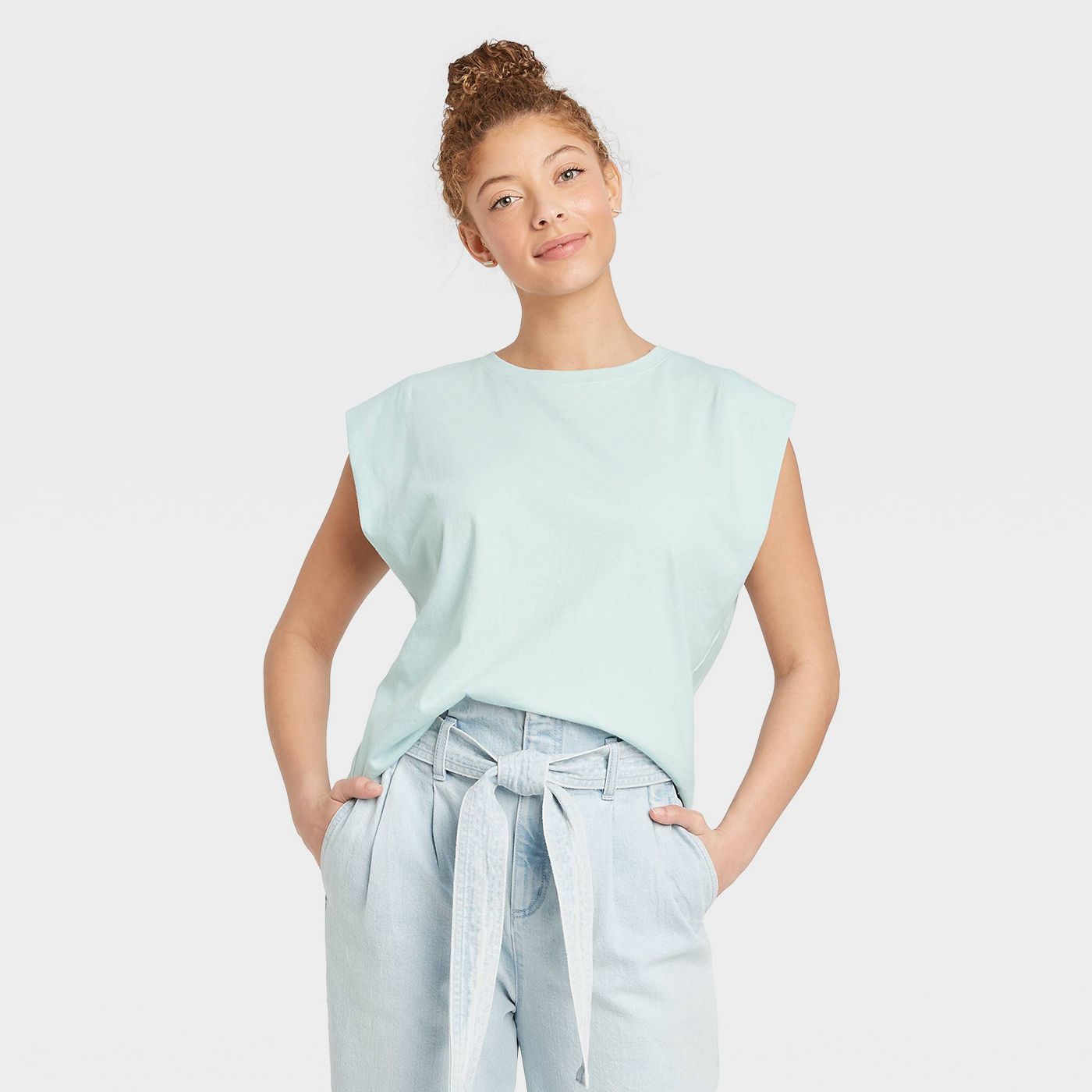 I'm going to be totally honest about this shirt.
When I was in 8th grade, my friends and I used to cut our shirts to look like this.
I mean, this shirt is only $10, but not to brag, I totally did this for free in 1996.
hahahahah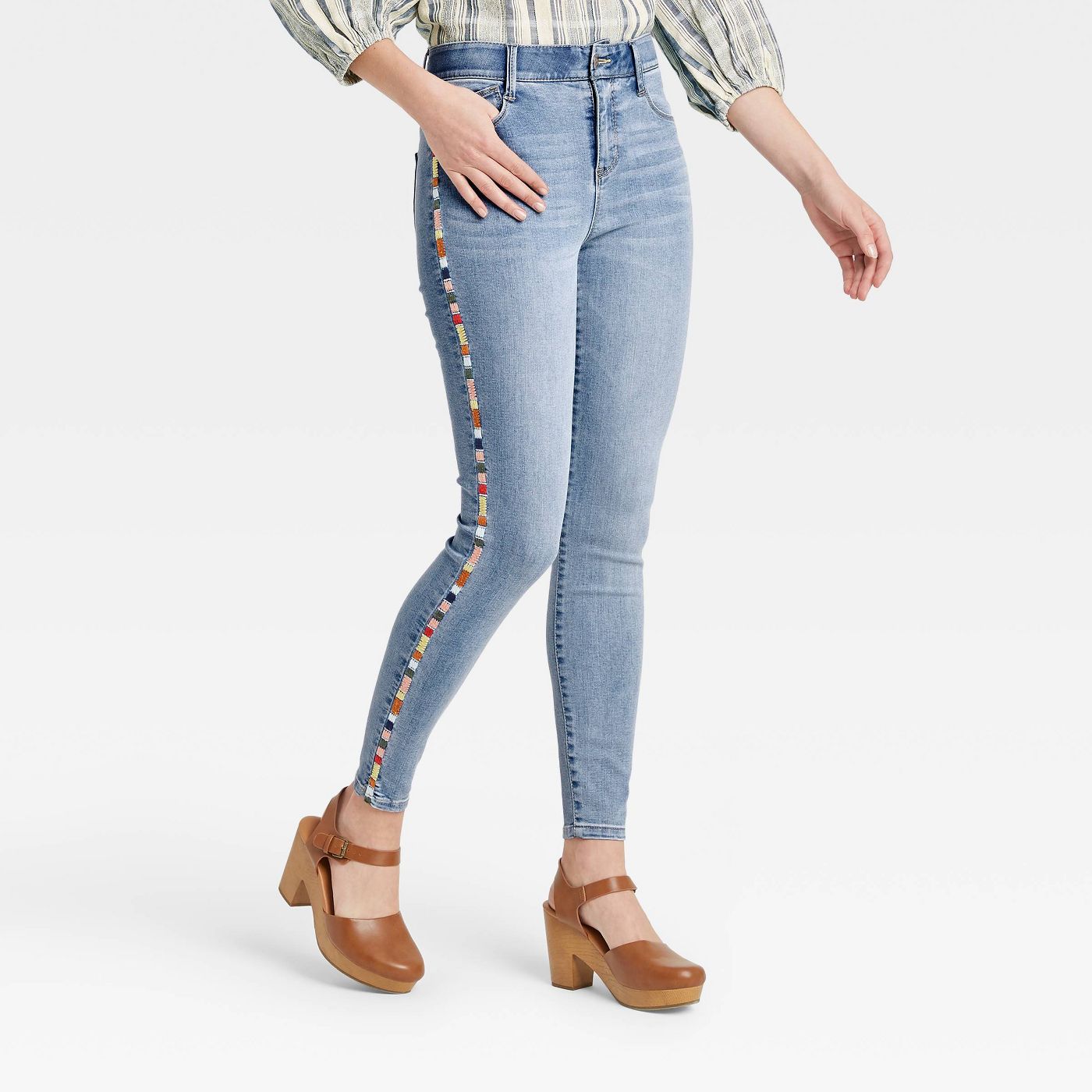 These jeans are pretty cute.
They didn't have my size, but I think I'm going to snag them if they do then ext time I'm in there.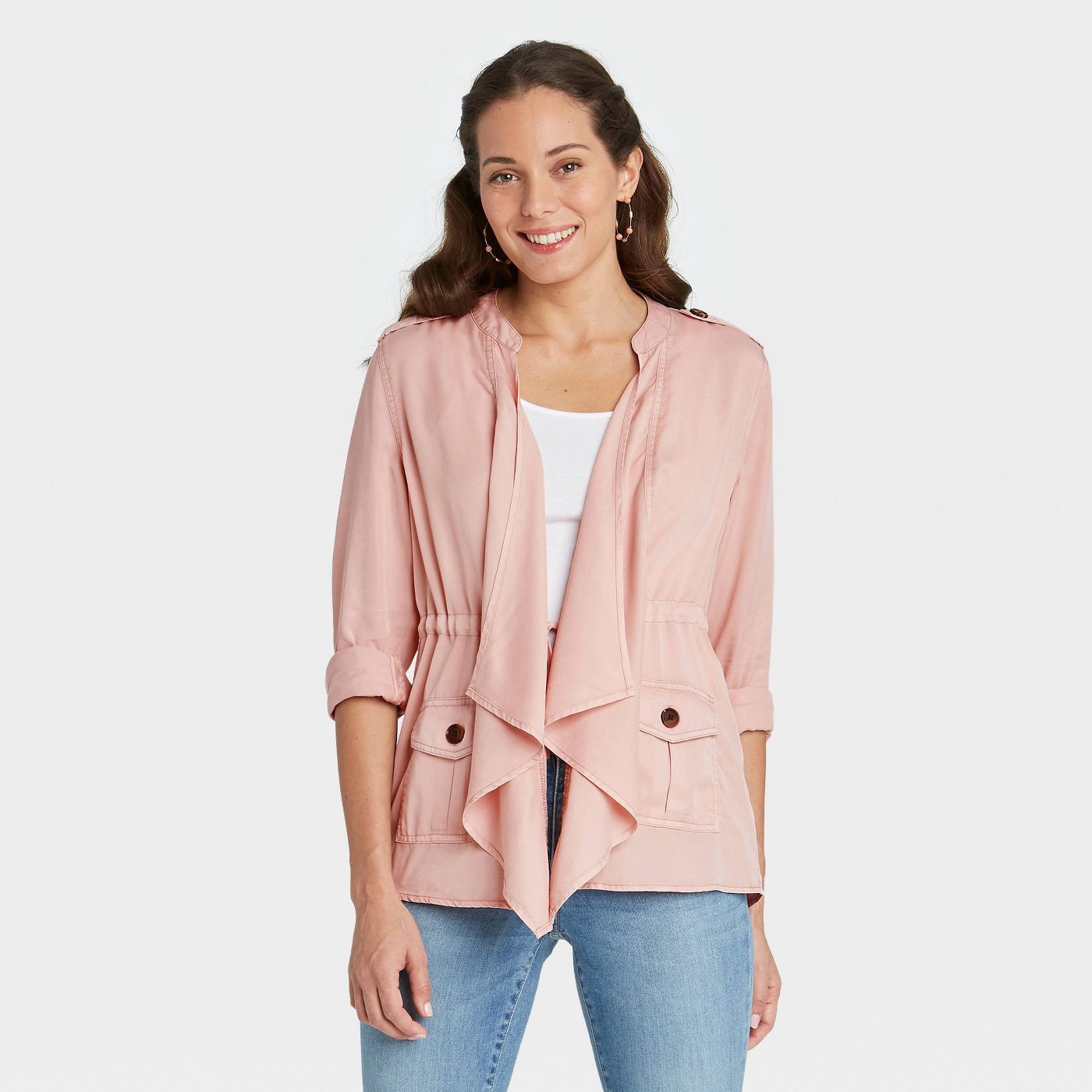 How adorable is this super cute spring jacket?
Tell me what you've been buying at Target!! I want to see it!