It's Target Tuesday!
But we're still in a pandemic and I can't try on clothes in the dressing rooms.
So I'm still shopping online.
Someday!
For now, come on in and see the good stuff I found!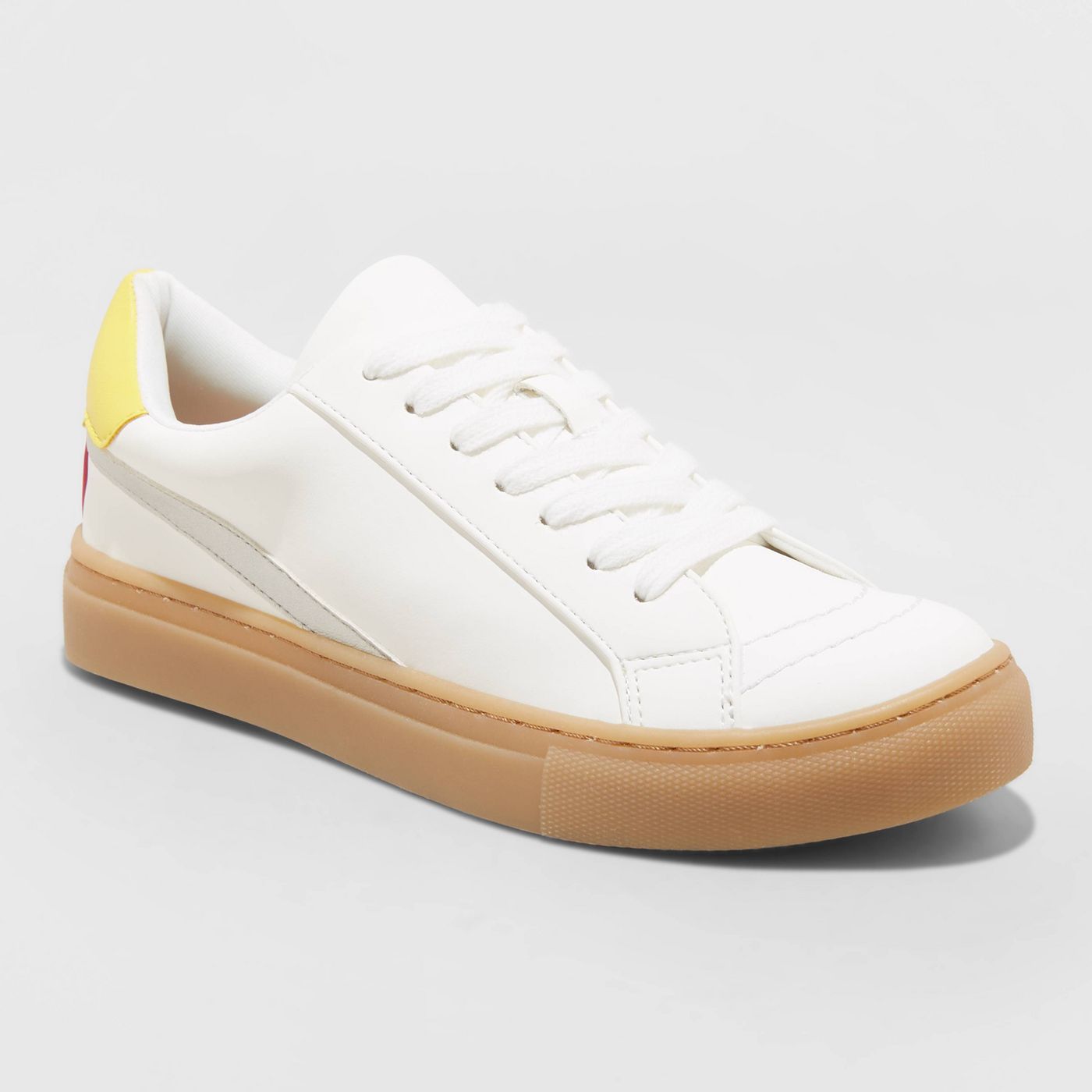 I don't need these adorable shoes.
But I'm loving the pop of color on the back.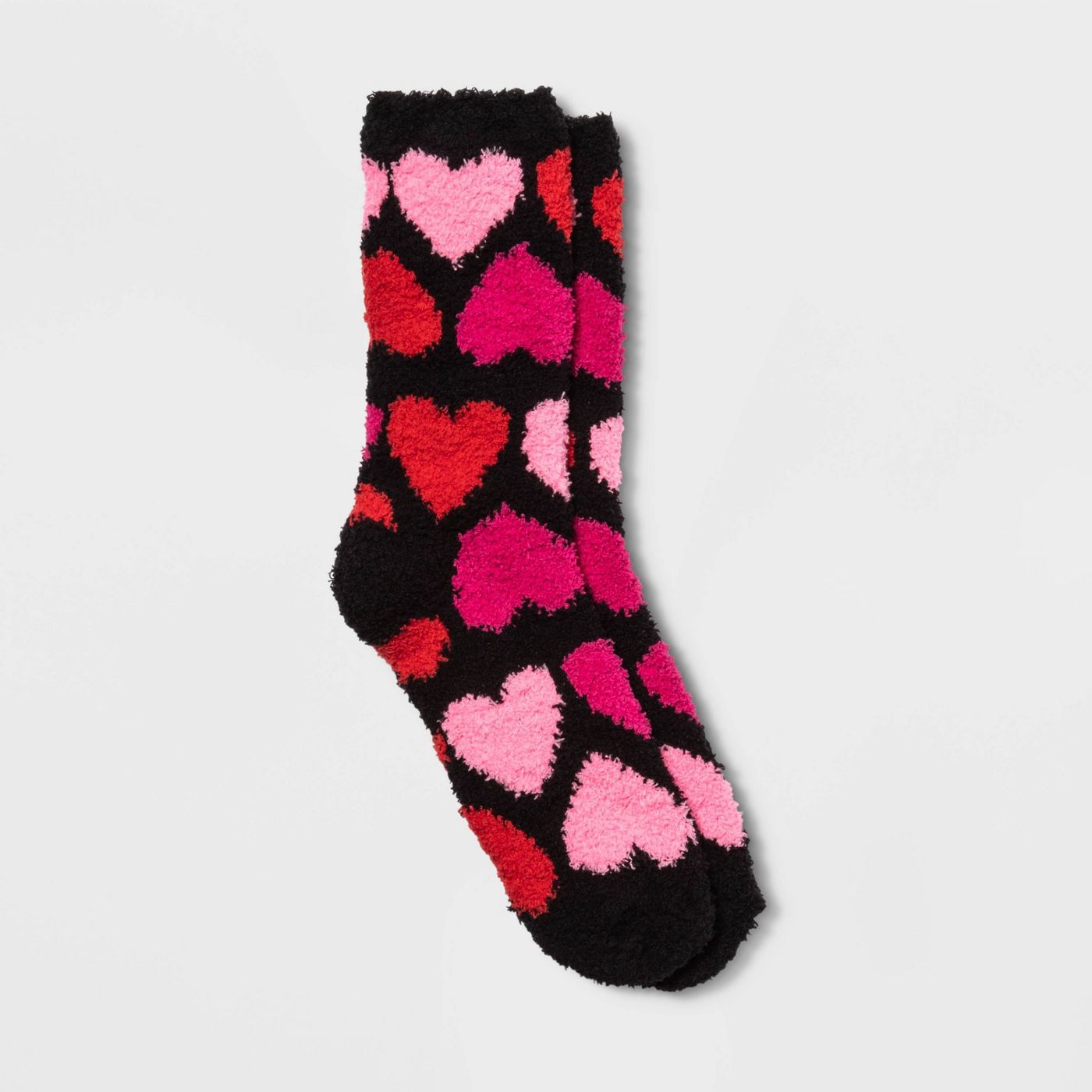 I'm fairly certain my Valentine's Day plans include sitting on the couch with The Hubster.
So why wouldn't I put on these festive socks?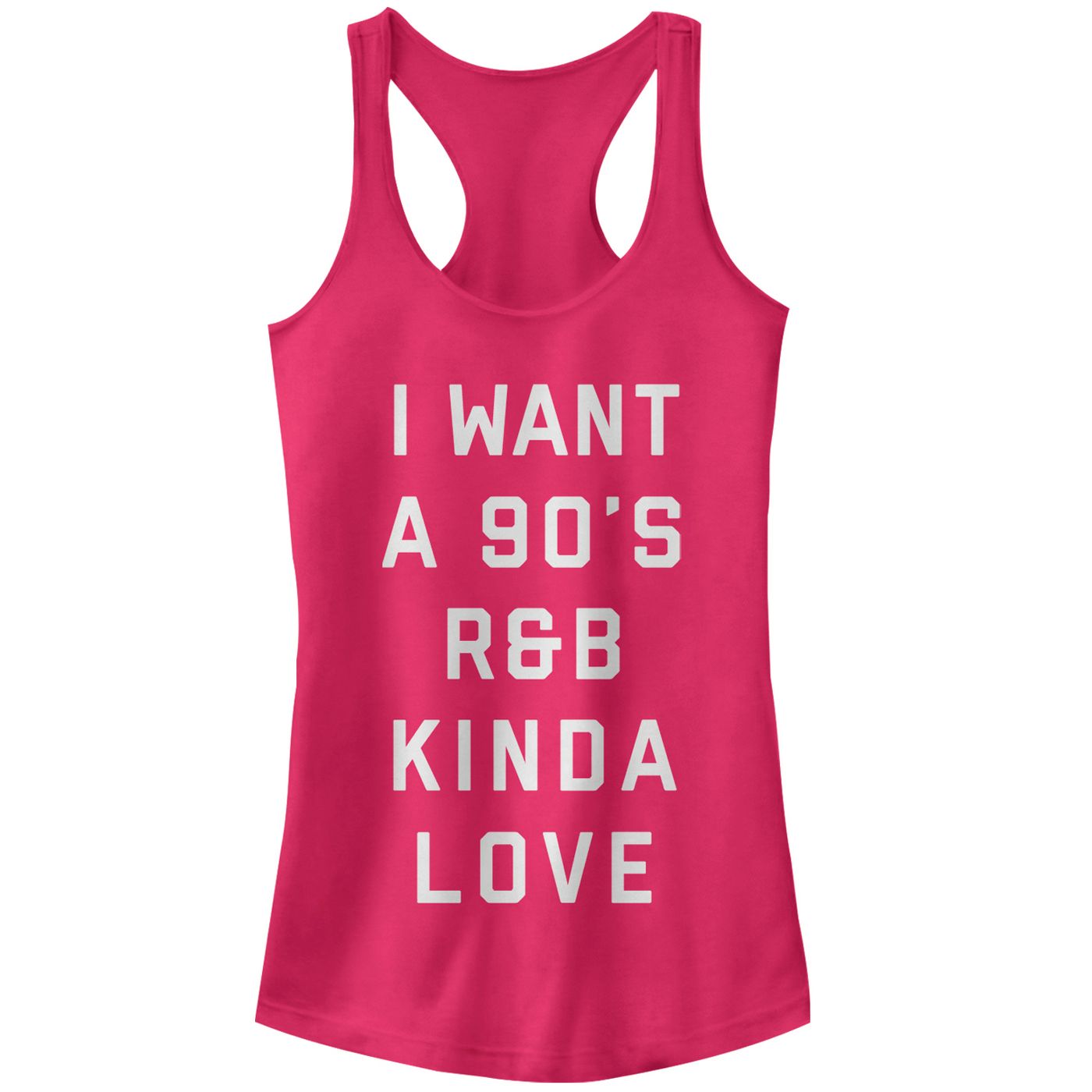 I mean…
I am adding this tank top to my cart right now.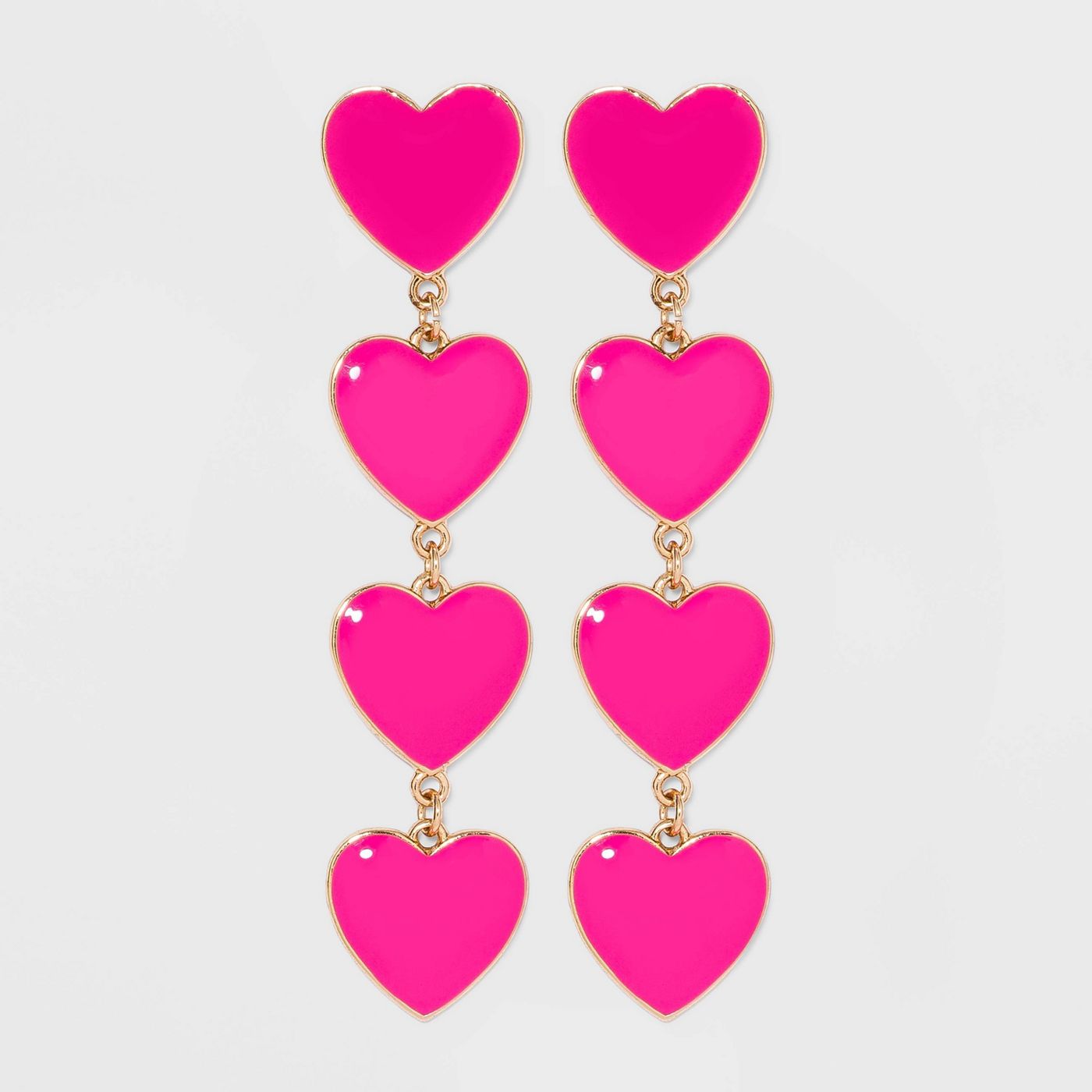 How adorable are these earrings?
They come in blue and white too.
And FYI – I would wear them year round.
Why save hearts just for February?!?!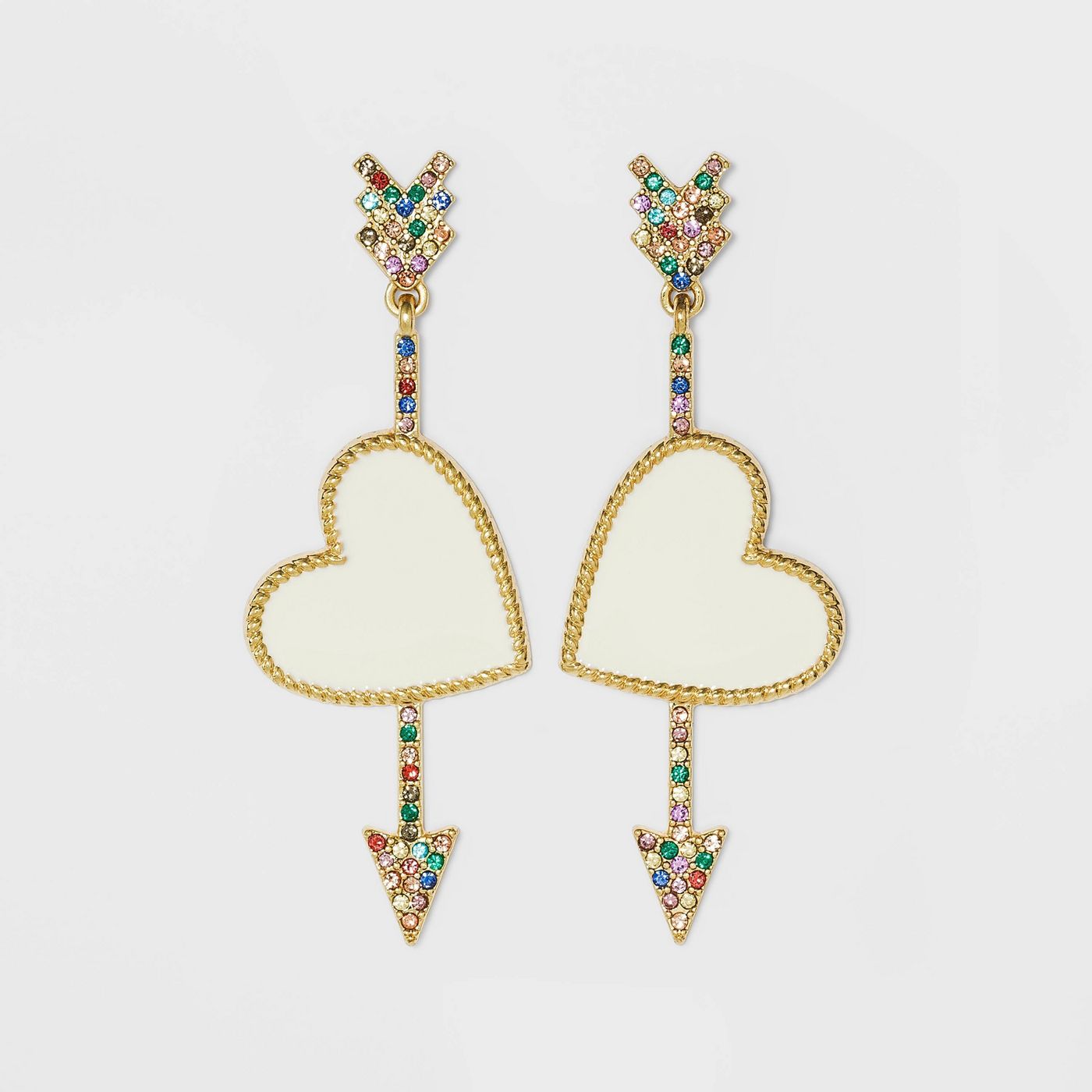 OMG – these!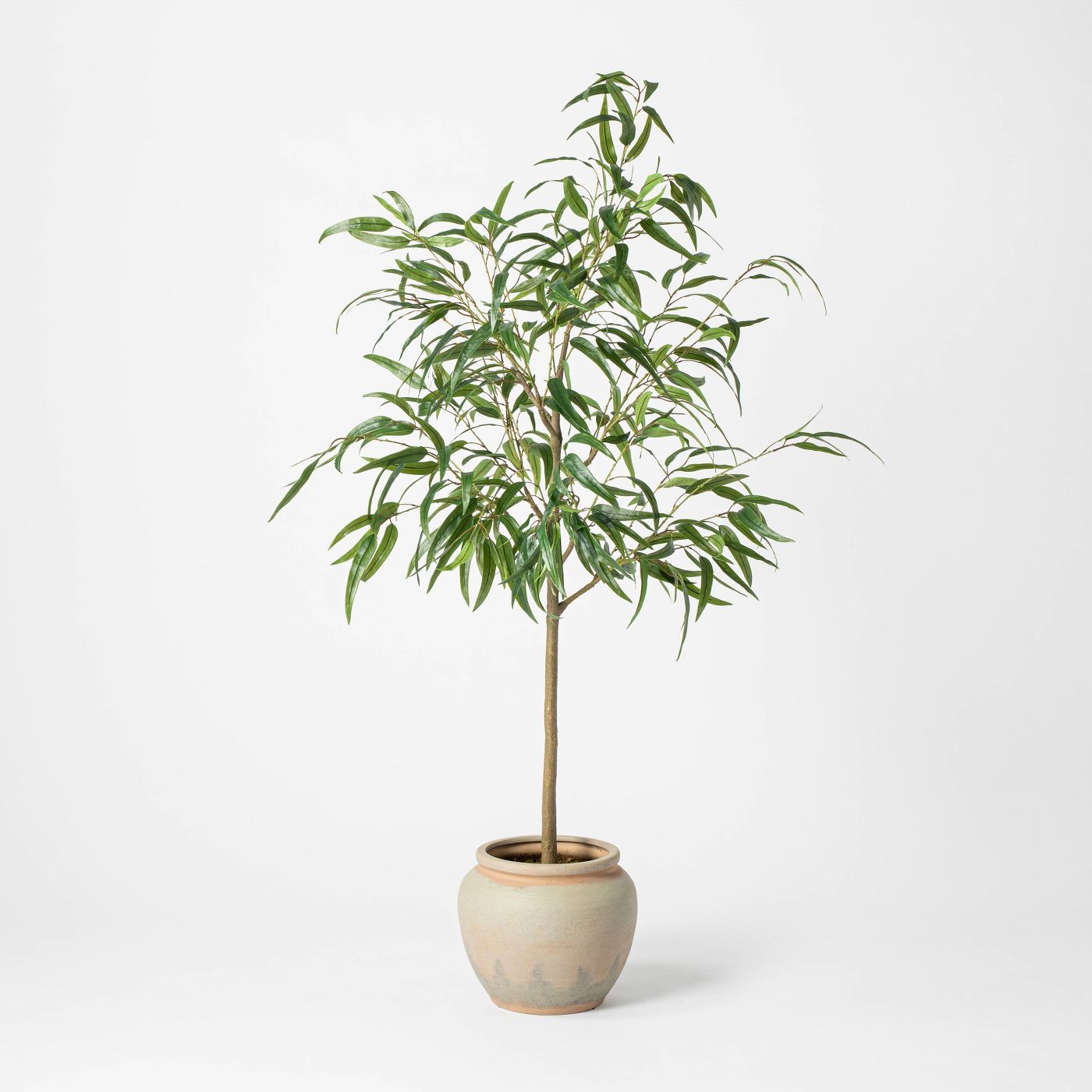 Why do I need this fake tree?
I have this corner that desperately needs something and I think this tree might be the key.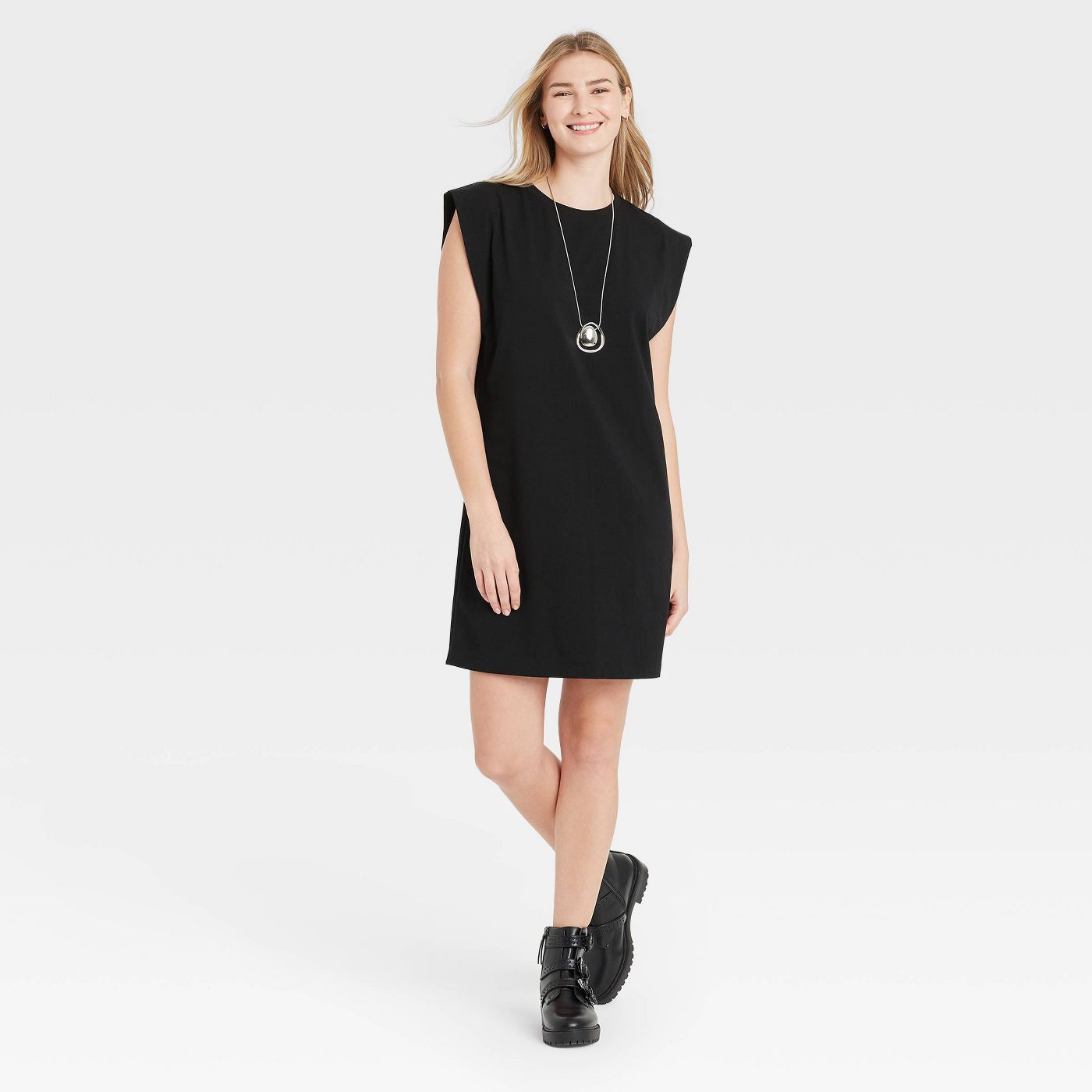 This dress will be perfect for spring.
I'll throw on a cardigan and off we go!
What have you guys been buying at Target?