Here's a little bit of what I've been up to lately.
Eating: My sister-in-law keeps tomatoes on the vine out all the time in her house so they have something healthy to munch on when they walk by. I loved the idea because it's so much better than mindlessly eating chips or chocolate or whatever I see is sitting on the counter.
So far we've eaten 2 packages!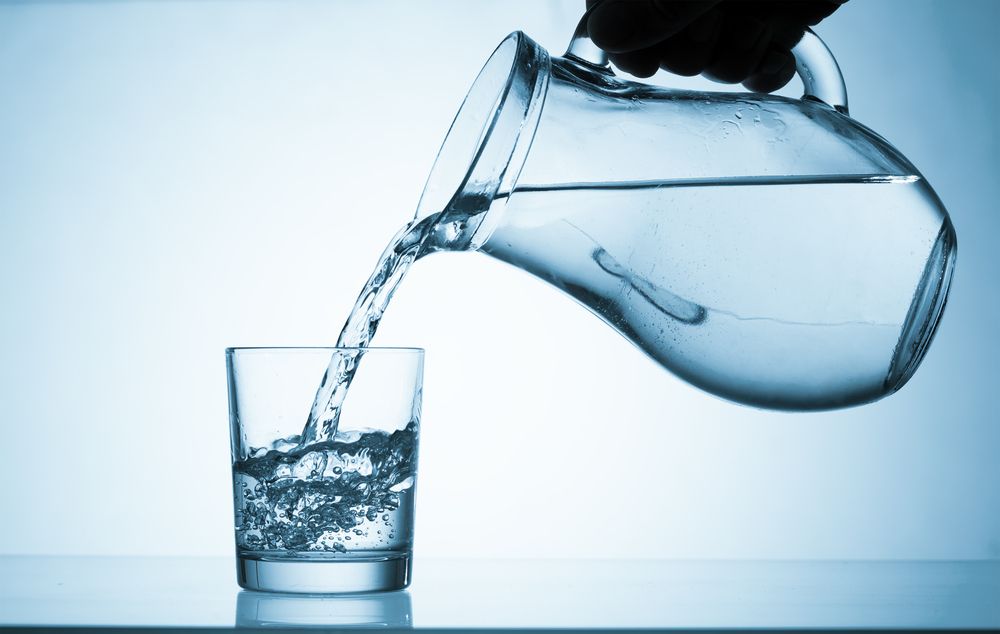 Drinking: I'm really really trying hard to drink more water every day.
Reading: I keep hearing really great things about The Guest List, so I think it's about time I read it.
Wanting: I know we're after Christmas, but I so want these Uggs for next year.
I give myself another week before they get added to my cart.
Looking: Do I need another pair of these pajamas? They're so comfortable.
Playing: I am LOVING Canasta and am totally down for whoever wants to come over and play with me.
Wasting: When I took the Christmas decorations down, I didn't even both to keep the cheap garland that was on our staircase. It's like $5.99 for a bundle and I'd rather just buy a new pack next year.
Buying: I just ordered a bunch of yard signs for The Hubster's birthday.
I'm trying to figure out how I'm going to set them up without him noticing.
He goes to bed way later than me (like hours later than me).
I might try to get up early and do it and hope I can sneak out without him waking up.
Wishing: I want to go somewhere!!
We'll take anywhere at this point!
Loving: I got this rug from Ruggable right before Christmas and it's awesome!
You can machine wash it and it was perfect for the holidays.
I want another one now for the rest of the year.
I am also not good at picking out rugs.
And lamps.
So if you are good at that – help!
Hoping: We've gotten a few sunny days here and I'm hoping that maybe winter won't come back until next year.
Wishful thinking but a girl can hope!
Marveling: I looked at some rugs on other websites and HOLY CANNOLI rugs are expensive!
Needing: I need to get to get myself in gear and donate a bunch of clothes that are just sitting in my closet.