Happy Friday! 🙂
We're home this weekend and it's our town's community garage sale.
I have a few things we might put out – a blender we don't use, some picture frames, and some clothes. The Hubster has some of his stuff.
Last year someone tried to buy the breakfast I was eating and another person asked if we had some more inventory inside the house.
Maybe we'll get some more fun stories this year!
I'm linking up with Erika and Andrea to share my favorite things this week.
[one]
I'm having a total moment with American Eagle right now.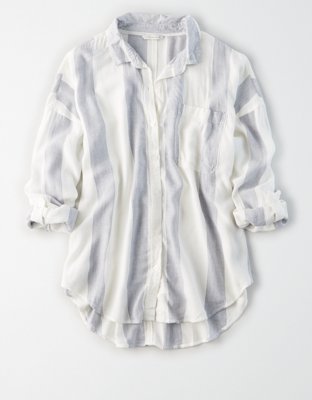 This striped shirt is so comfortable and light and I'll be wearing it for the rest of summer and into fall too.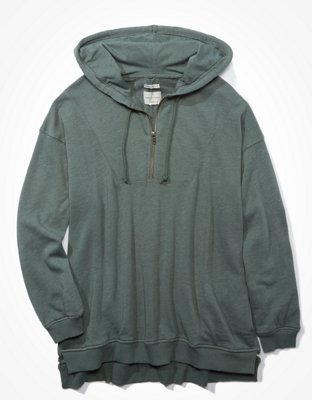 And to be totally honest – the last thing I need right now is another hoodie.
But when you throw around comfortable hoodie, I can't help myself.
[two]
I found these Oakrun Farms Bakery waffles at Walmart and on a whim decided to buy them. They were in the bread aisle.
These are amazing.
A quick toast and they are so so so good.
I can't find them online to link but you need to totally get them if you spot them.
[three]
We bought our air fryer during quarantine and it might be the best purchase we have made this year.
I started making bacon in it and it's so nice to get some crunchy bacon without all the splatter!
Although I do have to note that it smokes like crazy after the second batch, so I end up making a large amount of bacon outside and then we freeze it.
Bacon is so good.
And making it in the air fryer is for sure a favorite this week.
[four]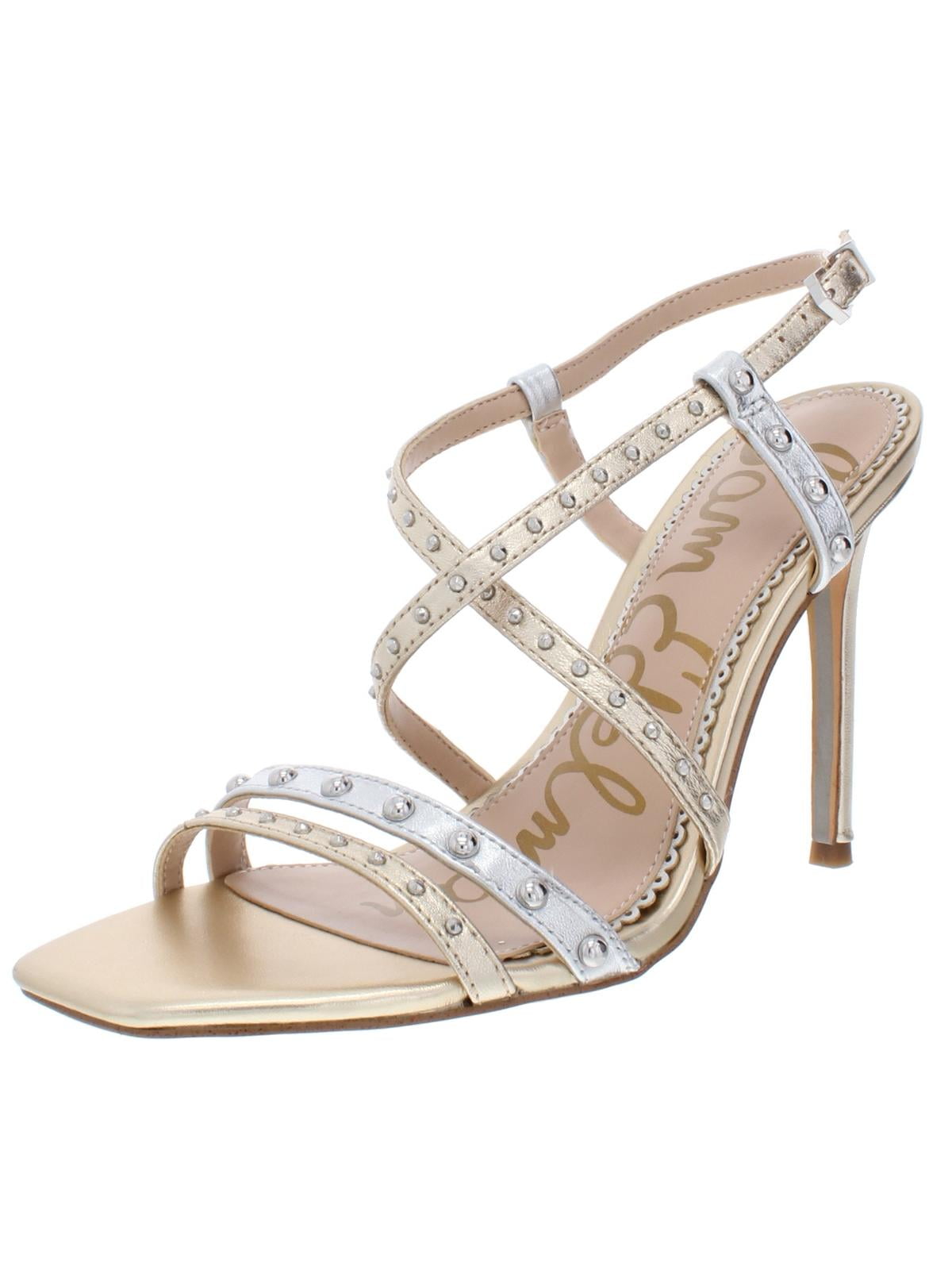 I have nowhere to wear these shoes but I want them so darn bad.
[five]
I started listening/watching Private Practice when I'm working at home.
I totally forgot about this show and I'm totally loving it all over again.
What are you guys binging?