It's time to link up with Shay and Sheaffer to talk about What's Up Wednesday for July.
The middle of summer already?!?!
Despite the fact that it's hotsy totsy at my house, we're going to soak it in because before we know it, I'll be wearing a winter coat and I'll be less happy.
[what we're eating]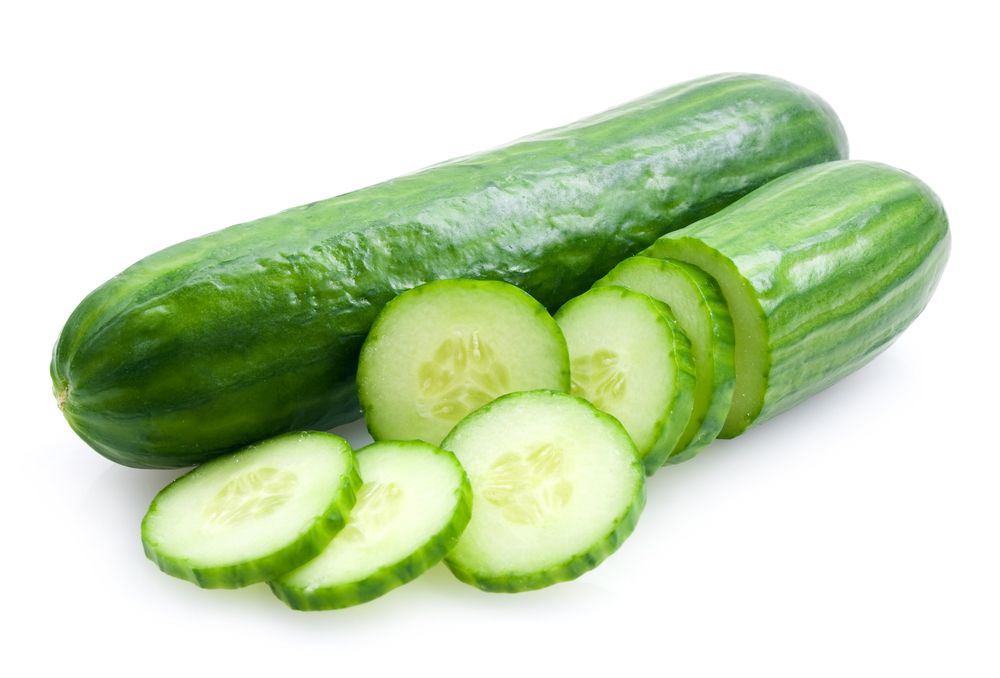 Cucumbers are in season here and I have been heading to our local farmer's market every week and buying a ton of them.
I'm fairly certain The Hubster is sick of cucumber salad.
But if you dice up some cucumbers, throw in some cherry tomatoes, sprinkle on feta, and marinate the whole thing in Italian dressing and it's amazing.
[what we're reminiscing about]
My favorite beach in Maui is totally calling my name.
Let's be honest – any beach is missing me these days.
I can't wait until we can all travel again!
[what i'm loving]
I started making myself a little happy hour when I got home from work.
Some wine. Some cheese. Some crackers.
I sit on the patio and just have a little treat. It's the best.
[what we've been up to]
My goddaughter is really into origami these days, so she and I have been doing little origami crafts together over FaceTime.
If you have any suggestions on what other easy origami projects we can do, we're all ears! 🙂
[what i'm dreading]
We have less than 100 days until the Presidential election and I already am sick of the commercials!
[what i'm working on]
One of my friends (and co-workers) is turning 40 next week and I am getting a bunch of stuff together so I can decorate her cubicle.
She's not expecting it and it'll be fun to surprise her!
[what i'm excited about]
We are thinking of investing in a new business and it's been really exciting to be on the other side of the process.
Usually I'm the one justifying valuations and sharing revenue projections and talking about myself.
Now I'm asking the hard questions and continuing to dig until I get the right answer. 🙂
[what i'm watching/reading]
I just started watching The Last Dance on Netflix.
I grew up obsessed with all things basketball.
Debate me all you want, but I think Michael Jordan is the greatest basketball player to have ever played the game.
I'm really excited to watch this documentary.
I really loved all of the Crazy Rich Asian books and I'm hoping this new one is just as good!
[what i'm listening to]
I cannot stop listening to disco music.
I also got my niece to listen to it with me.
But then she wanted to play Funky Town at least 10 times in a row and I might need a teensy break from that song.
The 70s are having a full-on resurgence in my house this month.
[what i'm wearing]
Aren't these shorts adorable? They are crazy soft and perfect for working from home.
I can't link to my hoodie because it's 8 million years old.
Work from home in comfortable clothes is the best thing ever to happen to me. hahaha
[what i'm looking forward to next month]
We have made zero plans for August.
None.
Nothing.
I mean, we're starting the IVF stuff again, so we need to be home and not traveling.
This no plans and we can do whatever we want thing is pretty fantastic.
I highly recommend!!
[what else is new]
I have been really loving the Little Words Projects bracelets.
The messages are great and the bracelets so cute!