It's Let's Look Wednesday!
I'm linking up with Mix and Match Mama and A Little Bit of Everything to peek at some of the stuff in our lives!
Today, we're talking about our summer wardrobe.
This is my super typical weekend wear…jean shorts, a tank top, braids, and a hat.
I can't link to any of these because I've had them since the beginning of time.
No for real, I have.
But when I'm not wearing this stuff, I am buying and wearing…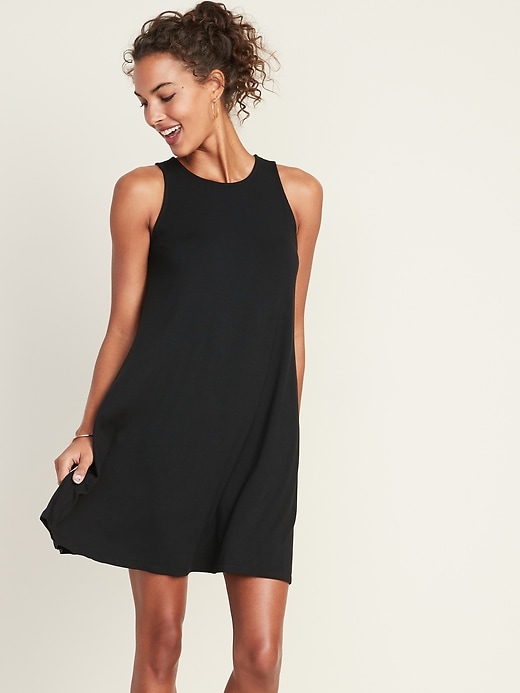 Who doesn't love Old Navy's swing dresses?
They're super reasonable and you can sometimes get them as cheap as $15.
And they come in a million different colors.
My mother-in-law loves these dresses and she, my sister-in-law, and I have shown up to places either wearing the same dress (tripleting!) or different variations of the same thing.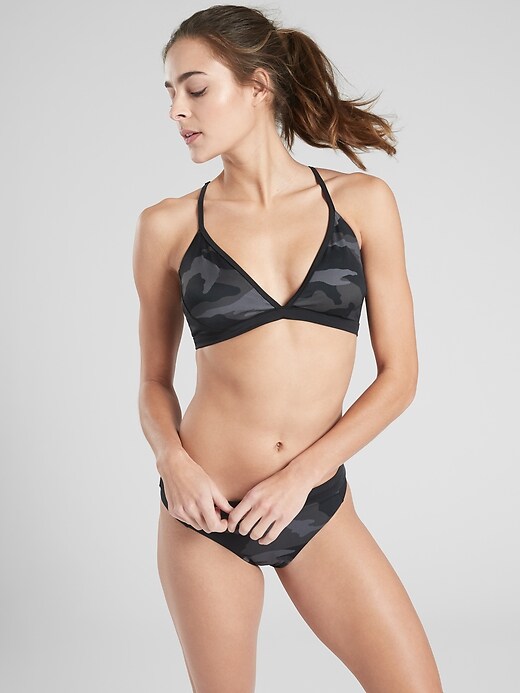 Last summer I discovered Athleta's bathing suits and I don't know if I can ever go back.
They fit me so well and look great after multiple washings.
They're a little on the expensive side, but since I wear them all the time and they last for more than 1 season, I figured it was worth it.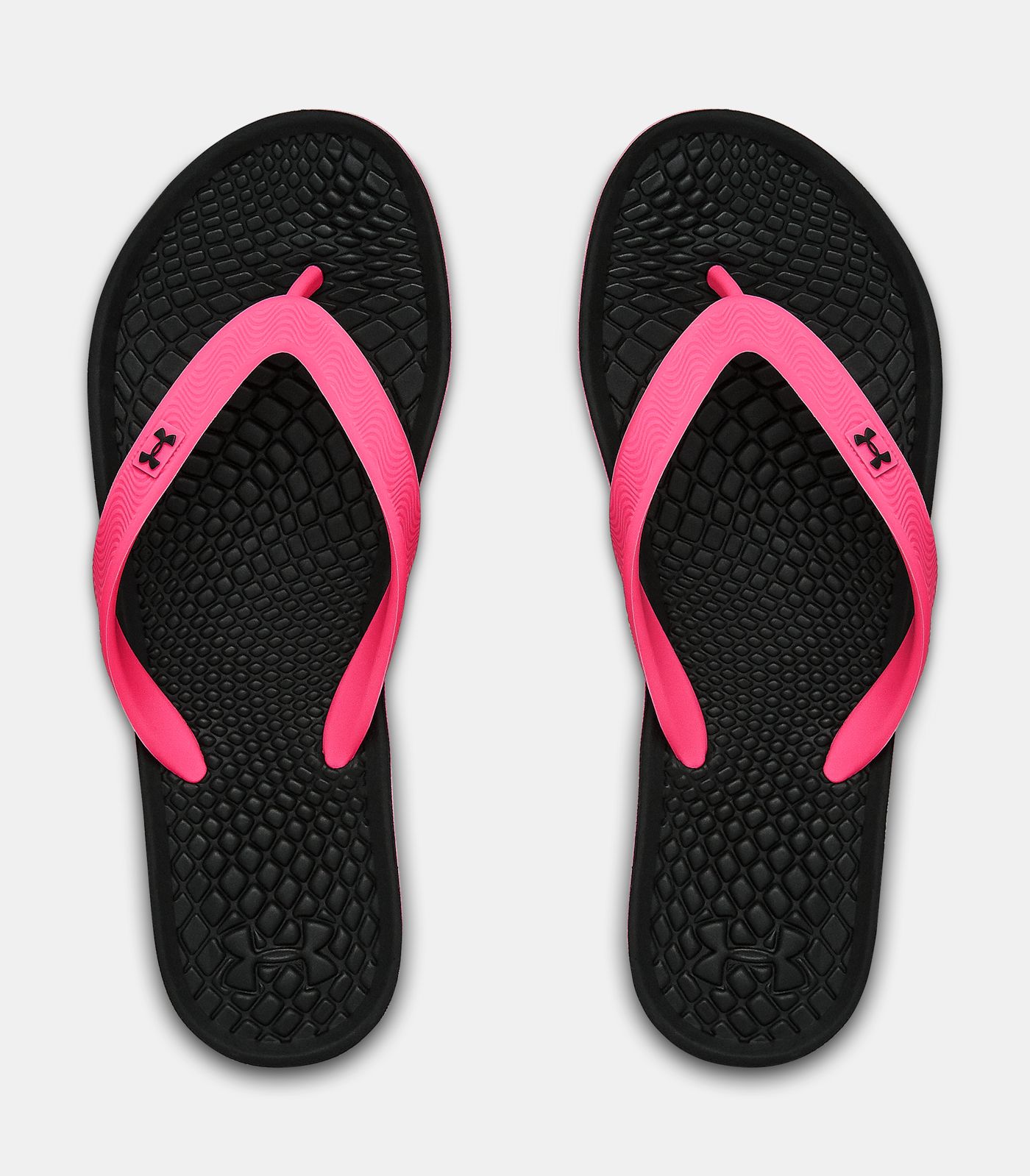 I have been wearing these Under Armour flip flops for years and they've slowly replaced Havianas as my favorite.
They're super comfortable and feel so light on your feet.
Now I would not recommend them for any serious walking – they're not that sturdy.
But they're my go-to for being around the yard and trips to the grocery store.
What are you guys wearing this summer?