It's Target Tuesday!
But it's another weird one.
I went into Target and looked at all of their things (and it was amazing) but I couldn't try anything on, so there's no outfit pics in this post.
But I did find some cool stuff, so that's at least a small win!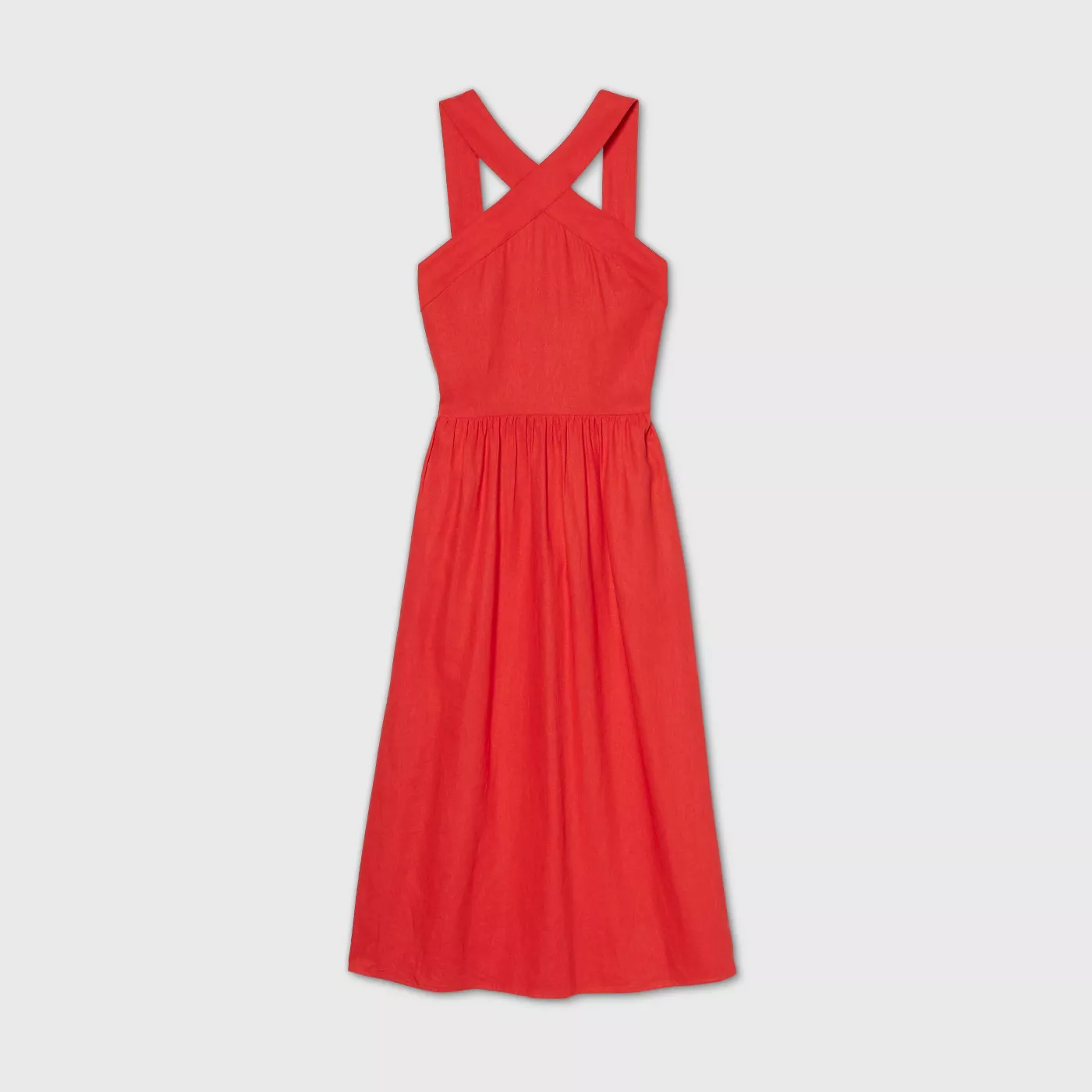 I mean, this dress is so cute and perfect for summer.
It felt lightweight and I think you should totally try it with me.
Yes.
I bought 3 pairs of earrings.
The blue pair is adorable.
I liked that the white and pink pair didn't feel bulky or heavy.
And who doesn't need another pair of black and white earrings?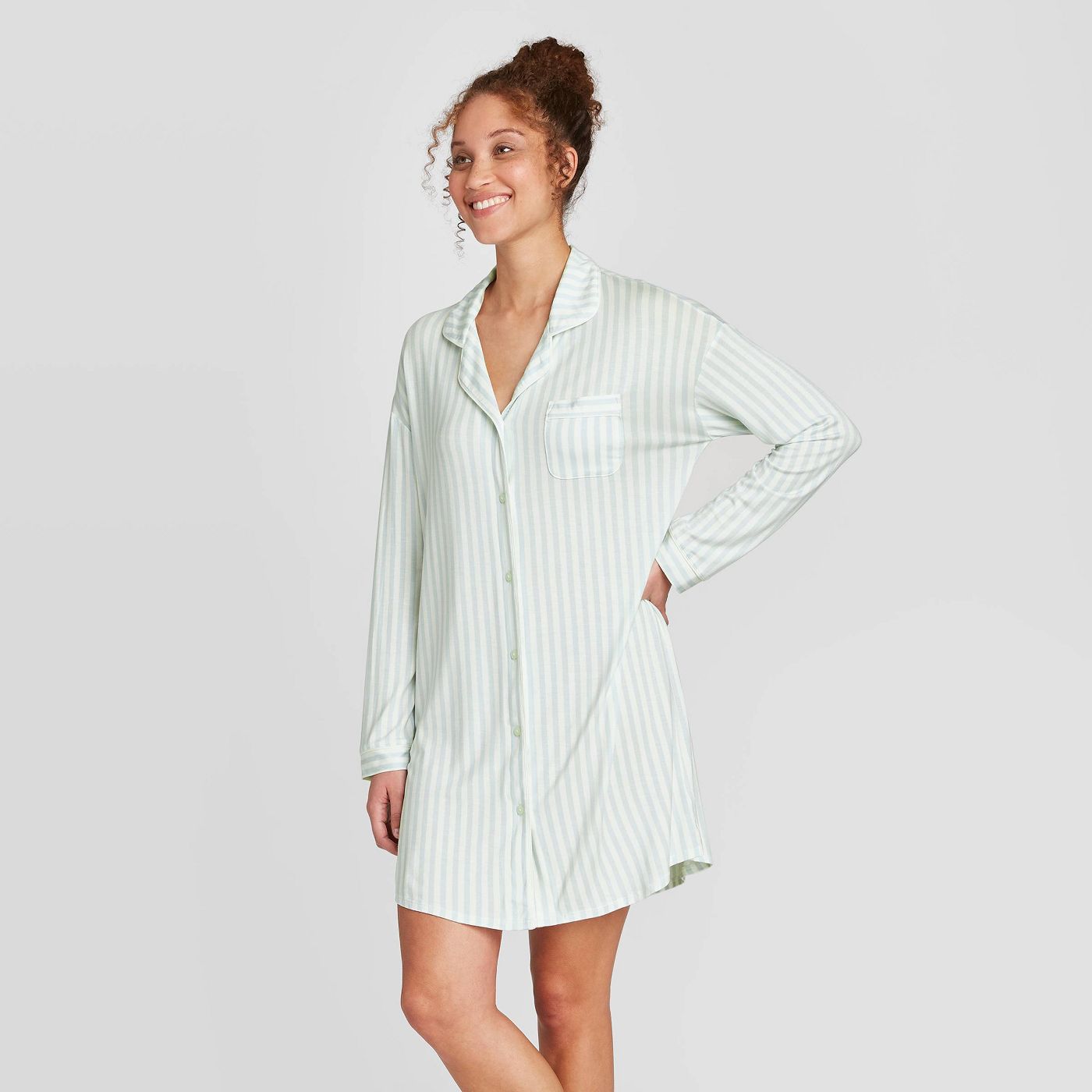 I've been getting into nightgowns lately and this one seems like it'll be super comfy.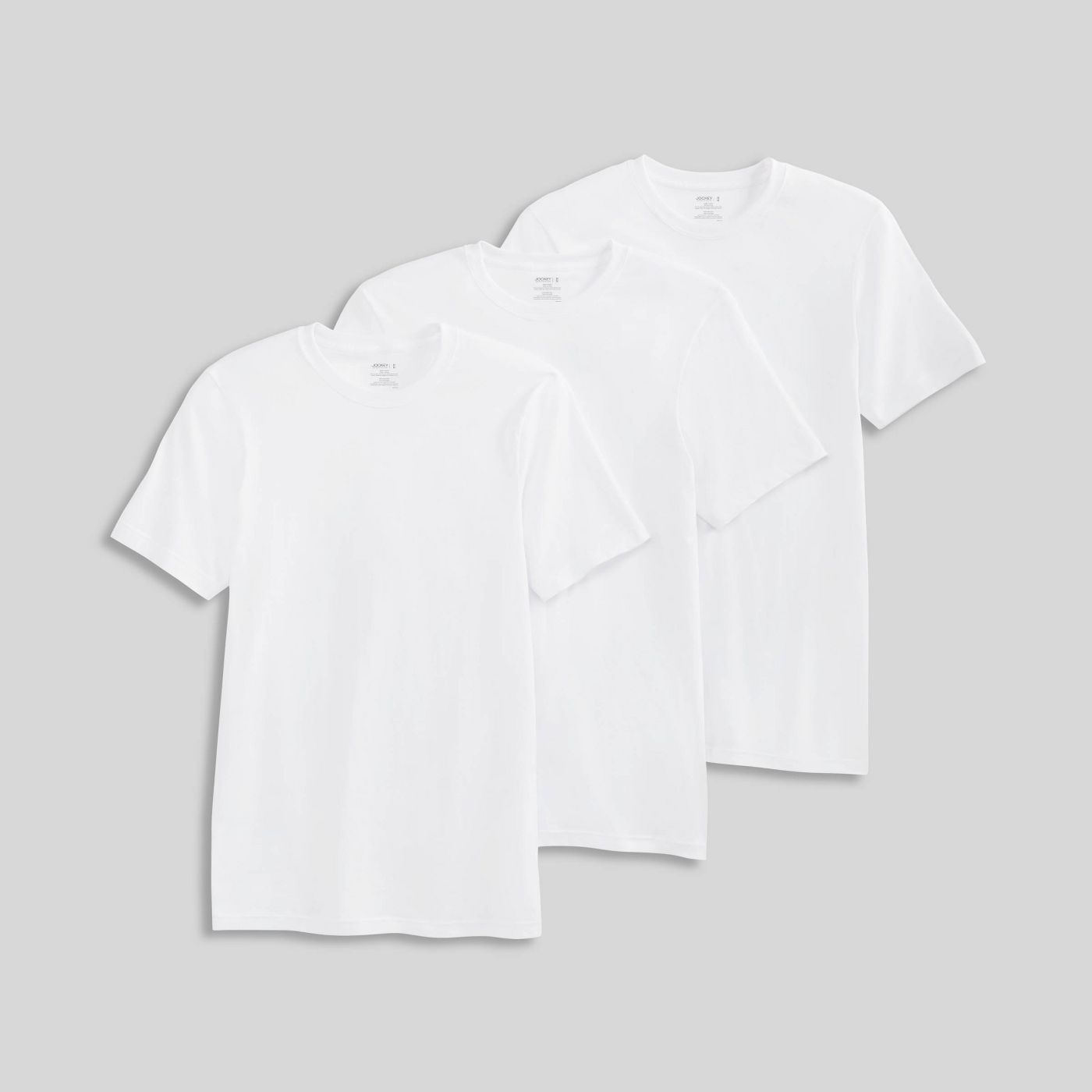 The Hubster loves these undershirts because they are so soft.
So I bought him some more because I swear either the washer eats his shirts or he end up getting them gross.
He can never have too many undershirts, apparently.
So we're a little lean this month, but stay tuned…now that the stores are more open, I'll be back for sure! 🙂