Oh my goodness. I cannot wait until we are able to go to Target and wander around.
I mean, The Hubster isn't looking forward to that day.
But I am. 🙂
In the meantime, let's talk about what I've found online!!!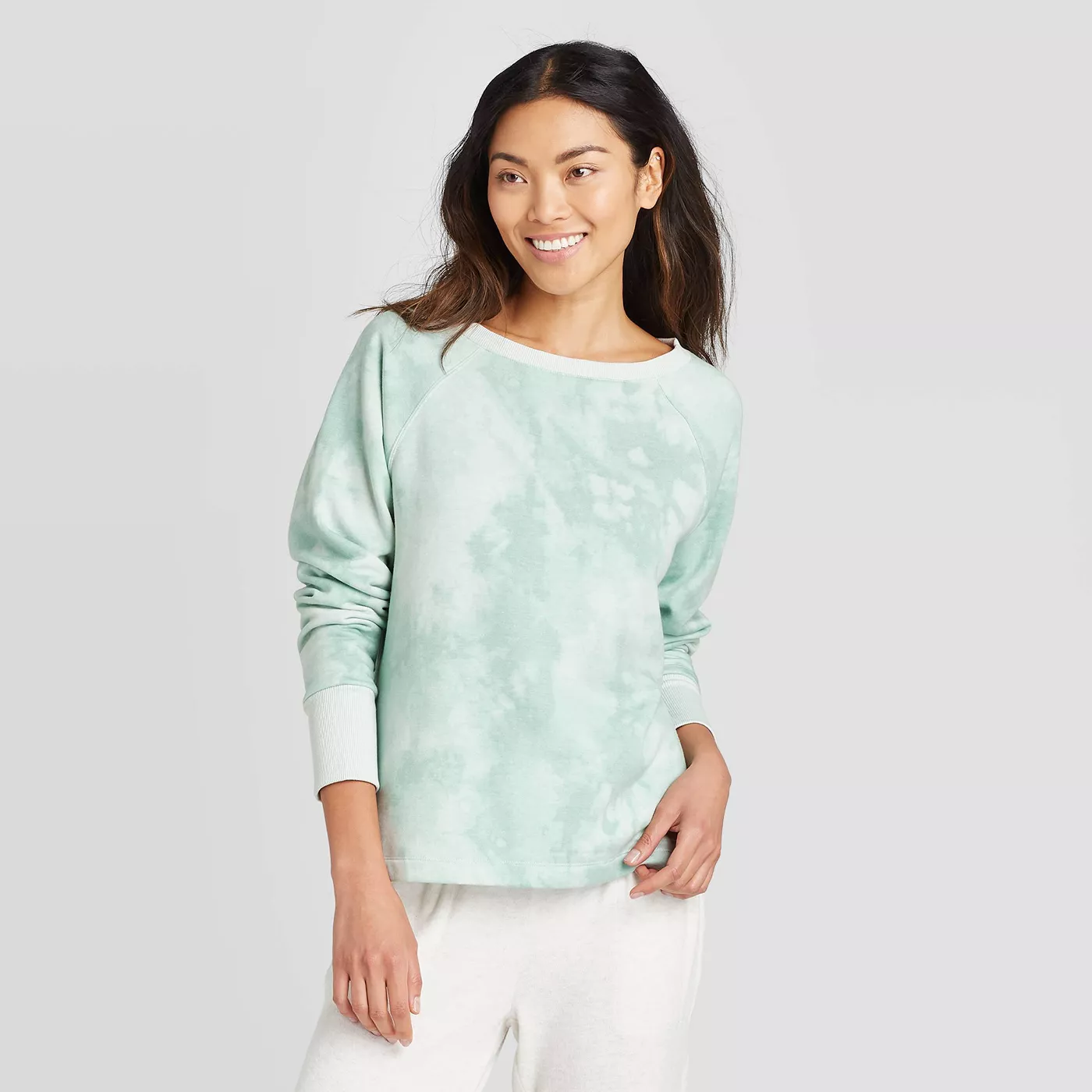 Yes to all the tie dye this spring.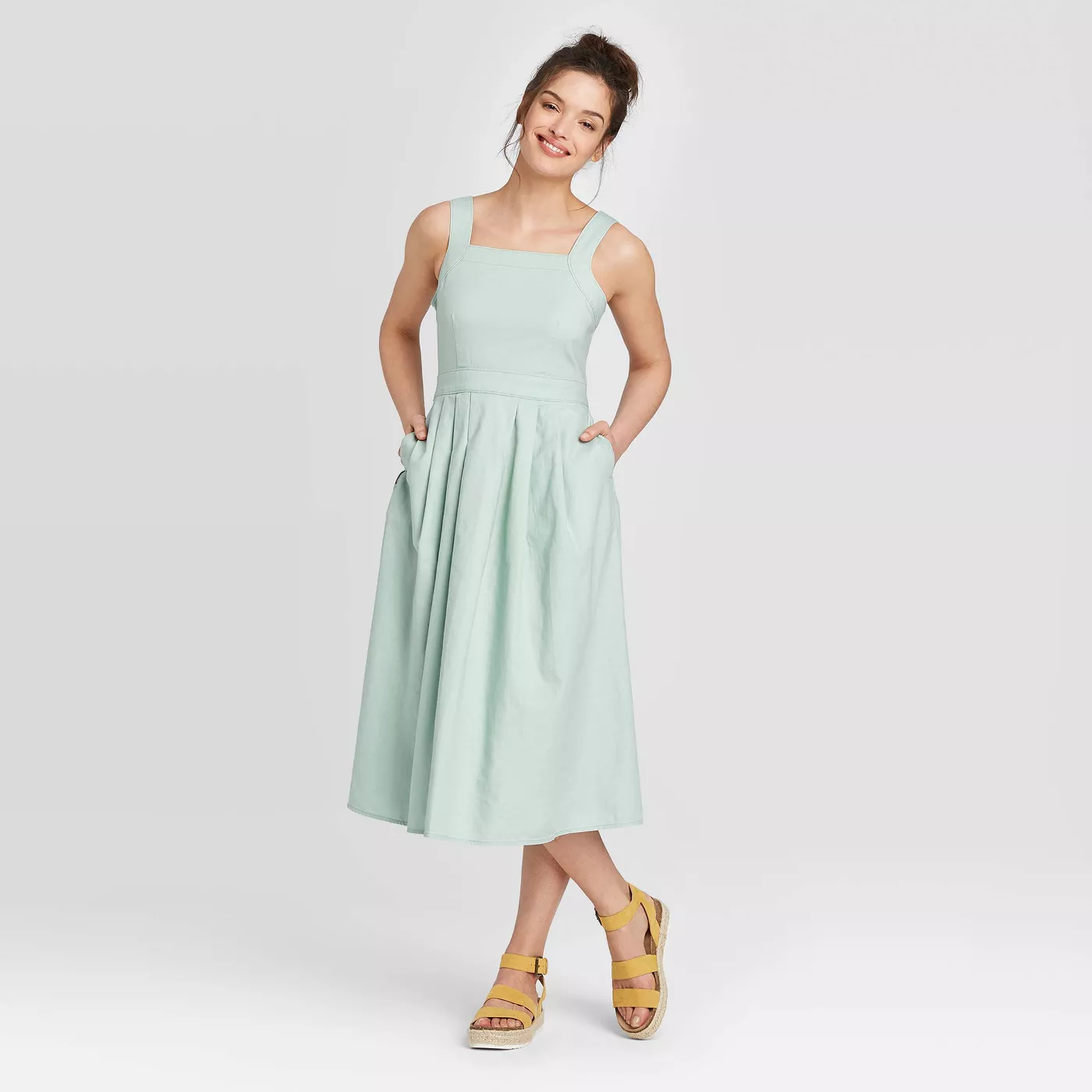 I would love to wear this adorable dress to church or dinner. 🙂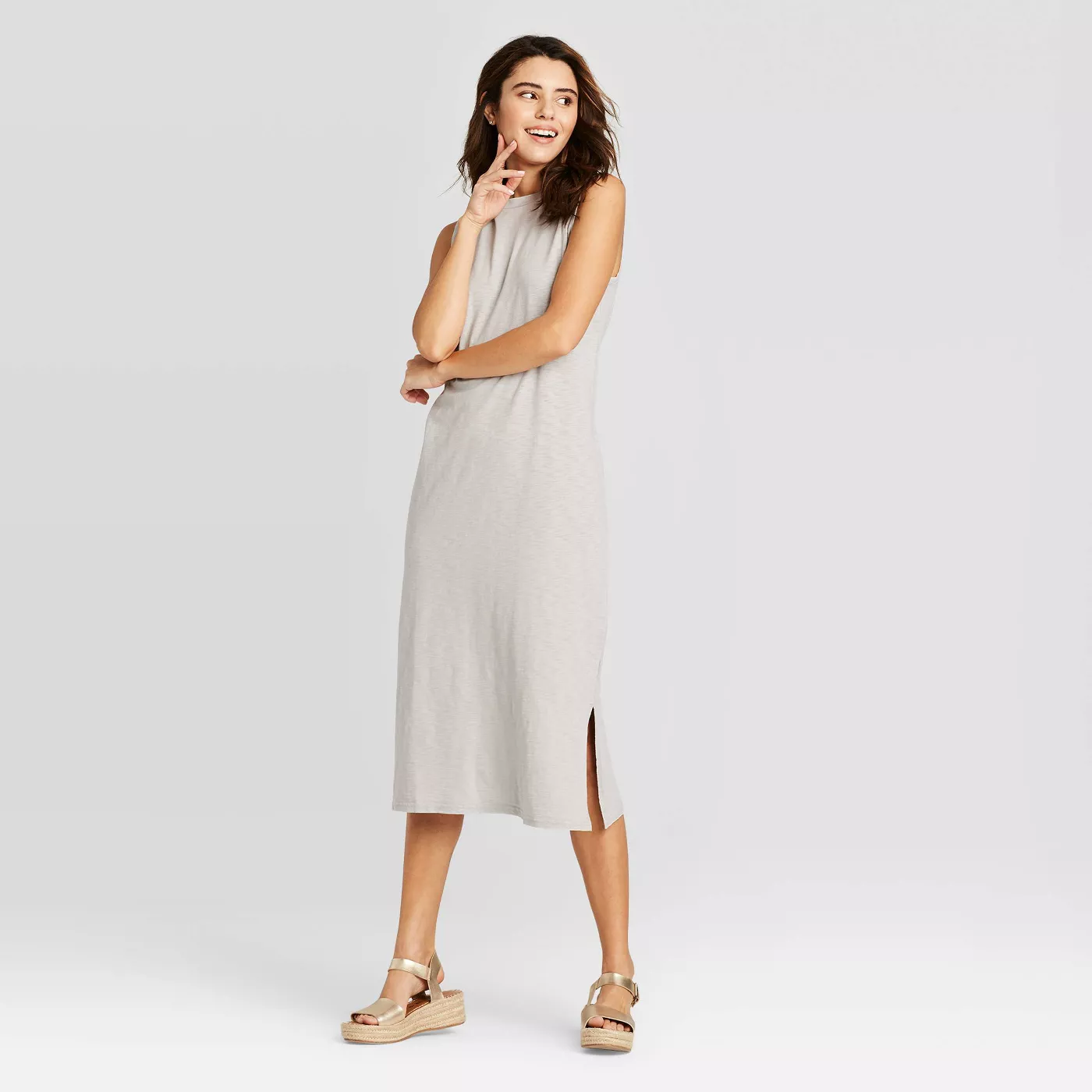 This looks like a fun loungy dress.
If that's even a word.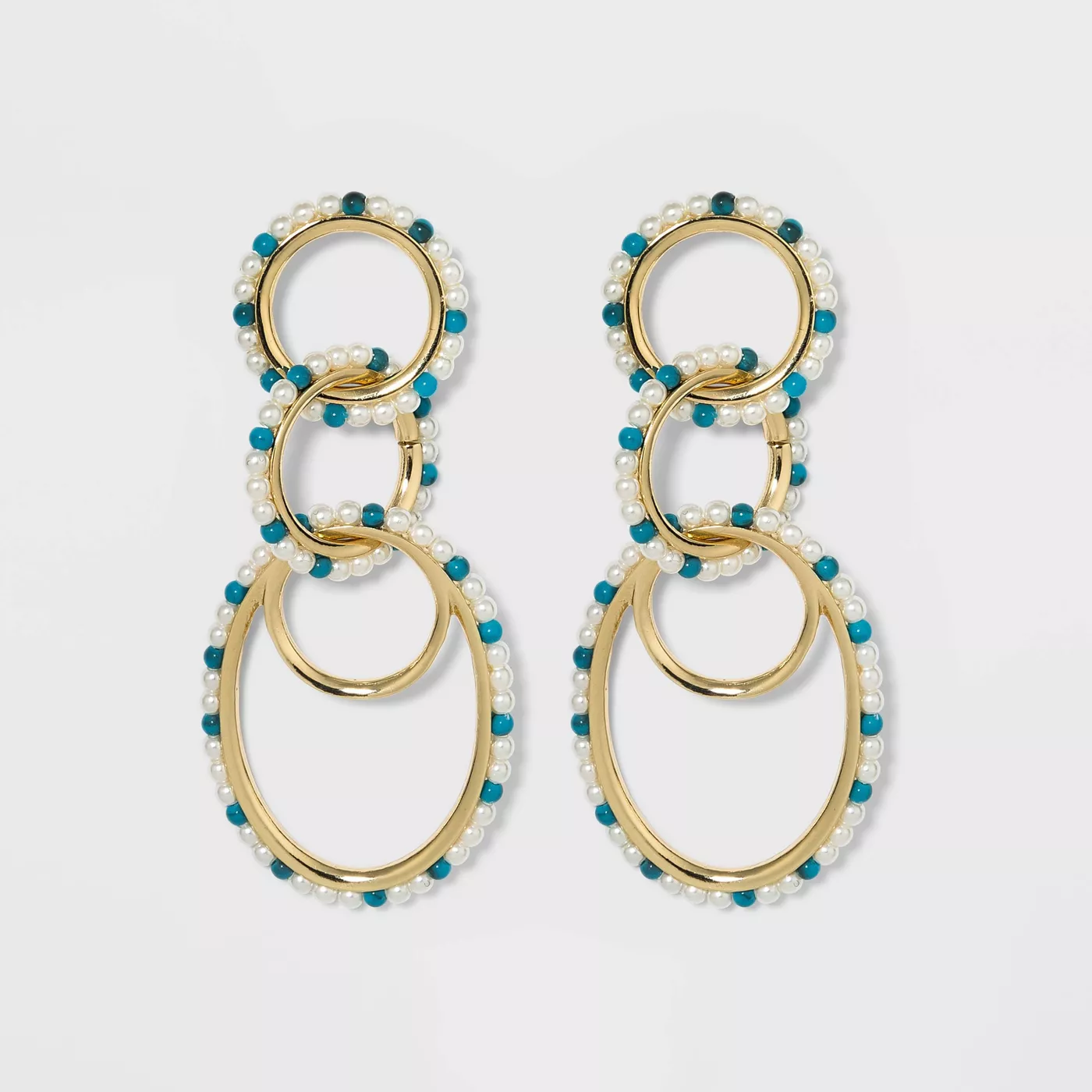 I want these earrings and I'm pretty sure they'll going to be added to my cart right now!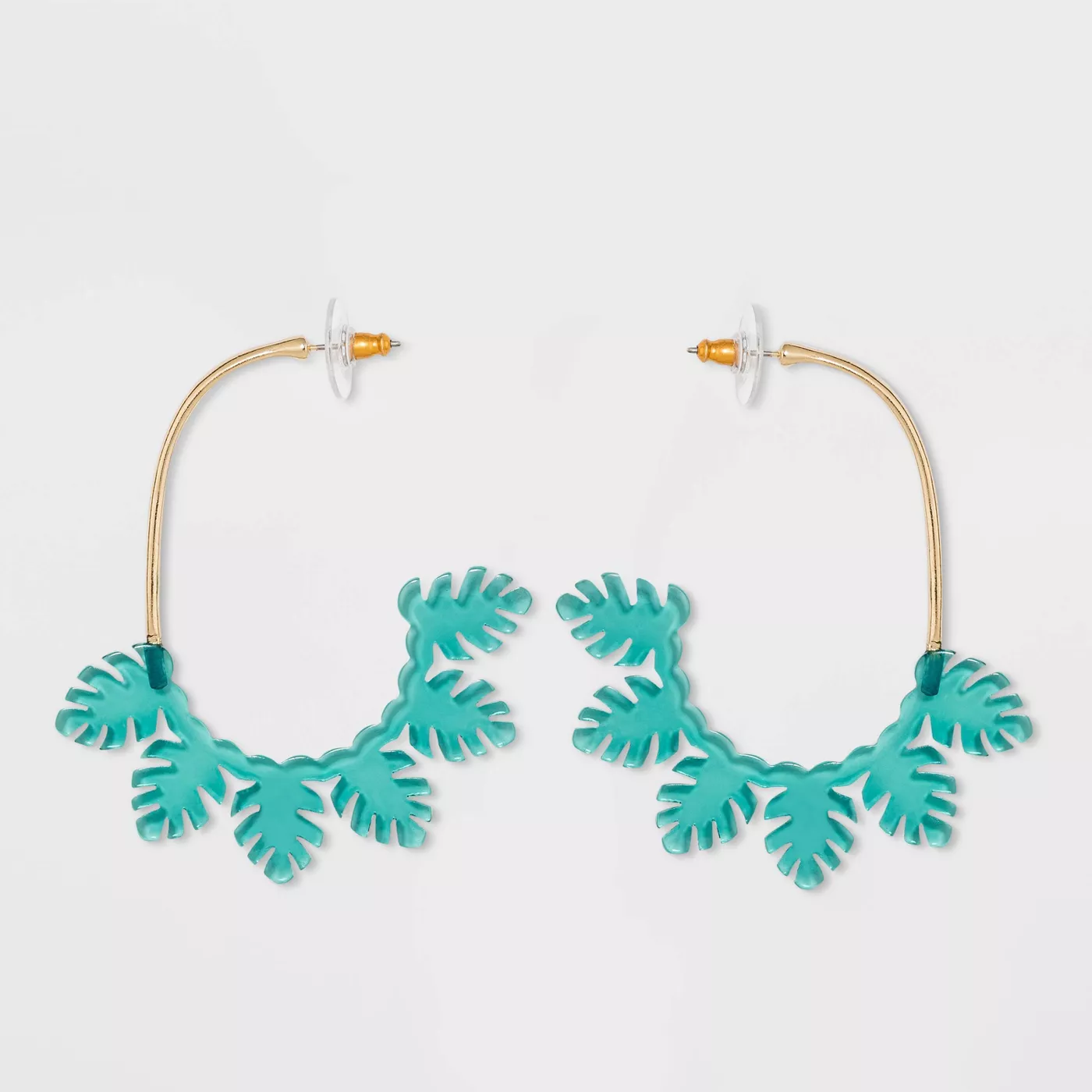 Don't these babies just scream summer?!?! I can't wait!
Let me see what you're getting from Target online!