I'm having a moment with cardigans and I don't even feel bad about it.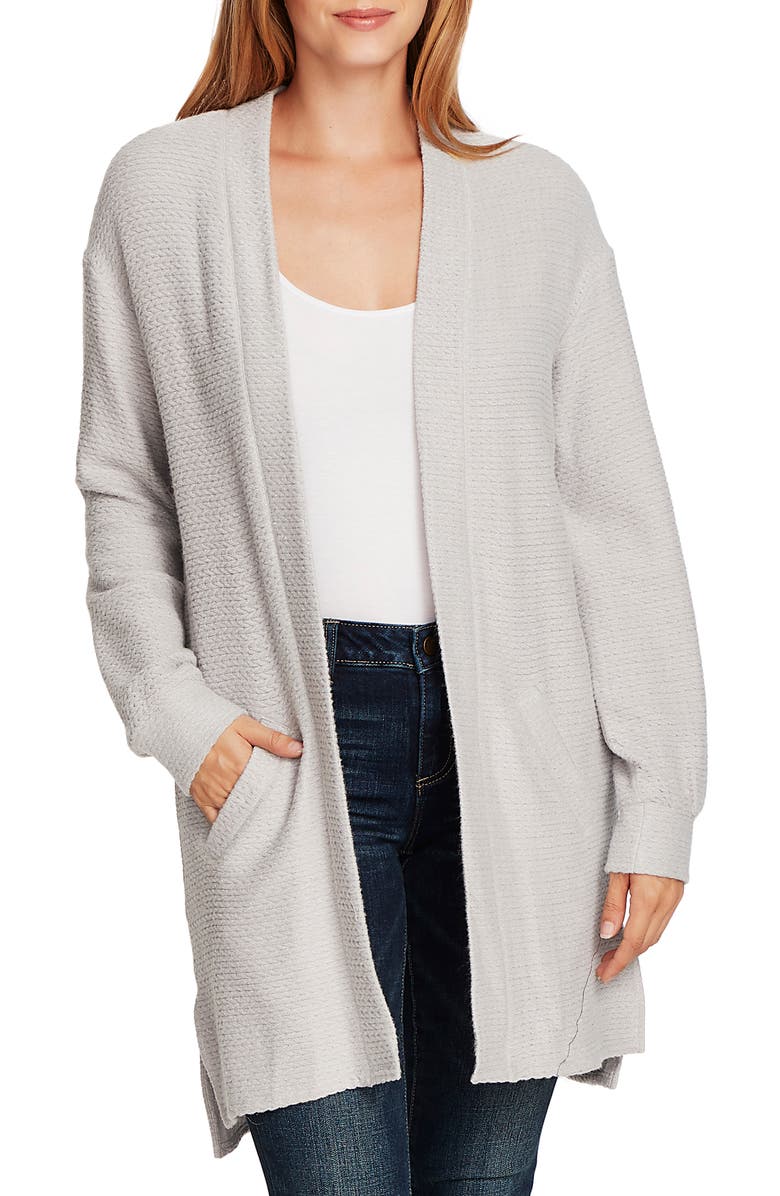 I've loving the pattern of this Vince Camuto Cardigan (and that it's on sale!) and look forward to it come to me in a few days! Will be perfect to wear all winter.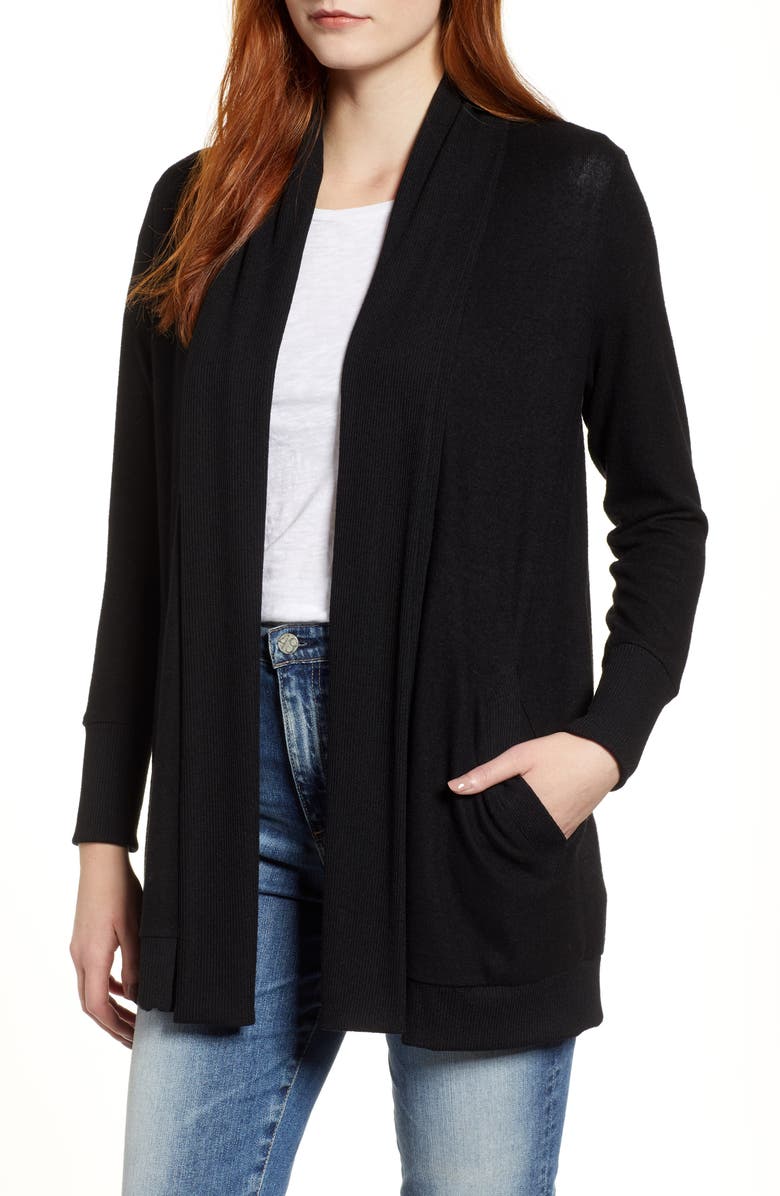 Do I need another black cardigan?
No.
Did I buy this super soft Gibson Cardigan?
Yes.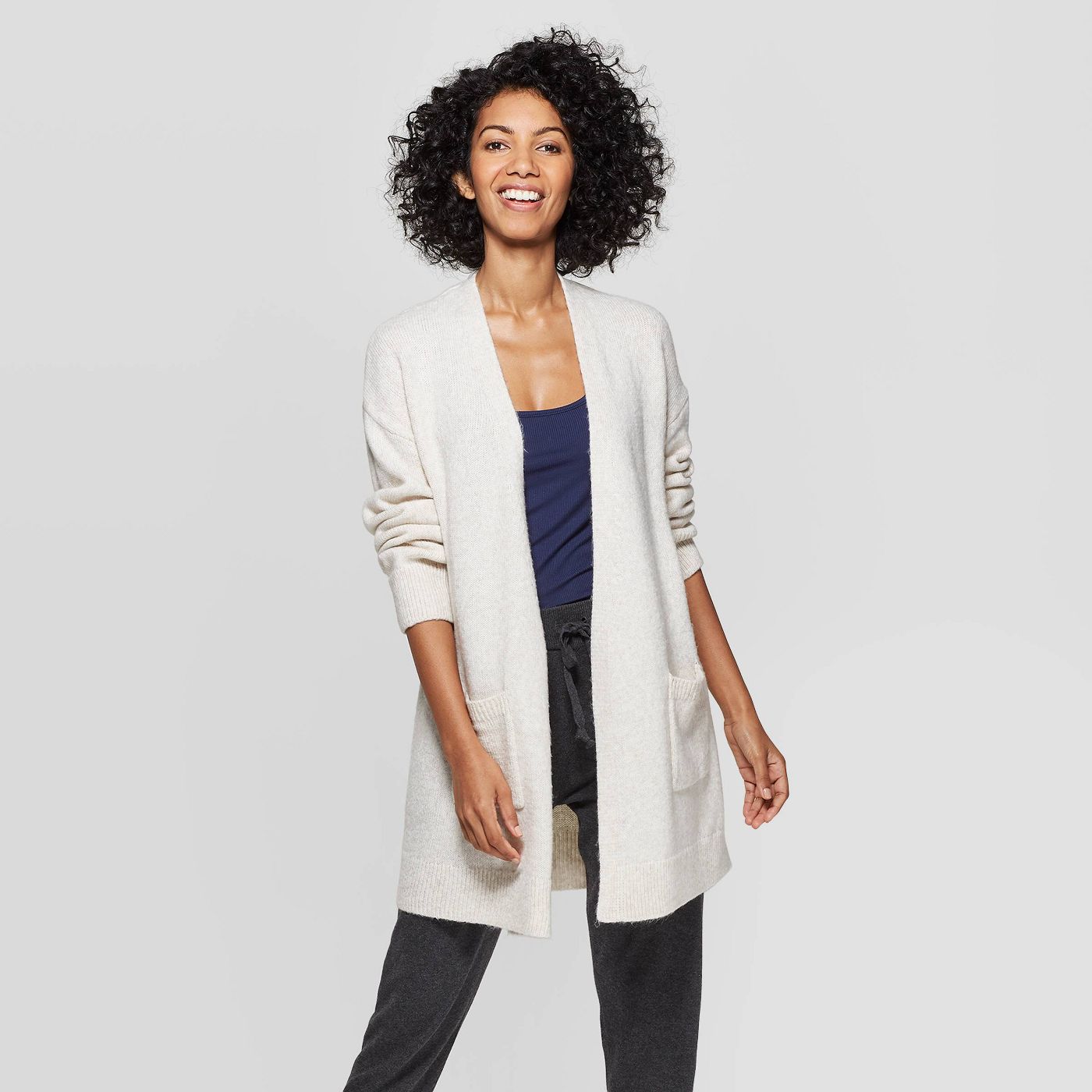 Crazy soft and super cozy cardigan?
Uh, no brainer!
I have a hard time saying no to clearance sales and this Vineyard Vines cardigan was not an exception to the rules!
We're heading to Nashville and I think I'll be loving wearing it there!
What cardigans are you wearing? I'm open to other new ones!