It's time to link up with Shay and Sheaffer to talk about What's Up Wednesday for November.
You guys – where the heck has 2019 gone? Yikes!
[what we're eating]
You guys – I just tried Momfessional's Chicken Spaghetti and now I want to eat it all the time.
It's amazing.
We got 2 dinners and my lunch out of it and I kind of just want to keep making it as often as I can.
It's a new favorite in my house for sure.
[what i'm reminiscing about]
Our honeymoon in Hawaii.
I could go for a warm beach right about now. 🙂
[what i'm loving]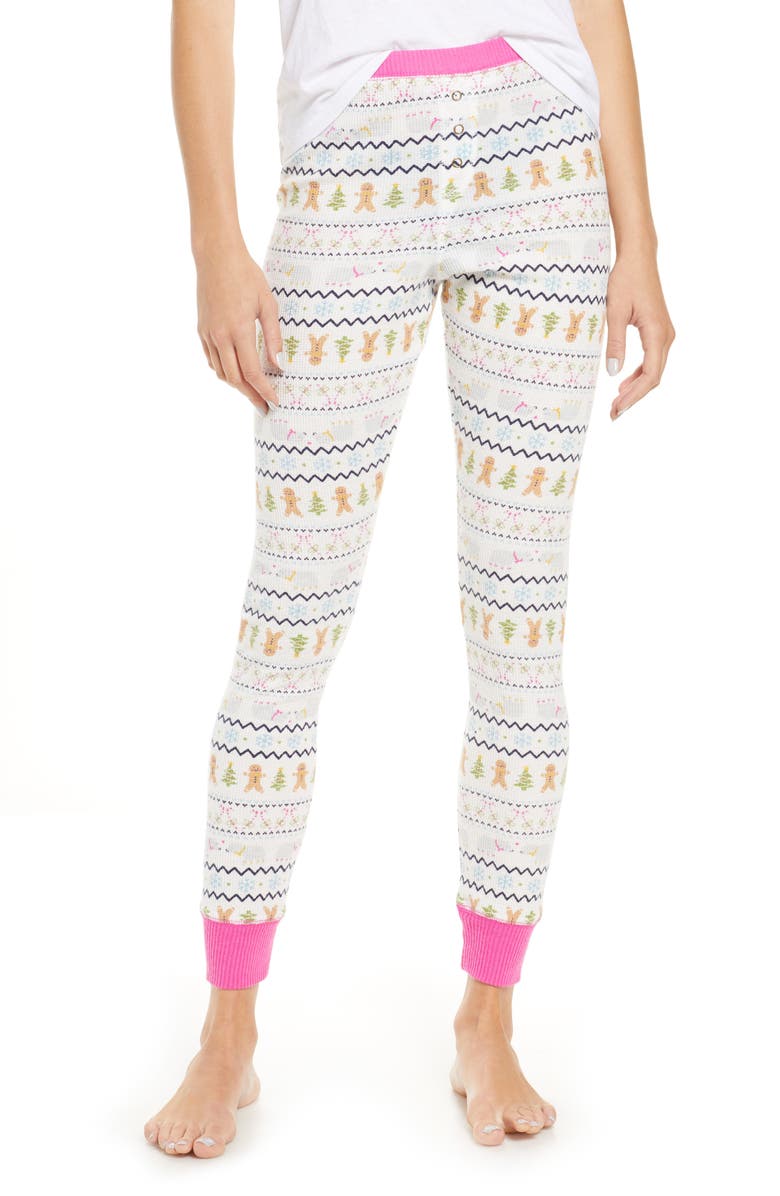 These leggings are perfect for lounging around the house either at night.
I have this pattern but they come in all cute ones for both Christmas and winter.
The Hubster laughs at me when I put them on, snuggle under a blanket, and turn a Hallmark movie on tv!
[what we've been up to]
After 4 straight weekends of being out of town, we're heading into December where I believe we will be home for 4 straight weeks in a row.
In. A. Row.
That hasn't happened…um…ever.
We are SUPER excited over here.
[what i'm dreading]
After a multitude of tests and varying degrees of intervention, we've made the decision to try IVF.
We didn't make this decision lightly and a lot of it weighs on our hearts.
But we are going to try to expand our family this way.
I know the shots and unpleasantness will be worth it when we have a bambino to snuggle, but for now, I'm really not excited about the shots.
The Hubster has volunteered to stick me with the shots and me thinks he's going to assert a little revenge for all the "please pick up your socks from the floor" comments I've given over the years. 😉
[what i'm working on]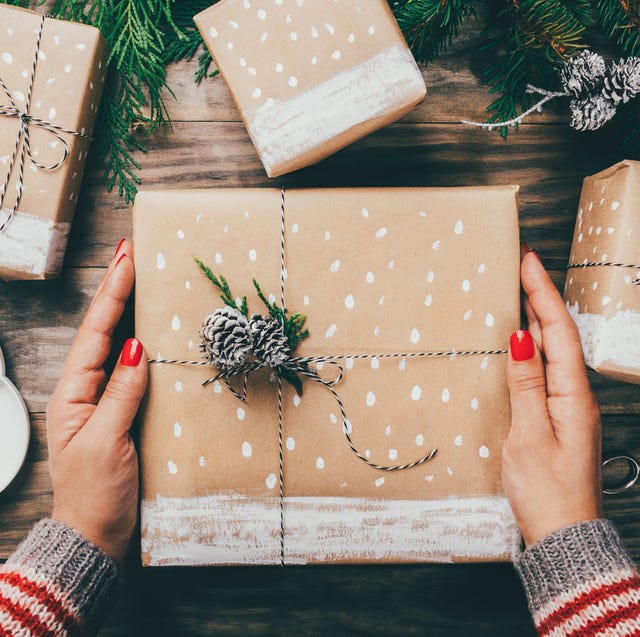 I got my sister-in-law for family homemade gifts, so I'm working on how I'm going to assemble her gift.
I think she peeks in at this blog, so I don't want to give it away.
Can't wait to see how it turns out!
[what i'm excited about]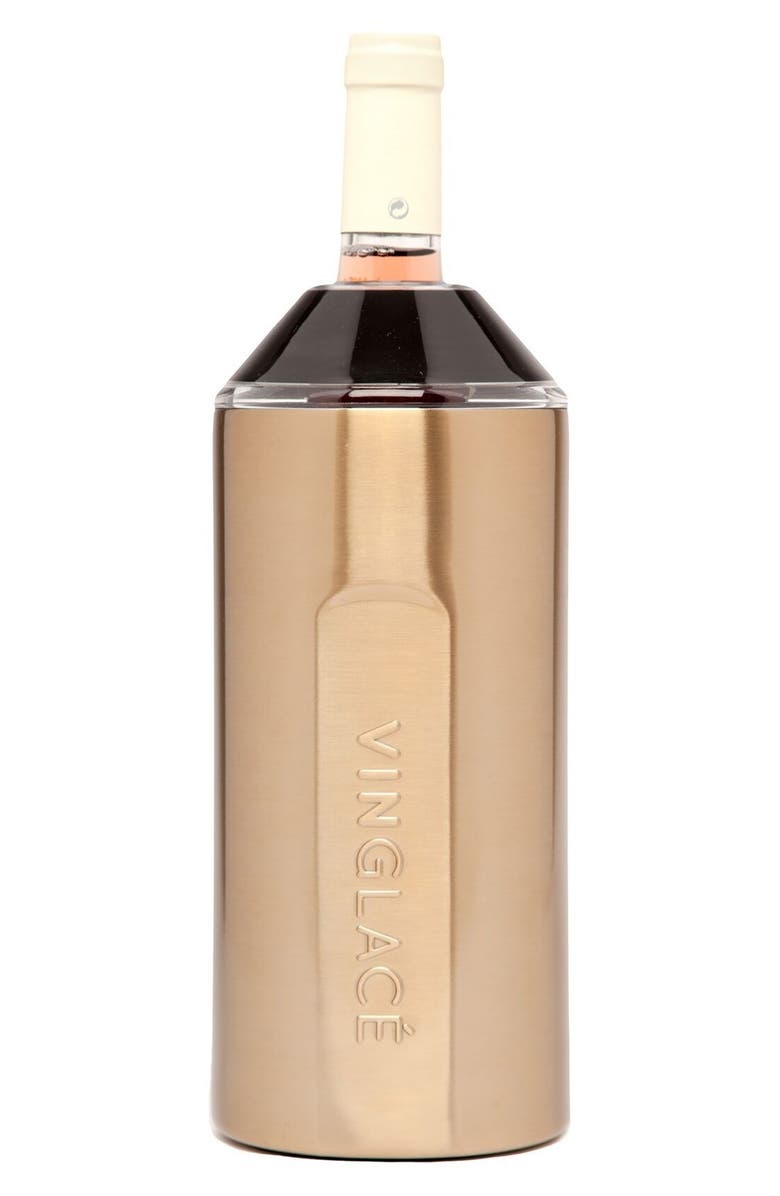 I just bought this wine chiller for one of my girlfriends and I'm so excited to give it to her.
I see us using it all the time!
[what i'm watching/reading]
We just finished watching Jack Ryan on Prime and it's sooo good.
It's like watching a really well done movie.
I thought the first season was good and this one is just as good or maybe even a little better.
And I feel like I rarely say that about the second part of a series.
I started reading Christmas Wishes and Mistletoe Kisses before I knew it would be a Hallmark and the book is adorable.  I haven't gotten to the movie yet, but I think it's on my list for this weekend.
[what i'm listening to]
At work, it's Christmas music on repeat!
And I pretty much have my music boyfriend on at home all the time. 🙂
[what i'm wearing]
Shirt: Cloudlight V Neck Top | Athleta
Poncho: Lou & Grey Poncho Top | Loft
Jeans: Kut from the Kloth Mia Skinny Jeans | Nordstrom
Boots: BC Azalea Bootie | Nordstrom
If you're looking for a comfortable outfit that is still presentable at work, look no further.
This poncho is like wearing a cloud and the shirt underneath is soo cozy. Love this outfit.
Look here for some other outfits I've been wearing!
[what i'm looking forward to next month]
Do we even need to say it?
🙂
[what else is new]
My parents are adopting this adorable little puppy!  I think they're picking her up on Saturday, so she doesn't have a name yet.
My mom has been "the cat lady" my entire life and pretty much her entire life, so this is definitely a new chapter of life for her.
Of course, she still has her cat, but I can't imagine a dog in their house.
Looking forward to spending some time with this pup!