Oh yay! Friday!
We are heading to our goddaughter's baptism this weekend and so looking forward to catching up with some friends. Should be really fun.
I'm linking up with Erika, Narci, and Andrea to share my favorite things this week!
[one]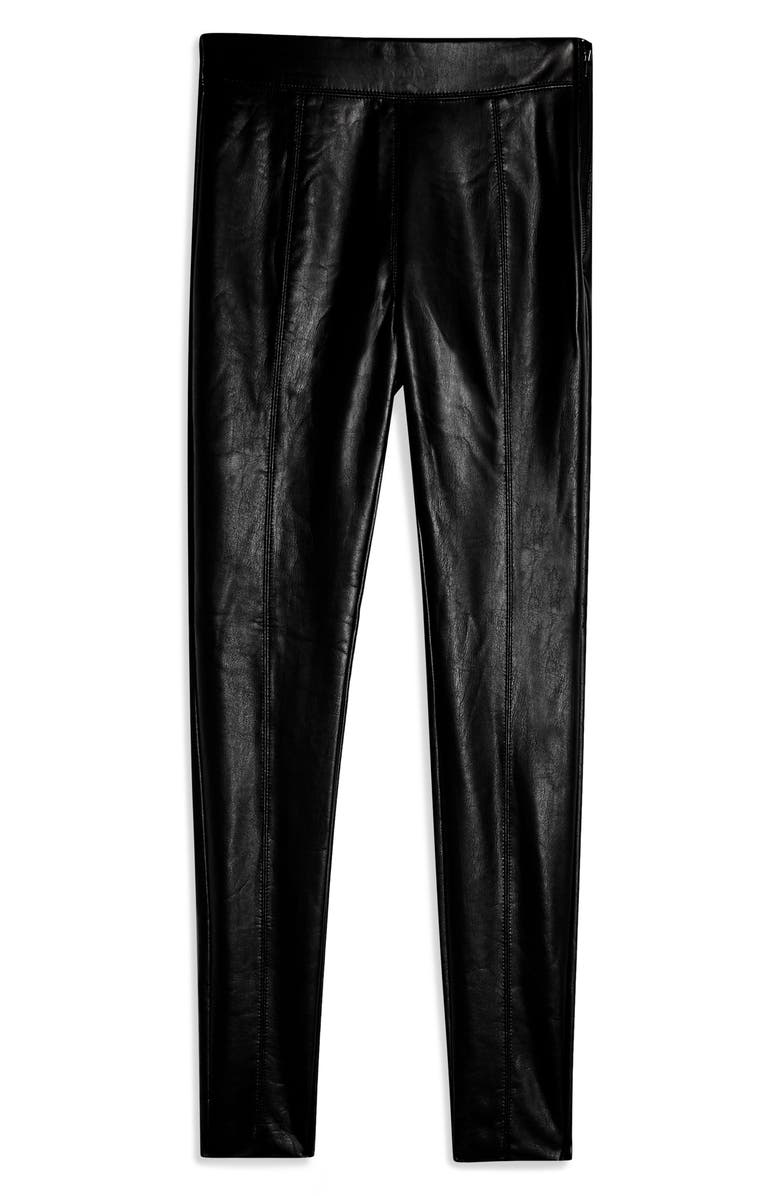 These Topshop Faux Leather Leggings are totally my favorite this week and I will be wearing them this entire holiday season.
If my Spanx leggings are in the wash, these are going to be my backup for sure!
[two]
Colleen Rothschild Cleansing Balm was on sale a few weeks ago and after hearing Sheaffer rave about it, I decided that it was time to try it.
OH. MY. GOODNESS.
What the heck was I waiting for?!?!
I swear that after only a few uses, I notice a substantial difference in my skin.
It's so much softer and how did I go so long without using this stuff?!?!?!
[three]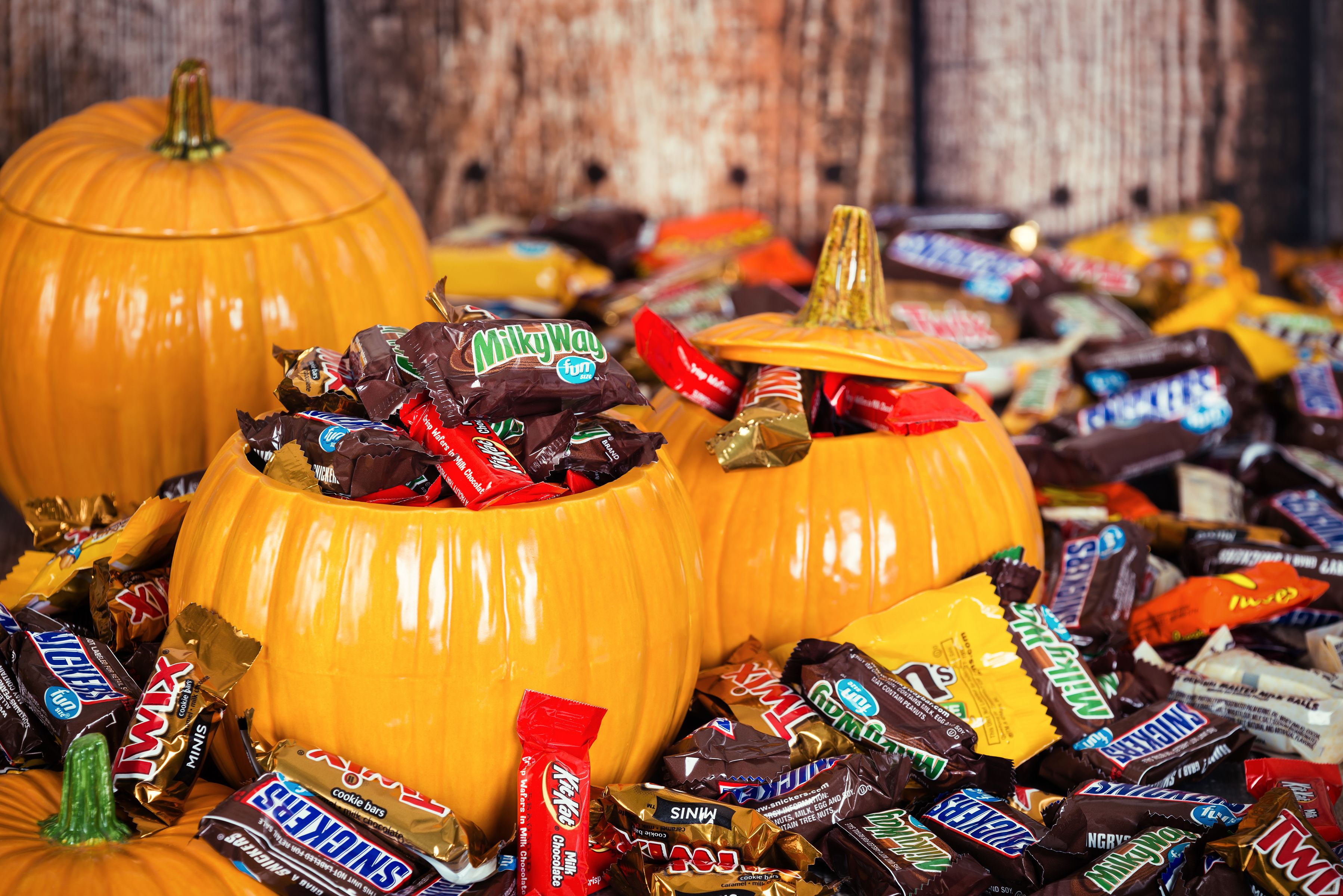 All the Halloween candy keeps making its way into the break room at work and I'm not upset about it.
[four]
Spending a Sunday with The Hubster and friends and getting a Bills win is definitely a favorite.
But I think that's the limit on my cold weather games.
I was wearing 2 winter coats (a North Face and a Calvin Klein), fleece lined jeans, and a million layers underneath and I was just maintaining my body temps.
No thank you.
I'm good now.
We're obviously hoping the Bills make the playoffs and would consider traveling to the game.
Let's cross our fingers and hope they play a warm weather team!
[five]
This is true.
I never know what to say.
Have a super weekend! 🙂