It's time to link up with Shay and Sheaffer to talk about What's Up Wednesday for October.
You know what that means?!?!
I CAN DO CHRISTMAS STUFF WITHOUT IT BEING WEIRD.
Okay, it's still early and some people think it's weird.
But yay!
[what we're eating]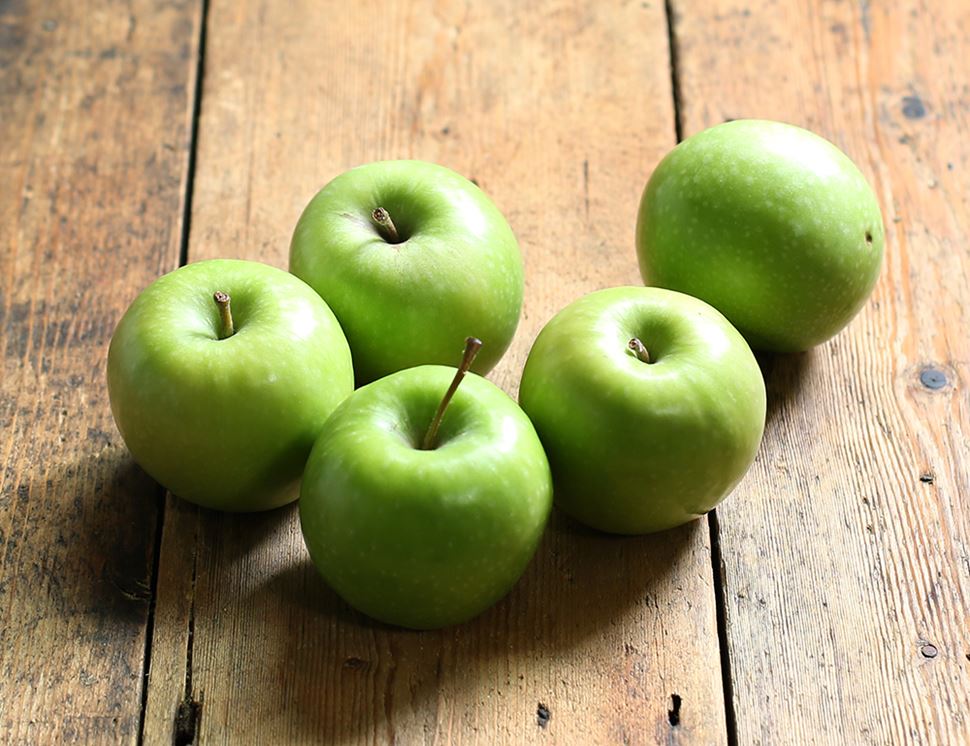 The Hubster bought a XL bag of apples when I needed some for an appetizer the other day.
They are quite tasty and when you have some caramel sauce to dip them in, well it's pretty fantastic.
[what i'm reminiscing about]
We were laughing the other day about how I decided a few years ago to do a juice cleanse.
The Hubster lasted less than 24 hours before he was sneaking granola bars in the pantry.
I made it the 3 days but by day 2.5, I was starving and I missed chewing.
[what i'm loving]
I got to spend some time with my god-daughter last weekend.
She planned out the entire evening. We started with school and arts and crafts. She taught me how to draw a heart on a paper and cut it out. With grown-up sharp scissors.
E is a riot.
We ate some snacks and finished up the night with Scribble Scrubbies. We had a contest and then scrubbed all our markers off.
It was the perfect hang out.
And it went better than The Hubster's. He was playing hockey with E's brother, C, and well, The Hubster didn't think about the fact that when an 8 year old says, try your slap shot on me in goal, it doesn't mean your hardest hockey shot. And poor C got hit in the eye. It was a foam ball, but still, yikes!
Auntie Sarah is a way better babysitter.
[what we've been up to]
My mom is a very talented artist and had one of her paintings invited to be in an art show.
There was an opening event and we went to see the painting displayed and cheer her on.
It was really fun to see her work in this show.
The paintinga were on display in a meeting space that is an old house from the 1910s.
I thought the furniture looked like it was either (a) dollhouse furniture or (b) a piece from When Calls the Heart!
[what i'm dreading]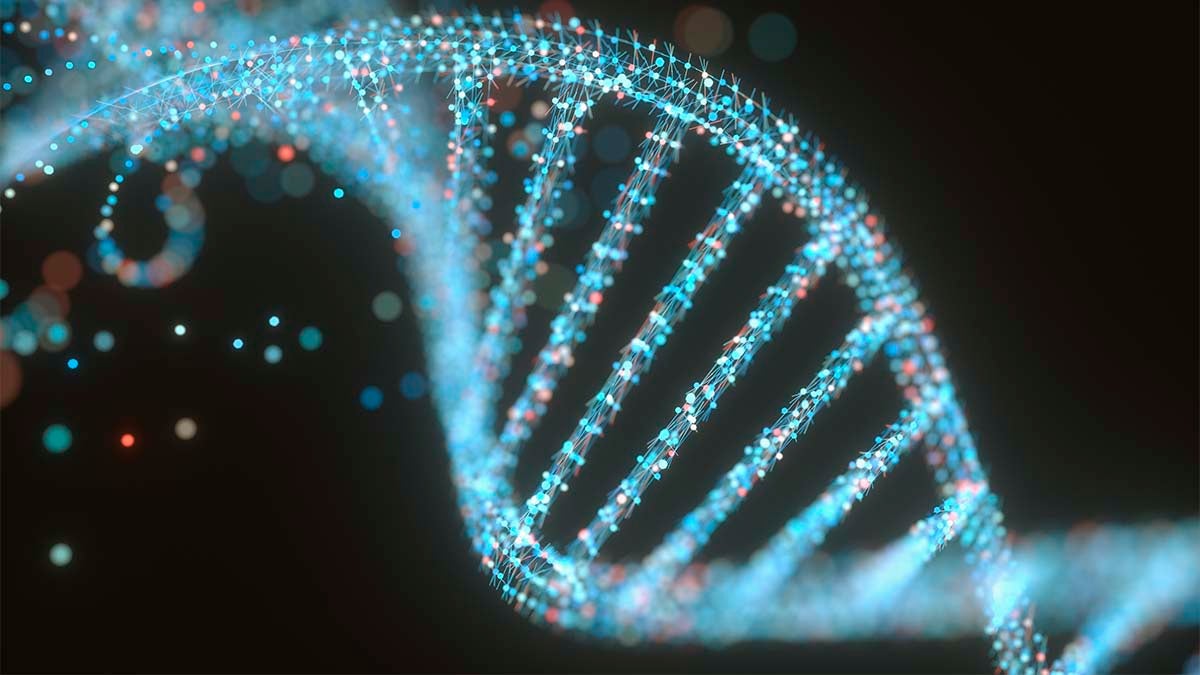 The Hubster and I are having some genetic testing done and I'm not sure how I feel about it.
One the one hand, I'm sure it'll be helpful, especially because I have no health history.
But on the other hand, it is what it is and do i need to know if I'm a carrier for cystic fibrosis or some other awful disease? We'll face it if we have to, but I guess we could be prepared.
[what i'm working on]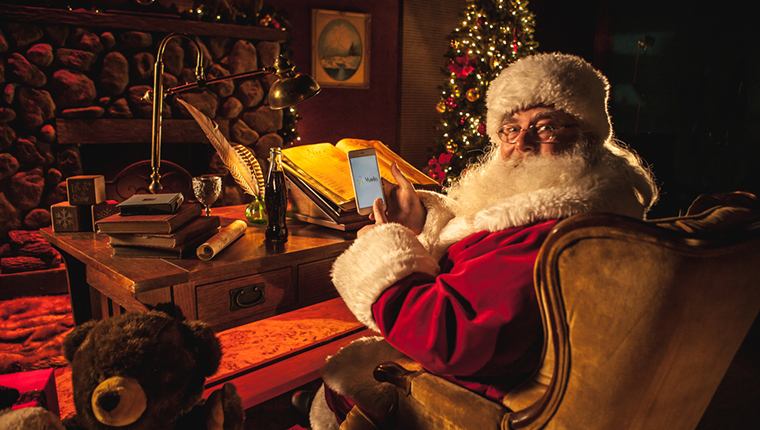 I started my Christmas shopping a few weeks ago and now I'm trying to make sure I write it all down so I don't double buy or forget someone.
Which I always do.
I'm already buying my "spare" presents for people I've forgotten. haha
[what i'm excited about]
So I just did this thing.
I bought a pair of Christian Louboutins.
They were on flash sale and were $399. Regularly $698.
I am really excited.
I'm also going to save them. These are super expensive, once in a lifetime, shoes.
I'm not sure what I'll wear them to yet, but it's going to be a super special occasion.
Like my brother's wedding, which will probably happen when I'm 80. 😉
[what i'm watching/reading]
So my neighbor has been talking about Outlander forever and I finally started watching and now I can't stop.
And the lead gentleman, Jamie, he's not too bad to watch. 😉
It's definitely rated R and I wouldn't watch around small children.
And we're still watching Letterkenny.
But really – the episodes are like 20 minutes long, so you can watch 1-2 per day and not feel like you wasted the evening on the couch.
My in real life book club picked Where the Crawdads Sing and since everyone's already read it, I figured I could too. hehe
I'm also reading Christmas in Paris.
I am LOVING it so far.
The perfect book to get me in the holiday season.
[what i'm listening to]
Yep.
On all the time.
I'm sure my family and co-workers are sick of it, but buckle up, peeps. We've got 2 more months to go!
In non-holiday music, Higher Love is also playing in the car. I'm loving it.
[what i'm wearing]
Sweater: Pullover Zipper Crew Sweater | Abercrombie
Similar Jeans: Kut from the Kloth Mia High Waist Jeans | Nordstrom
Boots: Sorel Cate Lace Up Boots | Nordstrom
No one is more surprised that I am to be shopping at Abercrombie again.
I mean, that was always the store we couldn't really afford in high school.
I guess the 90s are back!
Check out this post to see some of the other stuff I've been wearing.
[what i'm looking forward to next month]
Need I say more?!?!
Can you tell I'm in the holiday spirit?
[what else is new]
The Hubster and I go through weird periods of snacks and we just rediscovered our love for Butterfingers. And these bites are perfect for a quick small snack.