For today, let's talk about one of my most favorite shows of all time – The Office!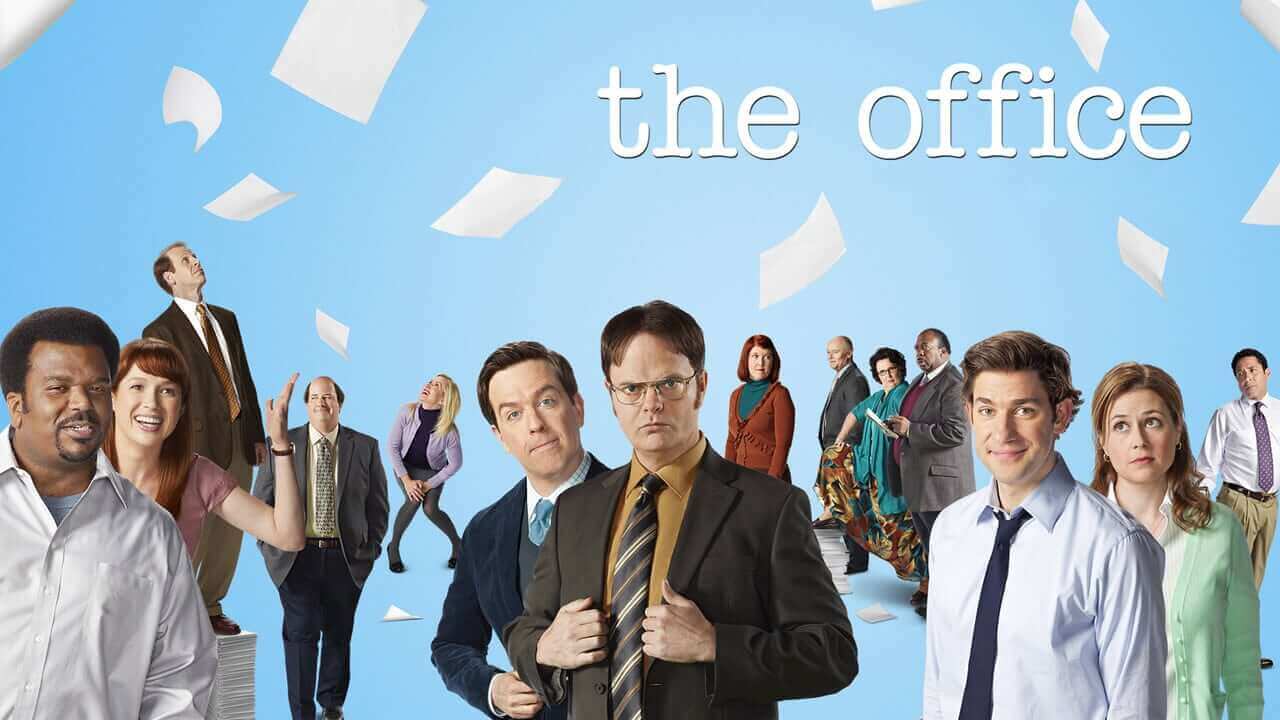 The Hubster and I watched The Office when it was first on and it was pretty much one of our most favorite things to do on a Thursday night.
Fact: I got stuck in a snowstorm on the way home from The Hubster's apartment after watching 1/2 an episode of The Office. Why 1/2? Because the power went out halfway through the episode!
Michael Scott is the best worst boss ever.
I can't with him sometimes.
Like when he drove his car into a pond because the GPS told him to turn left and he followed it.
Or when he changed Secret Santa to Yankee Swap so he could get a better Christmas present. Jim's pranks on Dwight are so funny.
I laughed for an hour after the one where he used a pair of scissors on Dwight's exercise ball.
That was before DVR, so I missed a good piece of the episode because I was laughing.
I mean, I don't think I have to say anything else about Creed.
Let's face it.
We've all been Pam before.
Dating the wrong guy.
And then we find the right one.
If you've never watched The Office – I highly recommend it. If you love it just as I do – tell me your favorite memory of the show!