Today's a good Friday – we're on our way to a family wedding! I'm looking forward to hanging out with our family, snuggling my niece (if I can get in between Nana and another Auntie), and dancing the night away!
I'm linking up with Erika, Narci, and Andrea to share my favorite things this week.
[one]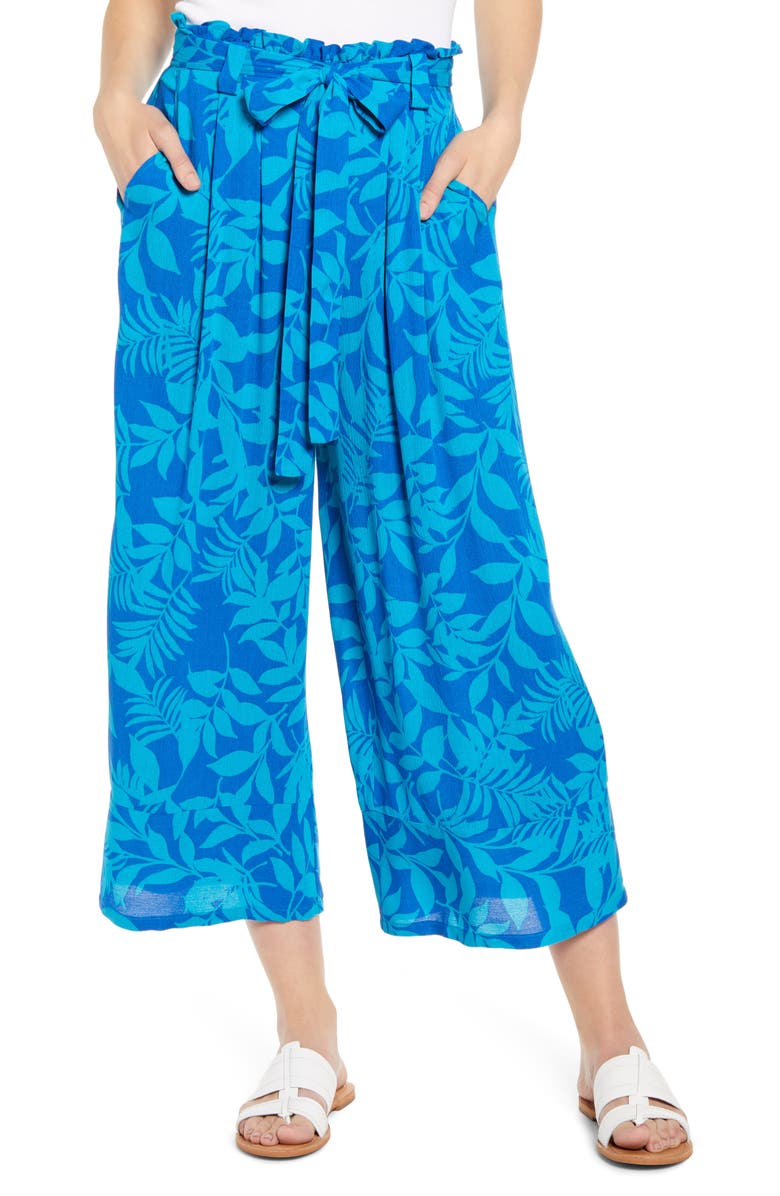 These super fun paper bag pants just arrived and I can't wait to wear them.
It hasn't been really warm enough out yet to enjoy them, but the first sign of a nice day, these babies are on!
[two]
If you're a Seinfeld fan (like my dad and most of my family), then you'll love seeing these limited edition treats this summer.
[three]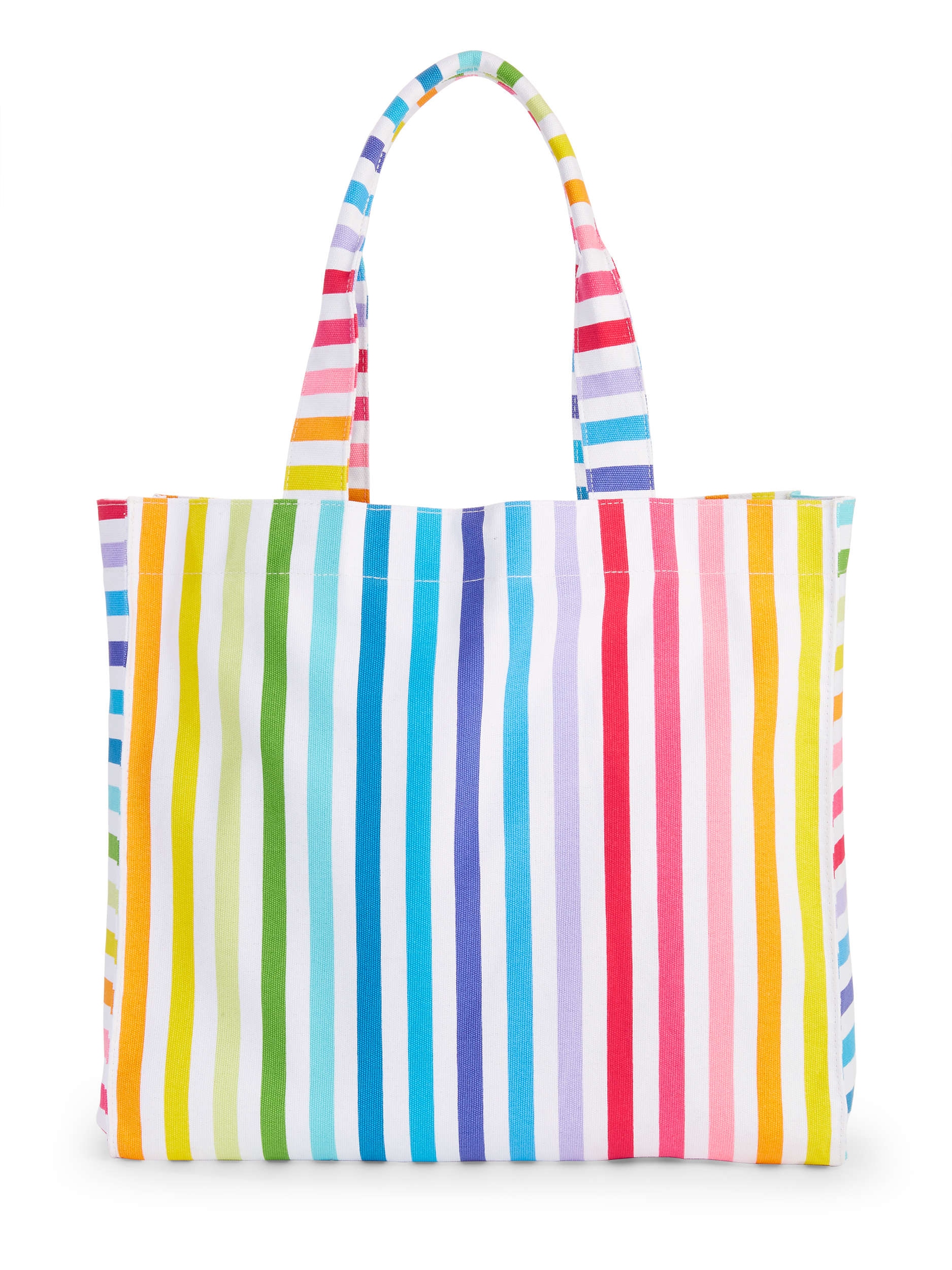 I'm totally and completely in love with this tote bag.
It's only $20 and there's a plastic lining, so if you spill, nothing will stain the tote.
I'm pretty much carrying it back and forth to work with food and other miscellaneous stuff that won't fit in my purse.
[four]
I also can't stop being in total love with the rainbow strip strap for my purse this summer. I love how you can adjust the size to whatever you need. It's been a great crossbody strap so far!
See how cute it looks?
[five]
I've been snacking on these bagel chips with cream cheese for the last few weeks.
They're so good!
I'm a fan of the chive and onion and my favorite is the garden vegetable.
Perfect for a quick breakfast on the go!