Every third Tuesday, I  link up with  Fancy Ashley and Erika for Tuesday Talk.
Today I'm going to talk about my new favorite thing – essential oils!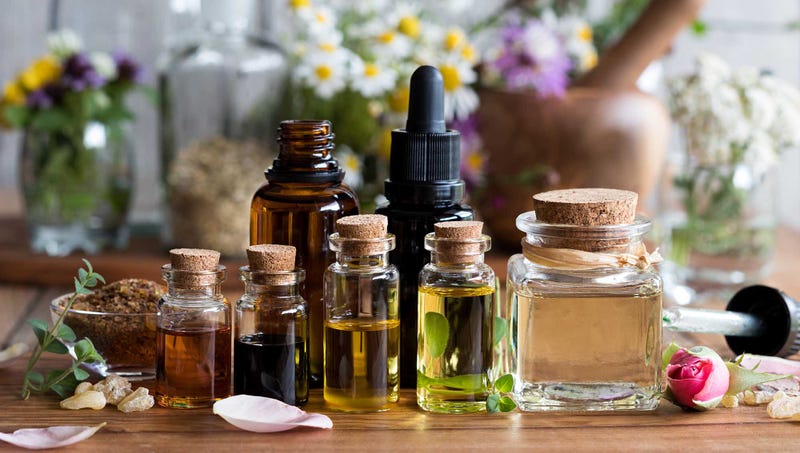 I completely and totally admit, I was an essential oil doubter for a really long time.
One of my neighbors had an oil party and I went to be supportive and now I'm kind of hooked.
I bought these 2 roller balls and you guys, they were amazing.
I keep them in my purse all the time because I use them all the time.
The orange and peppermint one I might use at work and roll on people in bad moods. 🙂
And the peppermint-lavender mix is pretty much my go to for everything.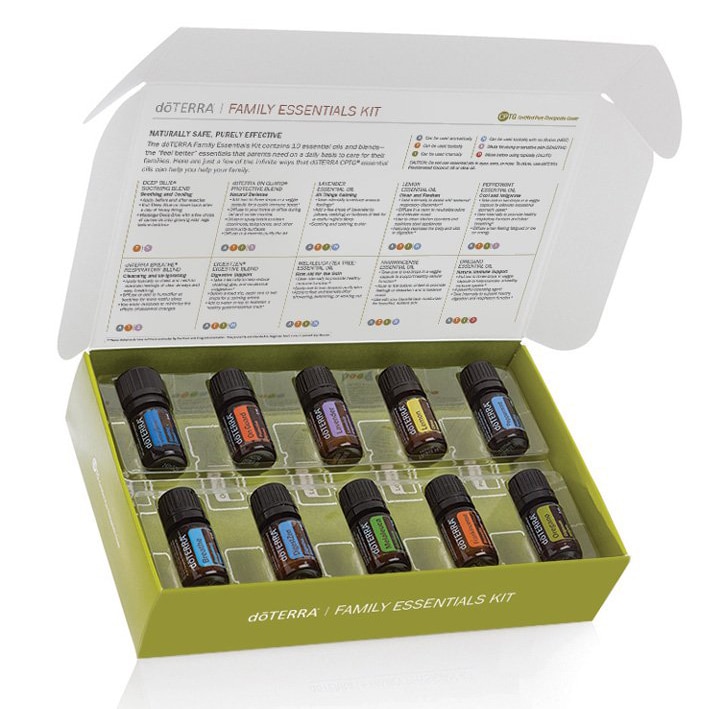 I read up on the other benefits of oils and since I have such an issue putting chemicals on my skin, I thought that it might be a good idea to try oils.
I called a lady who sells oils and bought a starter kit.
LIFE CHANGING.
The oils are magic.
Listen…I do not advocate that they take the place of regular medicine.
When I got sick and my heart was all out of whack, I went to the ER. I accepted pain medicine and and take a Motrin when I have a migrane.
But oils are pretty amazing.
I started to diffuse lavender and peppermint at night.
I swear I'm sleeping better.
I even have this crazy blend of oils that I roll on myself that are supposed to help with fertility.
So there you have it – we love our oils now!