It's the end of May so that means it's finally the unofficial start of summer!!!
I love summer. I'm pretty excited about some potential adventures this summer too!
I'm  linking up with  Shay and Sheaffer to talk about What's Up Wednesday for May!
[what we're eating this week]
I can't stop eating Greek Orzo Salad.
It's sooo tasty!
[what i'm reminiscing about]
That time we went to a wine tasting and they told us to take a 1/3 bite of a truffle.
Ummmm…don't we all just pop the whole thing in our mouths?!?!
[what i'm loving]
My new car is so fun!
I'm getting used to the push start. I keep wanting to put a key in and take it out but there isn't any!
And the keyless entry thing is amazing.
Now I'm not rummaging around the bottom of my purse trying to find keys.
[what we've been up to]
We've been snuggling baby nieces and it's pretty fantastic.
[what i'm dreading]
While I'm super excited and thrilled for my brother to be getting his own apartment, I'm dreading the actual move this weekend.
No one likes to haul boxes around.
No one.
[what i'm working on]
I started going to the chiropractor for some weird lower back pain and OH. MY. GOSH. it's the greatest thing ever and why the heck didn't I just start going a few years ago when I had this problem.
Dr. Larry is pretty much amazing.
[what i'm excited about]
I just sold my old car to Carvana and it was the easiest, most fantastic experience ever.
Seriously.
If you're selling a car, I highly recommend Carvana!
#notanad
#somucheasierthanadealer
[what i'm watching/reading]
I'm LOVING Hannah as The Bachelorette. She's hilarious and I think it's going to be a good season!
I started liking Luke P but he's getting a little bit intense for me. And Mike seems nice. And Grant, but I'm not digging the whole "unemployed" thing.
It's summer, so I feel like I should break out an Elin Hilderbrand book!
[what i'm listening to]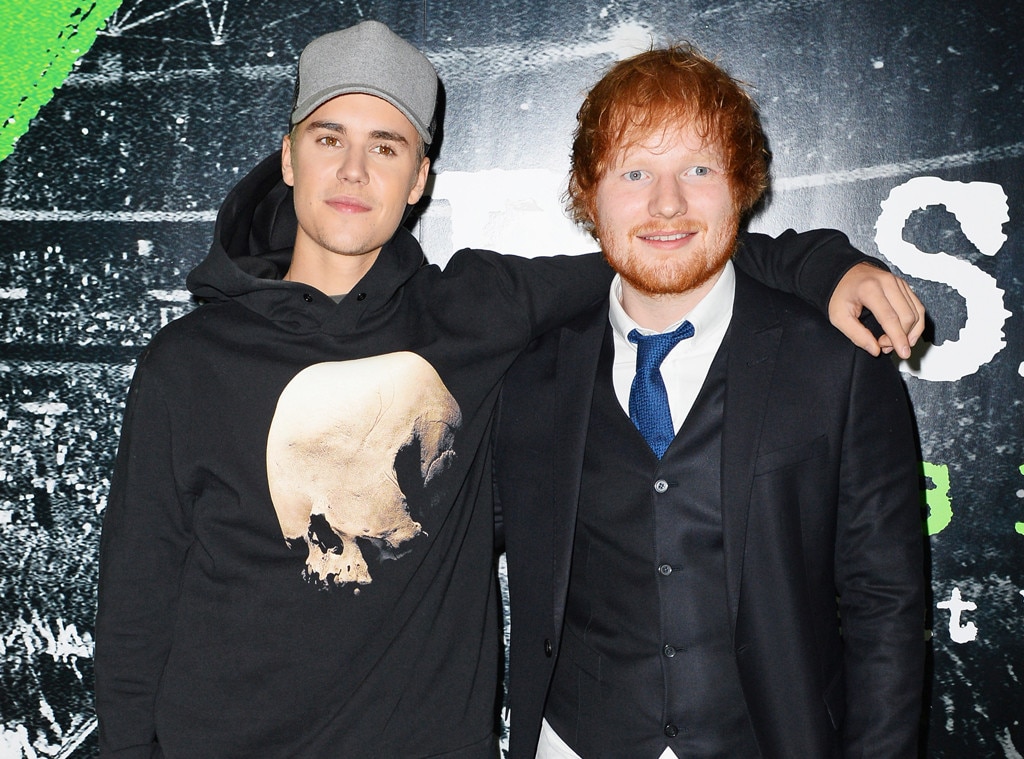 Yeah…I'm totally digging I Don't Care with Ed Sheeran and Justin Bieber.
Let's call it my inner teen.
Also, Taylor Swift's Me is pretty much on repeat in my head.
I'm digging these songs all summer!
[what i'm wearing]
Take a peek at my outfits this month here! 🙂
[what i'm doing this weekend]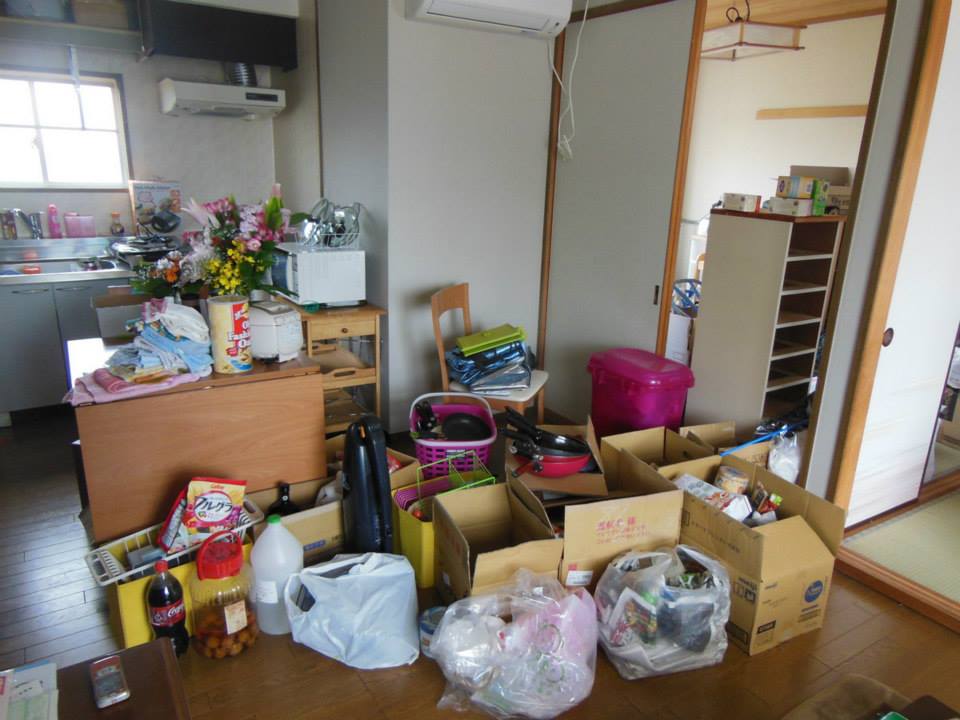 We better hope this is the sight that awaits me this weekend.
Because there's nothing more frustrating to me than showing up to help someone move who isn't packed.
[what i'm looking forward to next month]
We have 2 fun weddings coming up in June. Can't wait to dance the night away!
[what else is new]
My 15 (!!!) year college reunion is in a few weeks and I can't wait! Should be so much fun to see all the changes (like a new dorm and science building).