We made it to Friday! 🙂
I'm linking up with Erika, Narci, and Andrea to share my favorite things this week.
[one]
I couldn't be more excited that Hannah B is the new bachelorette.
It's going to be amazing.
She was my favorite part of this season and I was so sad to see her go.
But now that just means another season of her! 🙂
[two]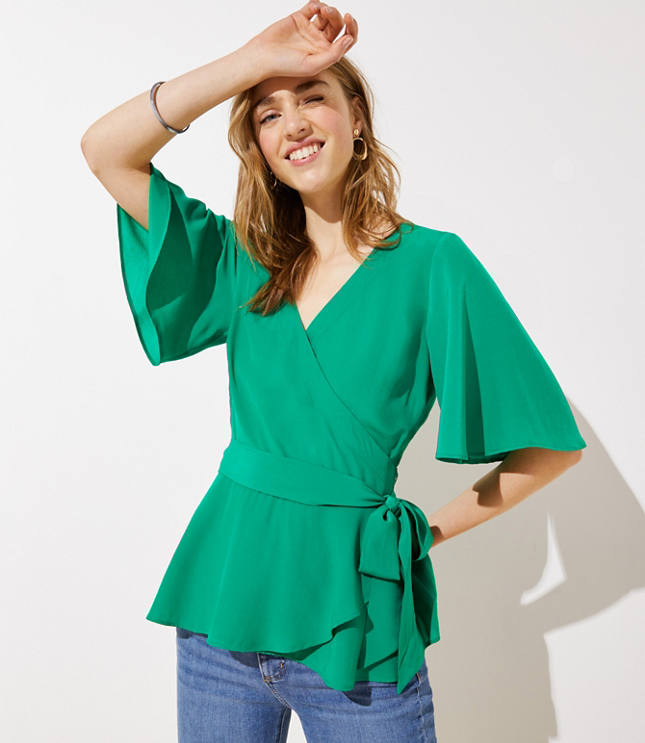 St. Patrick's Day is Sunday, I have this top all ready to go! 🙂
I don't know why I don't wear more green.
[three]
I decided that because it's kind of warm out (for the moment at least – I think snow is back in the forecast for the weekend), I needed these shoes for the spring!
How cute are they?!?!
I have the cutest dress I think they'll look adorable with, too.
[four]
After a week of eating pizza and hot dogs (not kidding), I have been craving salad.
I've been making myself something that looks like this with a little bit of cottage cheese on the size.
Delicious!
My tummy is so happy to be eating it!
[five]
My nephew is completely in love with my brother and has been since he was a little kid.
I remember once being at church and Michael was devastated that Dan didn't want to hold him. Never mind that me, The Hubster, my mom, either of his parents, or The Hubster's parents would have held him. He only wanted Dan.
Earlier this week, my parents and my in-laws went out to dinner.  And Michael was again super smitten with Dan and insisted on sitting on his lap. This picture embodies 2 of my peeps and how one just can't get enough of the other. Love it.