Today's Target Tuesday is taking a quick peek at the new brands that Target just launched.
The new lines are underwear and comfy clothes.
Sign me up! 🙂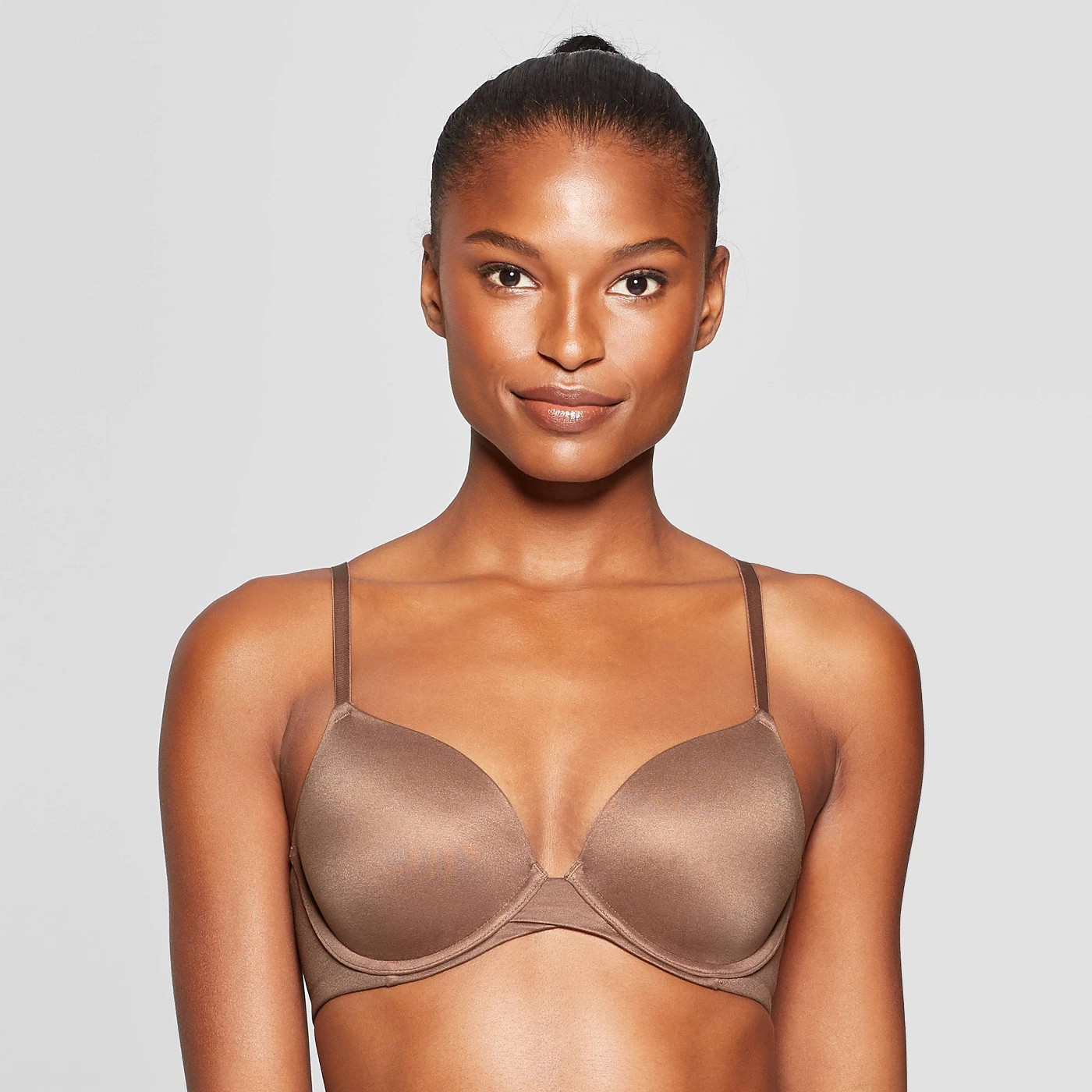 This bra looks super comfy!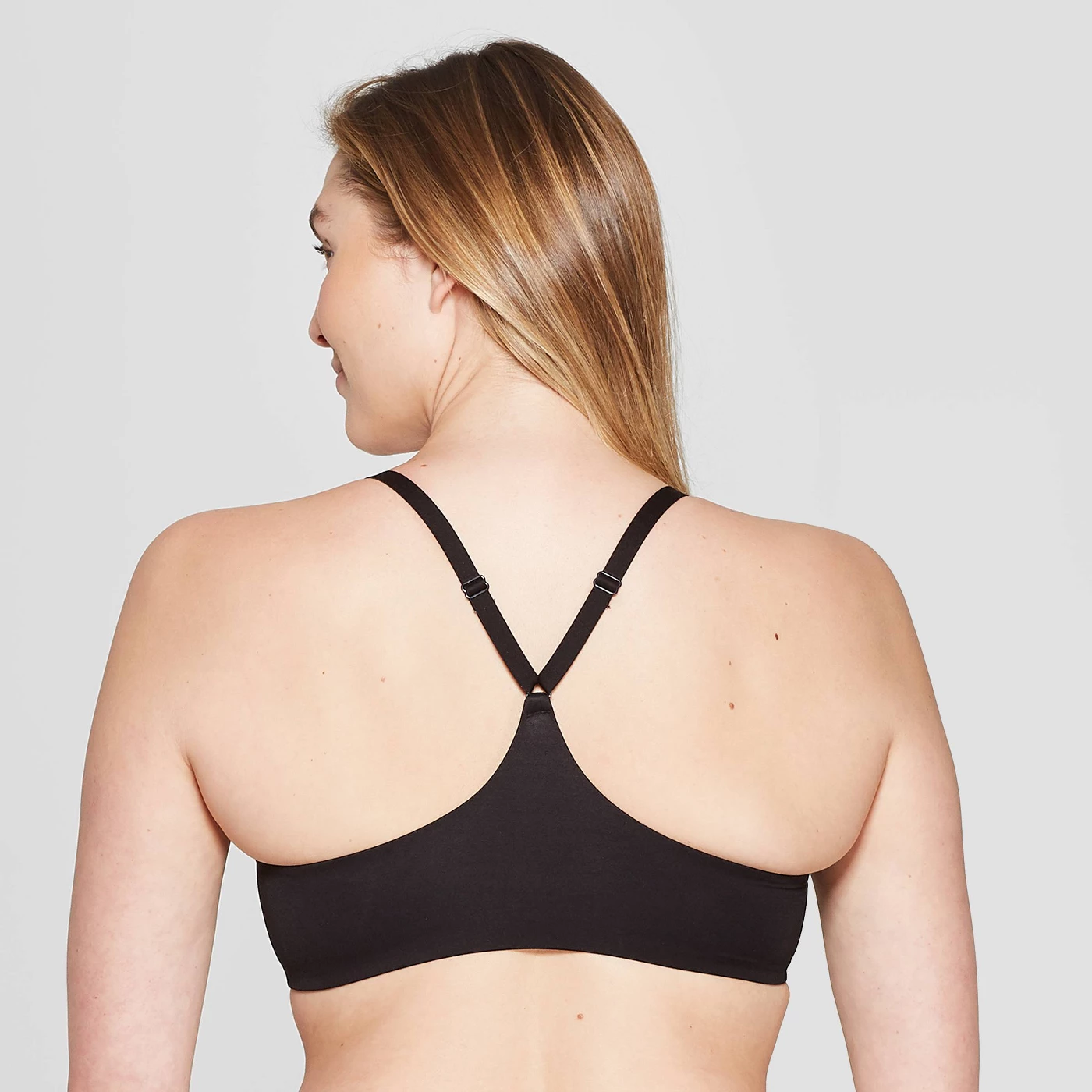 Sometimes you just need a good racerback!
I feel like I mostly wear them in the summer with tank tops.
I can't turn down a good pajama set!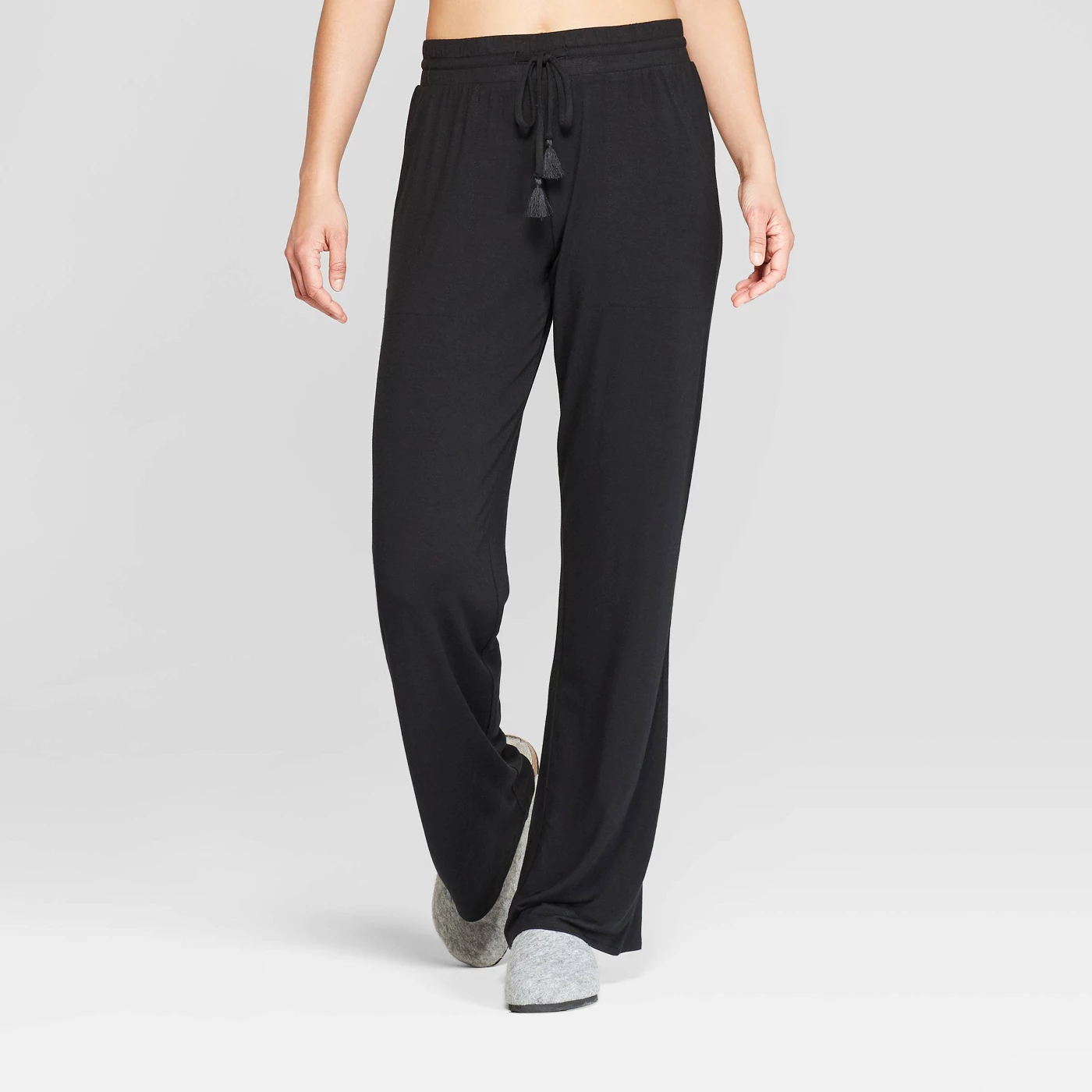 Let's assume I'll be wearing these at night.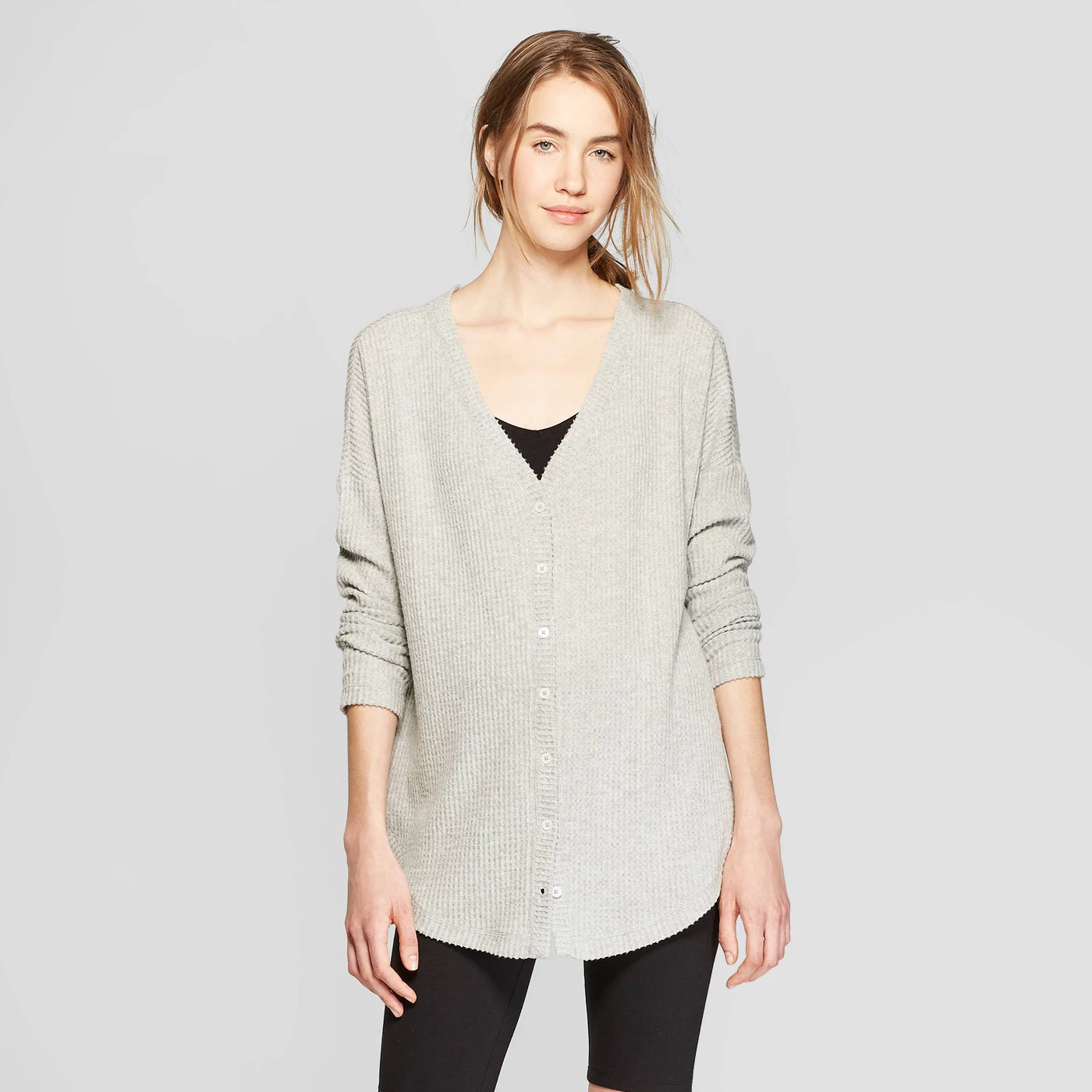 More cozy lounge wear?!?!
Yes.
All the yes.
I'll be heading to Target this week, so stay tuned for more soon! 🙂