It's the weekend!
I'm totally with that kid! 🙂
I'm linking up with Erika, Narci, and Andrea to share my favorite things this week.
[one]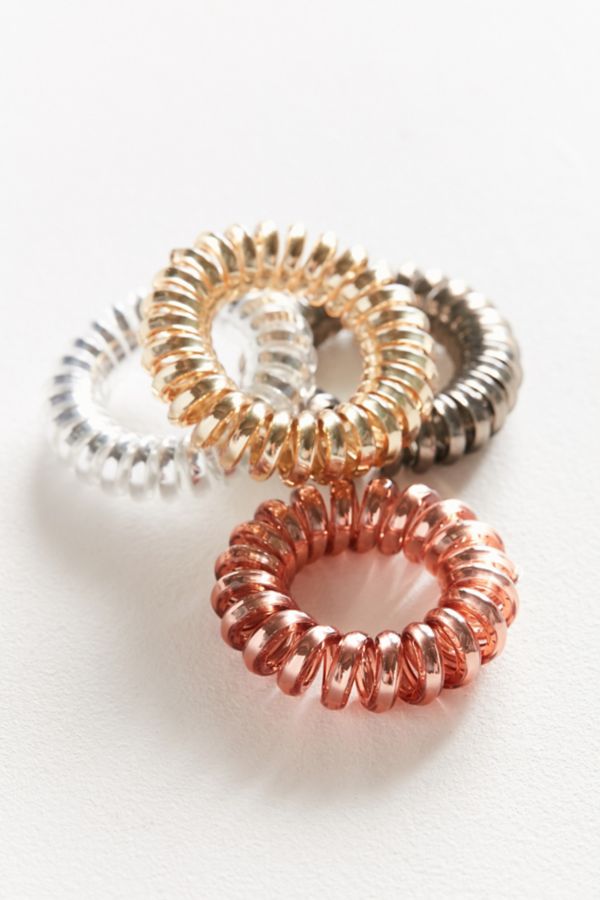 Have you guys used this new hair ties?
I bought some awhile ago and I'm totally in love with them.
I don't know if you can tell from the pictures, but I have a LOT of thick hair. So I tend to use the big and thick hair ties. And if I'm doing a messy bun – I have to use 2. One to put my hair in a pony and the other to secure the bun.
These hair ties work awesome on my hair and leave a minimal mark.
There's a little boutique near me that I get some fun gifts from and I always pick up a few cute colors when I'm there.
[two]
For some reason, I can't stop eating this pimento cheese dip with triscuits.
I know it's a controversial snack, but I'm totally all for it the days.
[three]
Have you guys tried Panera's muffie yet?
It's like a muffin top (my favorite part).
I'm so excited about them!
[four]
I was really on the fence about these booties for a long time but I'm glad that I have them.
They're really comfortable and warm.
I don't love how they look on my foot – but I think it's me not the boots!
[five]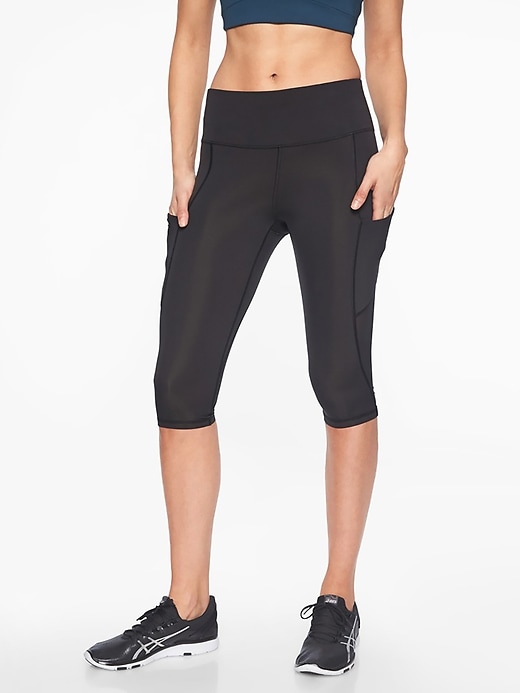 I just bought my first pair of Athleta crop leggings for biking and they are amazing.
I'm totally going to get another pair.
I love that their high waist, so they suck it all in. And the length is perfect for me – sometimes I don't want my whole leg covered because it makes me really warm.